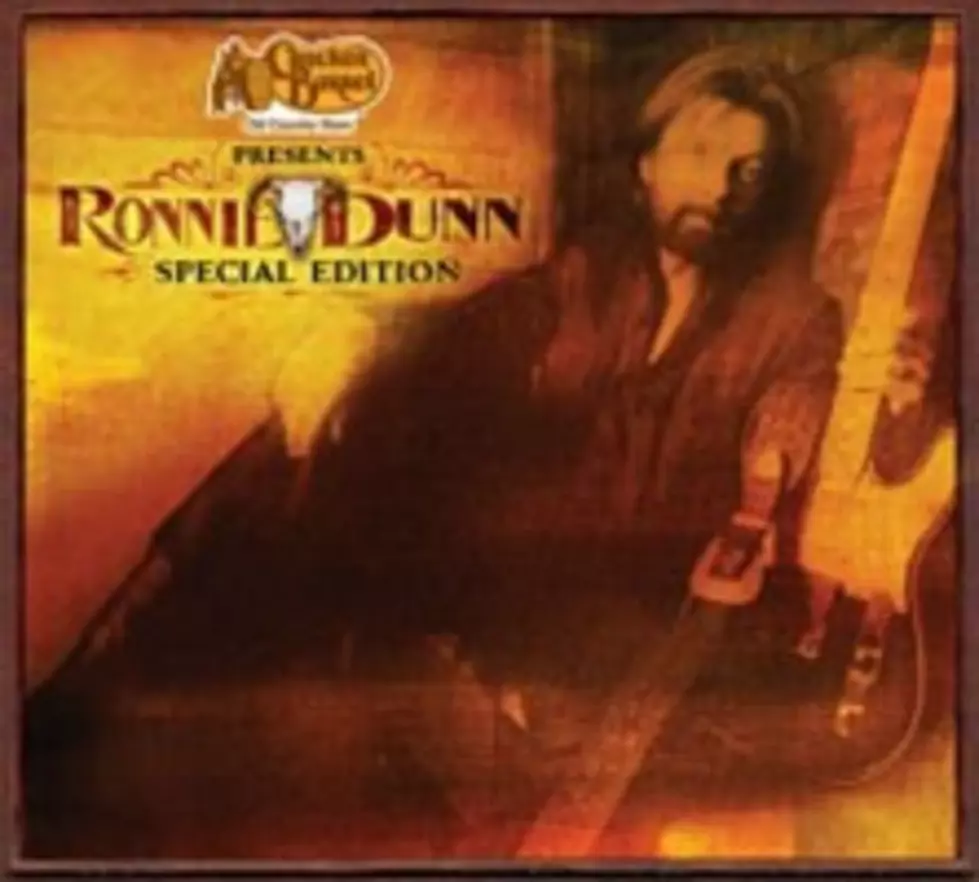 'Ronnie Dunn Special Edition': Cracker Barrel Reissues His Solo Album for a Good Cause
Cracker Barrel
New music from Ronnie Dunn is out today (May 21). Cracker Barrel Old Country Store has re-released the singer's solo album as part of its exclusive music program. While the record was originally released in 2011, this incarnation includes two previously unreleased bonus tracks. Additionally, a portion of the proceeds will be donated to the Wounded Warrior Project.
"More than ever before, I feel as though this album gave me a chance to tell my own story through songs that mean a lot to me," Ronnie says. "And it's particularly gratifying because, by working with Cracker Barrel, a portion of the CD retail sales will be donated to Wounded Warrior Project. To me, that truly makes this CD a special edition."
The CD, which is being sold for $11.99 at Cracker Barrel stores and online here, includes the singles "Bleed Red," "Cost of Livin'" and "Let the Cowboy Rock."
"Ronnie Dunn - Special Edition" Track List:

1. "I Love My Country" (Previously Unreleased)

2. "Singer in a Cowboy Band"

3. "I Don't Dance"

4. "Your Kind of Love"

5. "How Far to Waco"

6. "Once"

7. "Cost of Livin'"

8. "Bleed Red"

9. "Last Love I'm Tryin'"

10. "Let The Cowboy Rock"

11. "I Can't Help Myself"

12. "I Just Get Lonely"

13. "Love Owes Me One"

14. "Keep On Lovin' You" (Previously Unreleased)
See Ronnie Perform 'Cost of Livin''
#fivemin-widget-blogsmith-image-180028{display:none;} .cke_show_borders #fivemin-widget-blogsmith-image-180028, #postcontentcontainer #fivemin-widget-blogsmith-image-180028{width:570px;height:411px;display:block;}

try{document.getElementById("fivemin-widget-blogsmith-image-180028").style.display="none";}catch(e){}