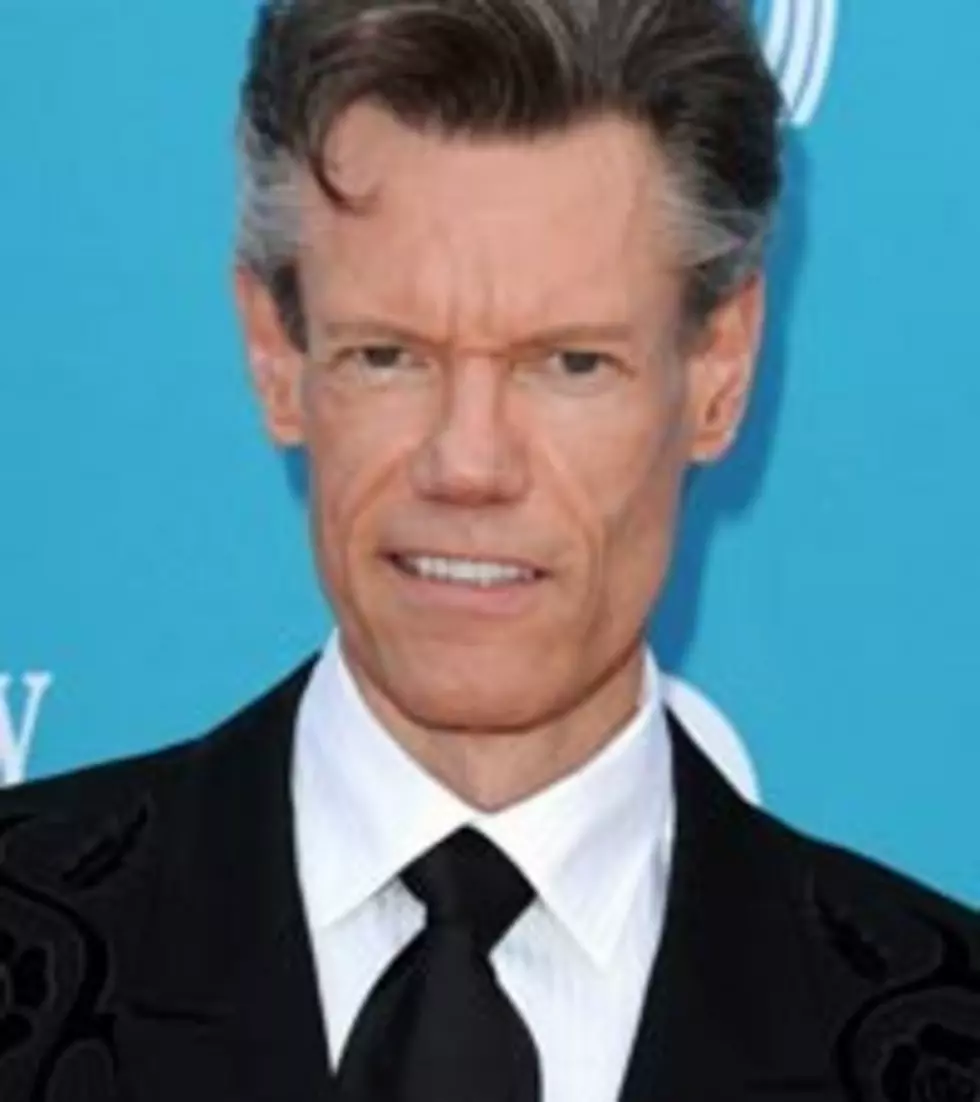 Randy Travis Celebrates 25 Years With Duets Album
Axelle Woussen/BAUER-GRIFFIN.COM
To mark his quarter-century as a performing artist, Randy dusted off hits such as 'Diggin' Up Bones,' (which he re-recorded with old pal John Anderson) and he uncovers some new songs for the disc, as well. Randy has been in the studio quite a few times already this year working on the project, and says there have been a few unexpected surprises while working with the old material.
"I didn't know this," Randy tells the Wilkes-Barre Weekender of 'Diggin' up Bones,' "but when it was written, there was actually a third verse to the song. We added that on the record, and it's hilarious!"
Randy's quite eager to record another hit with Carrie, who took a version of his hit, 'I Told You So,' back near the top of the charts as part of her 2007 'Carnival Ride' album. Last year Randy released a duet of the song with Carrie on his retrospective, 'I Told You So: The Ultimate Hits of Randy Travis,' that included many of his hits as well as two new tunes. He says they'll likely mine his catalog for another gem to do together for the new CD. "She's gonna be in the studio with us. She wants to do something old, and I don't even know what we're going to do yet."
Randy, now 51, says looking back he's glad his career took a little while to get off the ground, considering how wild he was in his early days.
"It was a building process. I don't regret it at all. My wife and manager, we started pursuing this career when I was 18 years old, and to be honest with you, if I had been signed and succeeded in those days I would've killed myself! I've always been honest with everybody in the press about the early years of my life, starting with heavy drug and alcohol use early on. So if I had free reign ... I wouldn't have lived to be 25!"
The special tribute album is slated to be released early in 2011.