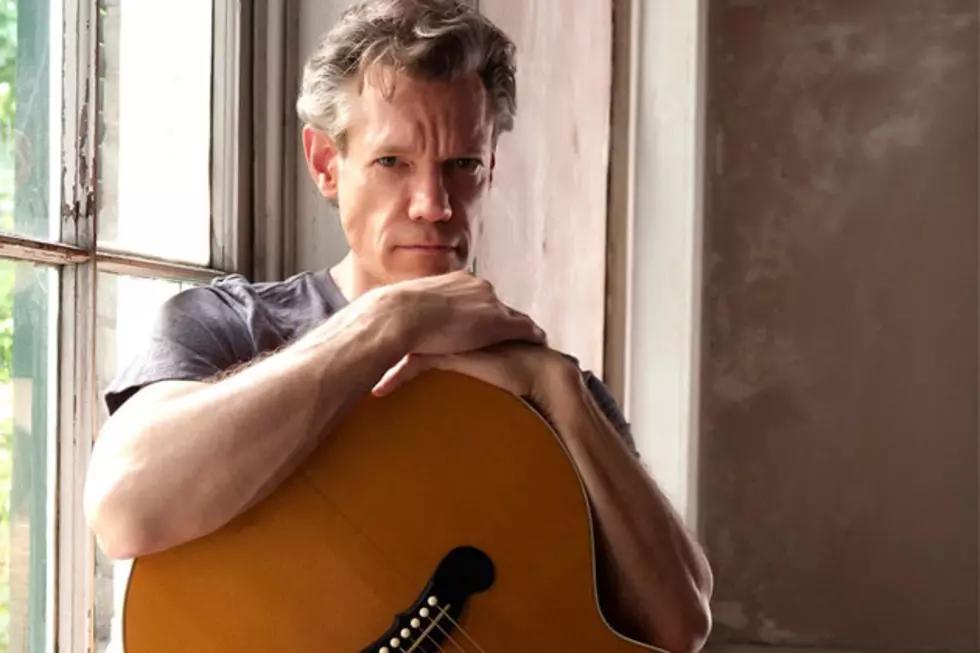 Randy Travis Drunk Escapades Over: Singer Reportedly Gives Up Alcohol For Good
Webster & Associates
After several alcohol-fueled run-ins with the law, Randy Travis has finally called it quits with his drinking habit. His lawyer Larry Friedman tells TMZ that the country legend has "officially eliminated alcohol from his everyday life."
Travis' vow to stay sober is good news considering he was arrested for both public intoxication and a DWI charge within months of each other earlier this year.
Not only is he quitting his partying ways, but the singer has also been exercising and eating right, his attorney claims. "[Randy] works out three hours every day and is in the best shape of his life. He has a high protein diet and takes a lot of vitamins."
The "Forever and Ever, Amen" singer is also reportedly working on new music at a recording studio in Texas. Although there is no official word on a new album, it seems like the 53-year-old will have a lot of songwriting inspiration for the project. In addition to his multiple arrests, Travis weathered a nasty divorce and subsequent lawsuit filed by his ex-wife back in 2010. He has also found love again with a woman in Dallas, whose ex-husband has filed a restraining order against the singer ... Plenty of material for a country song.