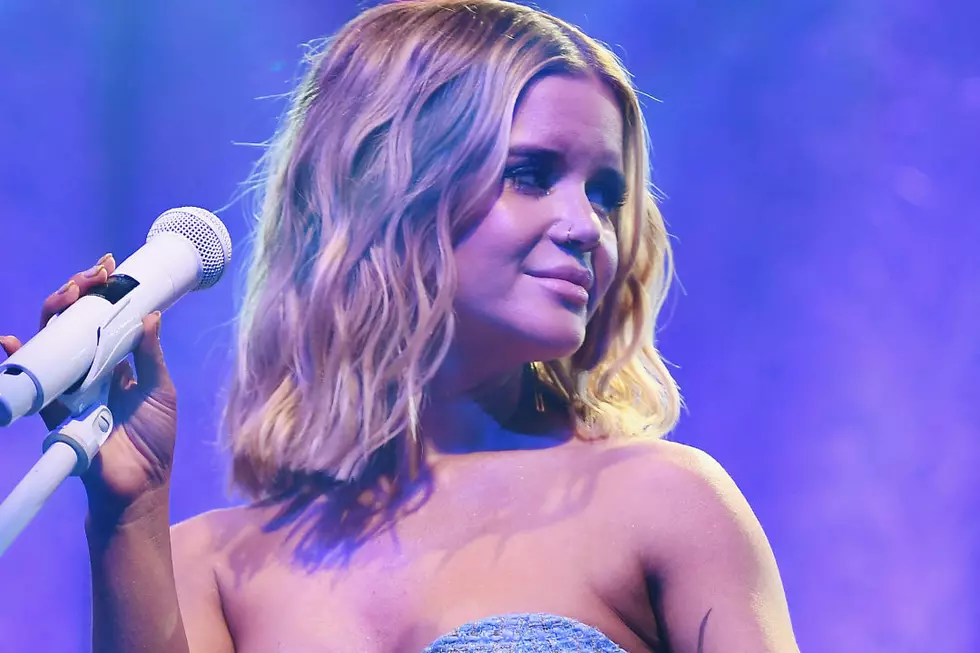 Maren Morris Talks 2019 ACM Awards: 'I Don't Think This is My Year' to Win
Nicholas Hunt, Getty Images
Despite her nomination for Female Artist of the Year at the 2019 ACM Awards, Maren Morris doesn't see herself as a potential winner -- not this year, at least.
"I don't really think I'm gonna win," she tells ABC News Radio, "because I don't think this is my year right now. I think my cycle would be next time."
Although fans may think Morris is selling herself short, her mindset makes sense, because the 2019 ACM Awards cover the best releases and performances of 2018. By this time next year, however, Morris' sophomore album, Girl, as well as its lead single, its title track, will be eligible for awards. Morris' Girl: The World Tour, which began this year, will also be part of the 2020 ACM Awards period -- all of which is to say that there's a decent chance that Morris will find herself up for a number of trophies next year.
Tempered expectations for taking home an ACM trophy in 2019 don't mean that Morris expects anything less than a good time in Las Vegas this year, though.
"I love the ACMs because they're really laid back," she explains. "It's less, like, stiff -- not that the CMAs are stiff. But [the CMA Awards are] a lot more like the Oscars, and then the ACMs are like the MTV [Video Music Awards]."
The 2019 ACM Awards are set to take place in Las Vegas, Nev., on April 7, and air live on CBS beginning at 8PM ET; the ceremony will take place at the MGM Grand Garden Arena.
2019 ACM Awards: 7 Ways the Nominations Surprised Us
How Well Do You Know the ACM Awards?