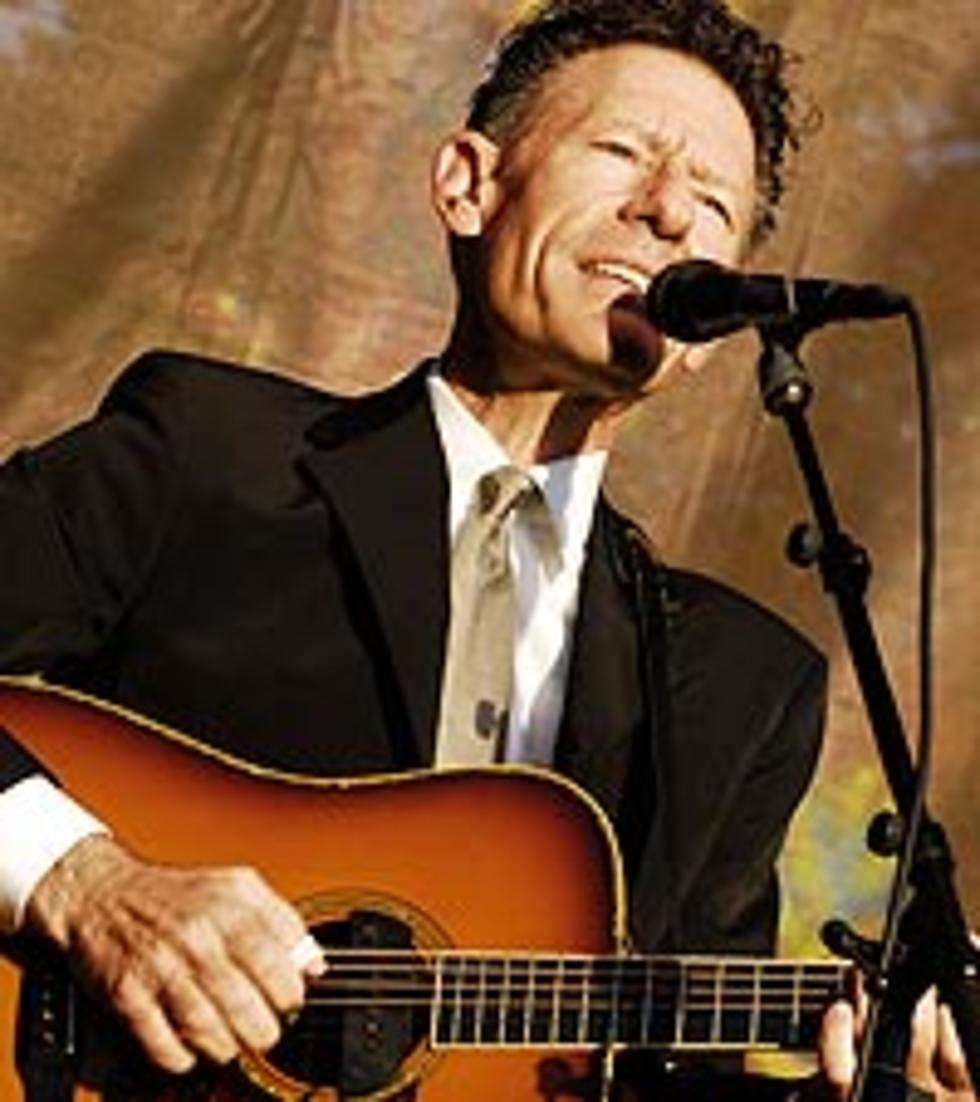 Star Watch: Lyle Lovett, Carrie Underwood + More!
Anthony Pidgeon, Redferns
Every Monday, The Boot updates fans on where to find your favorite country stars on TV throughout the week. Here's what's happening this week!
Wednesday, July 28 - Dierks continues his late-night TV run when he sings 'Draw Me a Map,' another track from 'Up on the Ridge,' on 'Late Night With Jimmy Fallon' which airs on NBC at 11:37 PM ET.
Friday, July 30 - New bride Carrie Underwood performs her latest No. 1 single, 'Undo It,' on 'Today' as part of their Summer Concert Series. 'Today' airs on NBC at 6:00 AM ET.