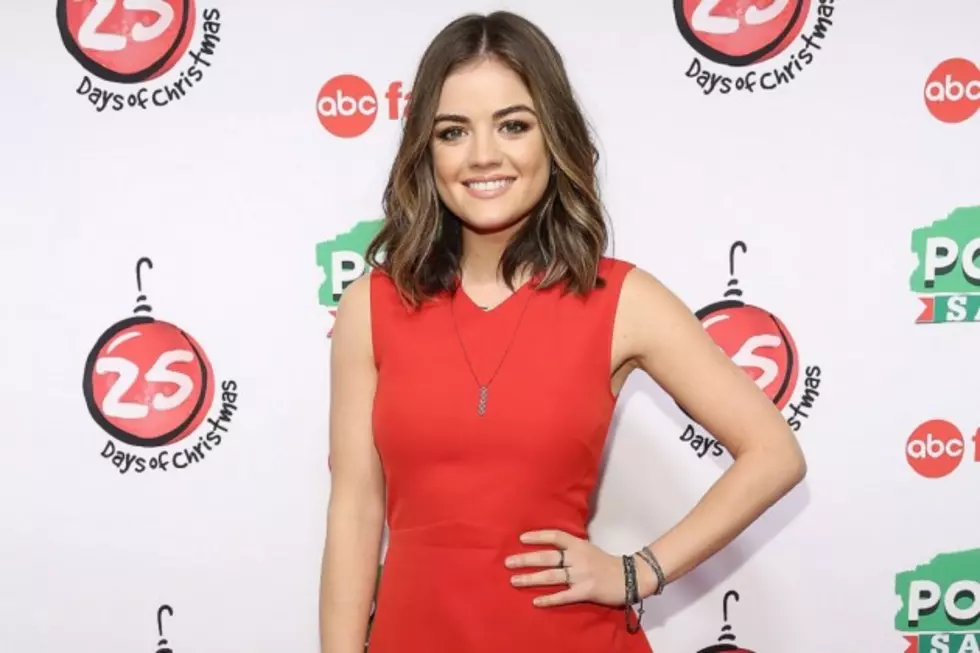 Lucy Hale Cancels 2015 Road Between Tour Dates
Mireya Acierto, Getty Images
Due to a recent strain on her vocal cords, Lucy Hale's 2015 Road Between Tour has been cancelled.
The tour, which was set to include seven dates in late January and early February throughout the the Eastern U.S., had already sold out in New York City. It was to be Hale's first headlining trek.
"I am devastated that I can't be out performing for my fans who have been incredibly supportive, but I have been advised not to embark on a tour at this time," Hale says. "You know I hate letting y'all down and thank you for your understanding."
A tweet from Hale earlier this week reveals that she was forced to cancel a show on Dec. 14, with a followup message telling worried fans the songstress was "fine & safe."
After the tour cancellation announcement, Hale tweeted about her disappointment, thanking her fans for their support and understanding.
A press release notes that ticketholders should contact their point of purchase for refund information.
Prior to this announcement, Hale, who also stars on the ABC Family show 'Pretty Little Liars,' had hinted that she was trying to work around her filming schedule to add more dates to the tour.
"We're coming up with ideas to make [the shows] special," she said at the time.
Hale released her debut album, 'Road Between,' in June.