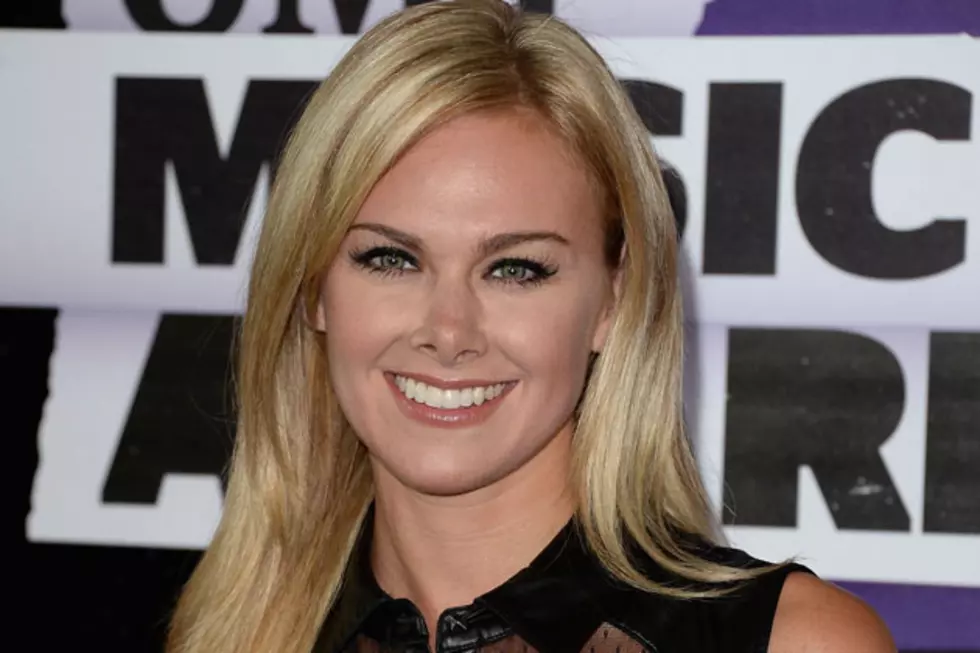 Laura Bell Bundy Bounces Back From 'Semi-Depression' With New Record Deal
Jason Merritt, Getty Images
Bundy's debut single, 'Giddy on Up,' reached No. 31 in the charts, but after subsequent releases failed to capitalize on that momentum, she was let go from her deal with Mercury Records.
"I kinda went through a semi-depression. Honestly. Like, I lost myself," she explains (quote via Big Machine Records). "And actually getting dropped ended up being a relief to me and it was very freeing to me 'cause I could go, 'Okay. I'm not attached. There's nobody telling me what I should be doing. What do I really want to do?'"
Bundy, who has starred on Broadway in 'Legally Blonde: The Musical,' wasn't sitting around unemployed. She's been working steadily in a recurring role on 'Hart of Dixie,' but she found she missed music too much to simply walk away from her recording career.
"All I did was go back into the studio. I wanted to combine beats and banjos and make this organic, cool, country dance music. That's all I wanted to do," she says.
The singer adds, "I became totally obsessed because I also felt free, finally, to just create. And I realized this is what I want to do. And I realized in that moment the light went off like, 'You know what? I would rather fail being me having fun doing this than have some mediocre success playing pretend.'"
The result is a new single with Colt Ford, 'Two Step,' which she is currently promoting on the road with Rascal Flatts. Bundy recently signed a new deal with Big Machine Label Group, and she plans to release a full-length album. No title, release date or other details for the project have been announced.