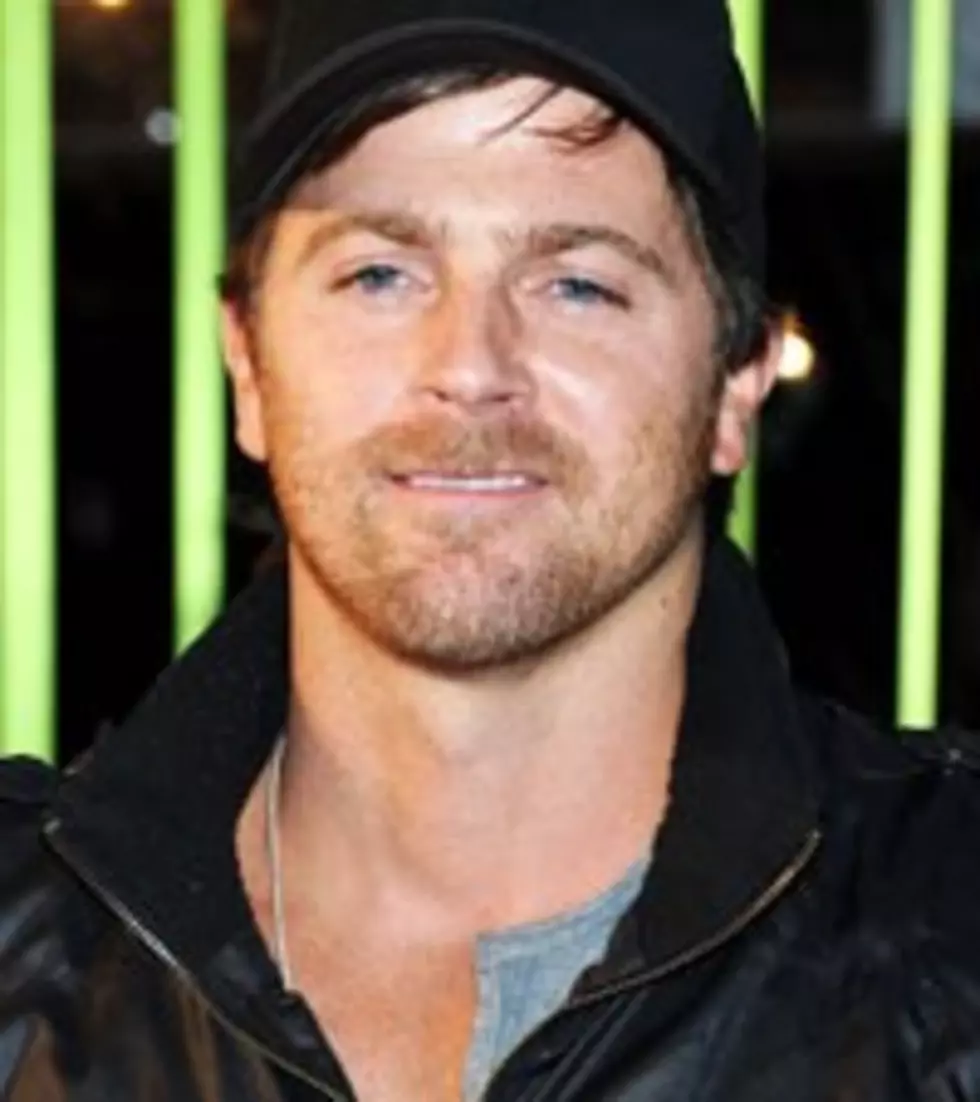 Kip Moore, 'Up All Night' Album Coming in April
Getty Images for BMI
Kip Moore is readying for a milestone every artist dreams about: the release of their debut album. 'Up All Night,' which includes his first single, 'Mary Was the Marrying Kind' and his current Top 20 hit, 'Somethin' 'Bout a Truck,' will be released on April 24.
"The song doing great is a huge accomplishment, but the fact that I'm getting to release a whole record, something I've put so much energy into over the years, is the biggest accomplishment in my music career thus far," he says. "I am so excited for people to get a chance to hear this record because I feel like it is an emotional record and I want to be able to move people like the records moved me growing up."
The singer shares writing credit on every song on the record, which was produced by Brett James. "From top to bottom, it is a very emotional, gritty record," Kip admits. "I think that people will be moved to be happy and sad and feel a lot of different emotions in one with this record."
'Up All Night' is one of the Georgia native's favorites on the project, because of its varying meanings. "There are two parts: being up all night and doing the party scene and living life and grabbing it while I had the moment, which is why I was able to write these songs, and also being up all night in the studio and listening to records and writing until three or four in the morning," he explains. "Those are the times when you are completely alone and vulnerable, when it's three or four in the morning and you don't know anybody and you aren't really hanging out with a crowd."
As for what fans can expect from the unreleased tracks, Kip's small town start is reflected in the collection's 'Beer Money' and 'Drive Me Crazy,' while 'Crazy One More Time' depicts the reunion with a lost love. 'Hey Pretty Girl' brings out the hopeless romantic in Kip, as it describes the ideal version of forever love. 'Reckless (Growing Up)' is a semi-true story about the musician's own trek to Music City.
This month, Kip is headed to the Walmart in Panama City Beach, Fla. for 'Spring Break Bash' appearances that include acoustic performances and signings. His first stop is March 5, and the second is March 12, each begin at 11am.
Watch the 'Somethin' 'Bout a Truck' Video
if(typeof AOLVP_cfg==='undefined')AOLVP_cfg=[];AOLVP_cfg.push({id:'AOLVP_1229449311001','codever':0.1,'autoload':false,'autoplay':false,'displaymnads':true,'playerid':'89761511001','videoid':'1229449311001','width':476,'height':357,'playertype':'inline','stillurl':'dynamic','videolink':'#','videotitle':'dynamic','videodesc':''});