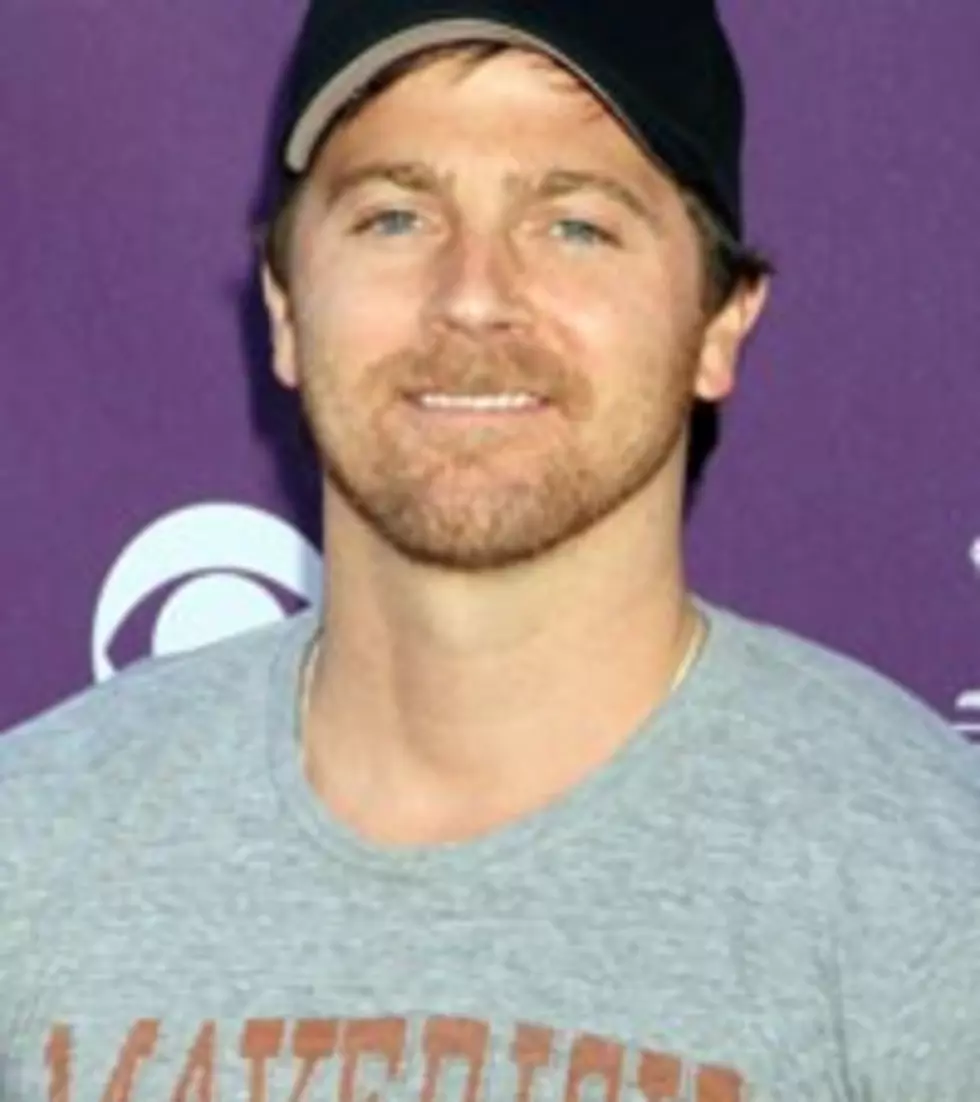 Kip Moore, 'Somethin' 'Bout a Truck' Stays at No. 1
© Arlene Richie/jpistudios.com
Last week, newcomer Kip Moore achieved a feat that musicians dream of for years. His single, "Somethin' 'Bout a Truck," went No. 1 on both the Billboard Hot Country Songs Chart and the Mediabase/Country Aircheck chart. Today (May 29), the singer-songwriter is watching his infectious tune soar in the top spot for the second consecutive week.
"Small town America is everywhere," Kip explains to The Boot of the song's mass appeal. "It's in every part of the country and there are so many teens and college kids that are living that song, and even people that are a lot older than that. There are people going out in fields, fishing, drinking beer and sitting on tailgates. That's just he way so many of us grew up and that's why the song has resonated. It's very relatable for anybody coming from these small towns."
One moment that Kip will never forget is the call to inform him that he'd reached the coveted pinnacle. "I was in Rome, Georgia, and my manager called me and told me," he recalls. "I was speechless. I still can't wrap my head around this whole thing. I have dreamed about it for a long time, so it's going to take awhile to understand what is happening. But I definitely had a moment where I told my producer, Brett James, that I felt like Rocky Balboa in Rocky II when he holds the belt up. Instead of saying, 'Yo, Adrian,' I said, 'Yo, Brett, we did it!'"
An achievement of this nature is special, but having written or co-written each song on his debut album, Up All Night, adds an extra layer of personal connection. "It means everything to me as a writer," Kip admits. "It's validation that all of the years that you kept telling yourself to stick to your guns and stick to what you know, that you are on the right path and doing the right thing and doing what you are supposed to do. People called me crazy at first because we wrote four verses before we get to the chorus, but I stuck to my guns and said, 'This is how I am supposed to write this song.' For this to go No. 1 and the American public to fall in love with this song, that is validation for how I like to write, and that is with no boundaries."
Fans attending next week's 2012 CMA Music Festival in Nashville will have the opportunity to hear the top tune in the country. Kip will perform a free show at June 9 on the Chevrolet Riverfront Stage, followed by an acoustic set that evening at LP Field as part of the festival's Nightly Concerts.
Watch Kip's 'Somethin' Bout a Truck' Video Premiere