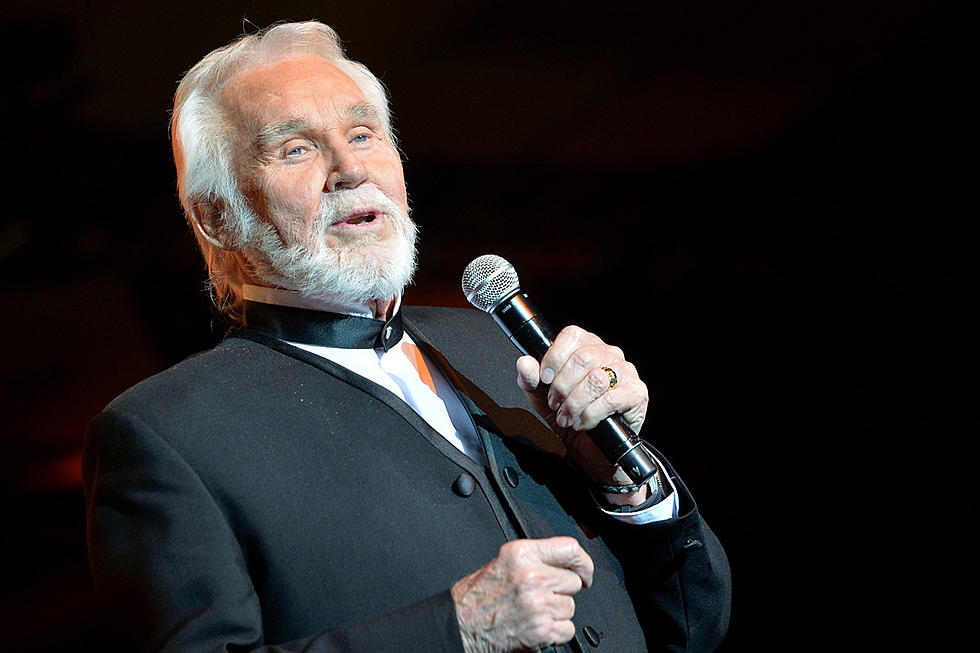 Kenny Rogers Tops Billboard's Country Albums Chart for the First Time Since 1986
Michael Buckner, Getty Images
Indeed, it's Rogers' latest hits collection that's ascended to the uppermost position on Billboard's Top Country Albums chart. Released in 2018, The Best of Kenny Rogers: Through the Years has overshadowed all other country albums in the ranking for the week ending April 4.
According to Billboard, the compilation accomplished its chart-topping tribute with 32,000 equivalent album units sold and streamed throughout the U.S. for the week ending March 26, a total that was tallied by Nielsen Music/MRC Data. A cool 10,000 of that figure is pure album sales.
Rogers hasn't logged such a feat since 1986. Back then, his album The Heart of the Matter attained No. 1 on the chart and remained there for six weeks, from Dec. 28, 1985, until Feb. 1 of the following year.
The Through the Years collection contains early Rogers successes, such as "Lucille" and "Lady" alongside latter-period material such as "I Can't Unlove You." The album also features some of the singer's duets, including "We've Got Tonight" with Sheena Easton and "What Are We Doin' in Love" with Dottie West.
LOOK: Kenny Rogers Through the Years