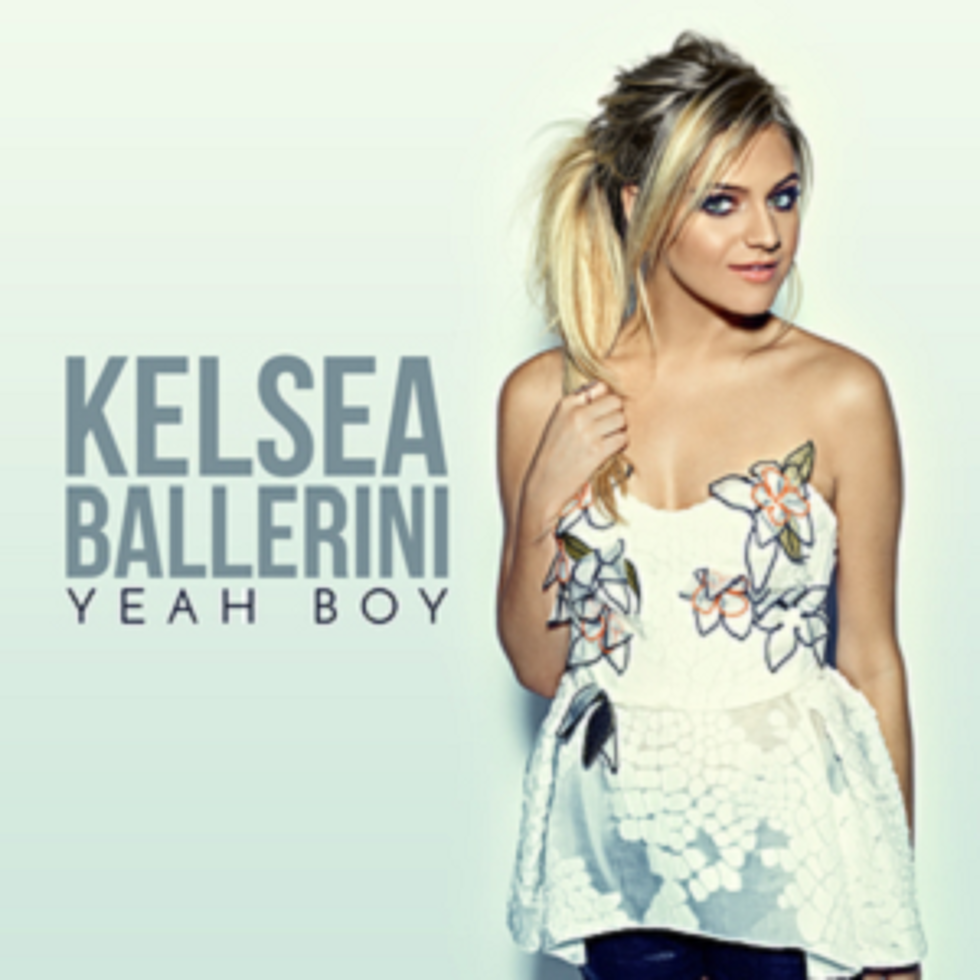 Kelsea Ballerini Releases 'Yeah Boy' as Next Single [LISTEN]
Black River Entertainment
Kelsea Ballerini has released her fourth and final single off of her debut album, The First Time -- and "Yeah Boy" is closing the album out with an upbeat bang. The song is fun and youthful, bringing the record's run of singles full circle while Ballerini works on new music and a new tour.
Co-written with Keesy Timmer and Forest Glen Whitehead, "Yeah Boy" follows three consecutive No. 1 singles for Ballerini, making her the first female to hit No. 1 with her first three singles from her debut album. Most recently, "Peter Pan" powered up the charts, but Ballerini says that she's excited to end her The First Time radio releases with a flirty and fun single.
"We went back and forth on whether to do another single from the album or do something new," she tells Rolling Stone. "We just felt like "Peter Pan" moved up [the charts] a lot quicker than we expected it to -- which is such a blessing ... But "Yeah Boy" captures that fun youthfulness, and I thought it would be good to circle back and end on that note."
"Fun youthfulness" is right on. "Yeah Boy" focuses on a crush and the longing for it to be more: "Yeah, boy / I'm digging what you're doing / Yeah, boy / I'm trying to keep it cool / But you're making it hard, I'm wishing your arms / Were wrapping me up tight," sings Ballerini in the catchy chorus. "Yeah, boy / You shine, and you can't even help it / Yeah, boy / Your eyes could make the moon jealous / And if you wanna know if I wanna be your girl tonight / Yeah, boy."
Following the release of "Yeah Boy," Ballerini is keeping busy by working on her sophomore album and hitting the road for her first-ever headlining tour. The First Time Tour will run from Oct. 21 to Dec. 10.
Listen to Kelsea Ballerini, "Yeah Boy":