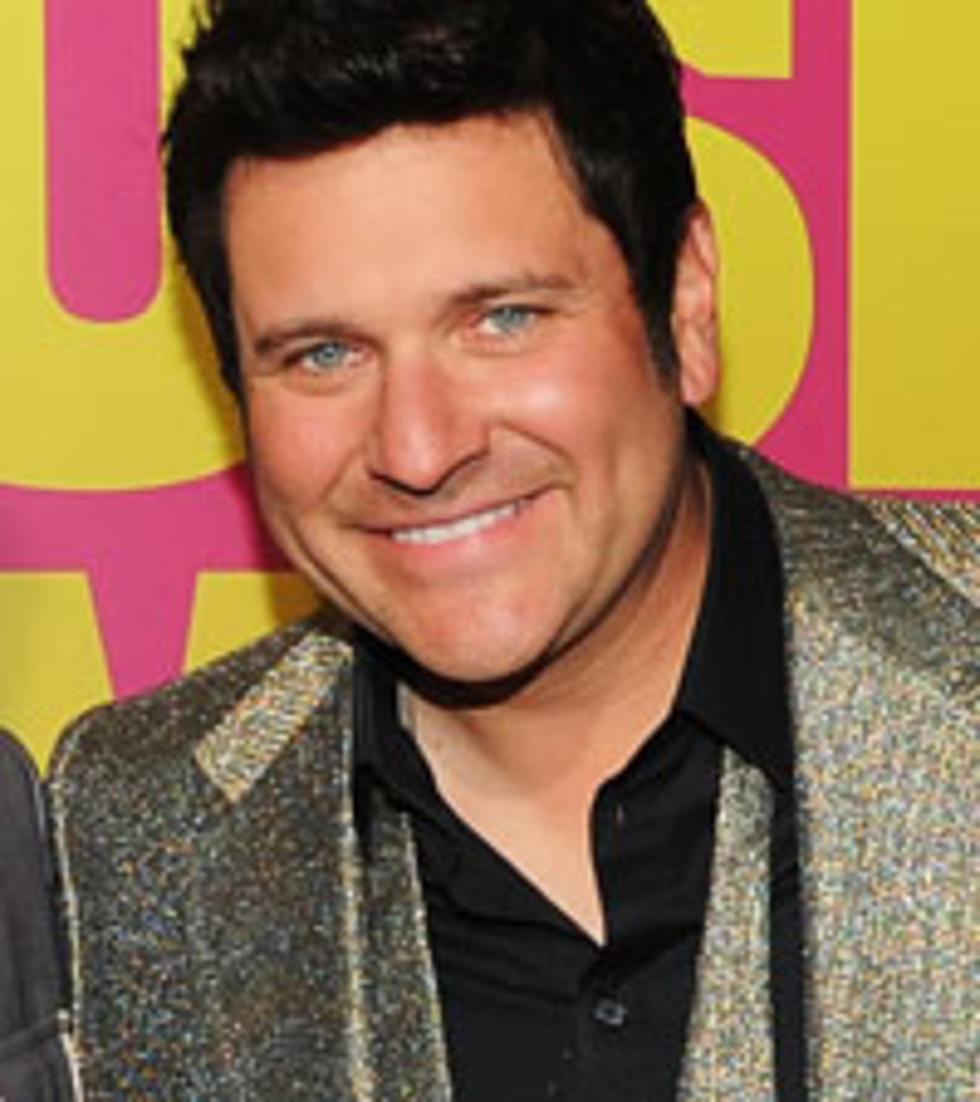 Jay DeMarcus Plans Son's Musical Future
Getty Images for CMT
Jay DeMarcus' son, Dylan is only a few weeks old, but the Rascal Flatts member already has big career plans for his son. The proud dad, who is also the father of 1-year-old daughter Madeline Leigh, hopes his baby will pick up on the musical talents of his two bandmates.
"I hope that Gary [LeVox] teaches him how to sing like he does and hopefully Joe Don [Rooney] will teach him to play guitar like he does," Jay tells Nashville.com, adding in jest, "Then I can go out on the road with my son and leave these two yahoos!"
The Ohio native, who adds that wife Allison does a remarkable job taking care of their family while he is on the road with the Flatts' Changed tour, insists fatherhood is his top priority. "I want to make sure I will do the best job I can," he told GAC. "We've spent a lot of time reading books and watching videos and a lot of online research -- and watching [Gary LeVox and Joe Don] figuring out what not to do!"
Watch Our Day in the Life of Rascal Flatts Video
#fivemin-widget-blogsmith-image-123623{display:none;} .cke_show_borders #fivemin-widget-blogsmith-image-123623, #postcontentcontainer #fivemin-widget-blogsmith-image-123623{width:570px;height:411px;display:block;}

try{document.getElementById("fivemin-widget-blogsmith-image-123623").style.display="none";}catch(e){}