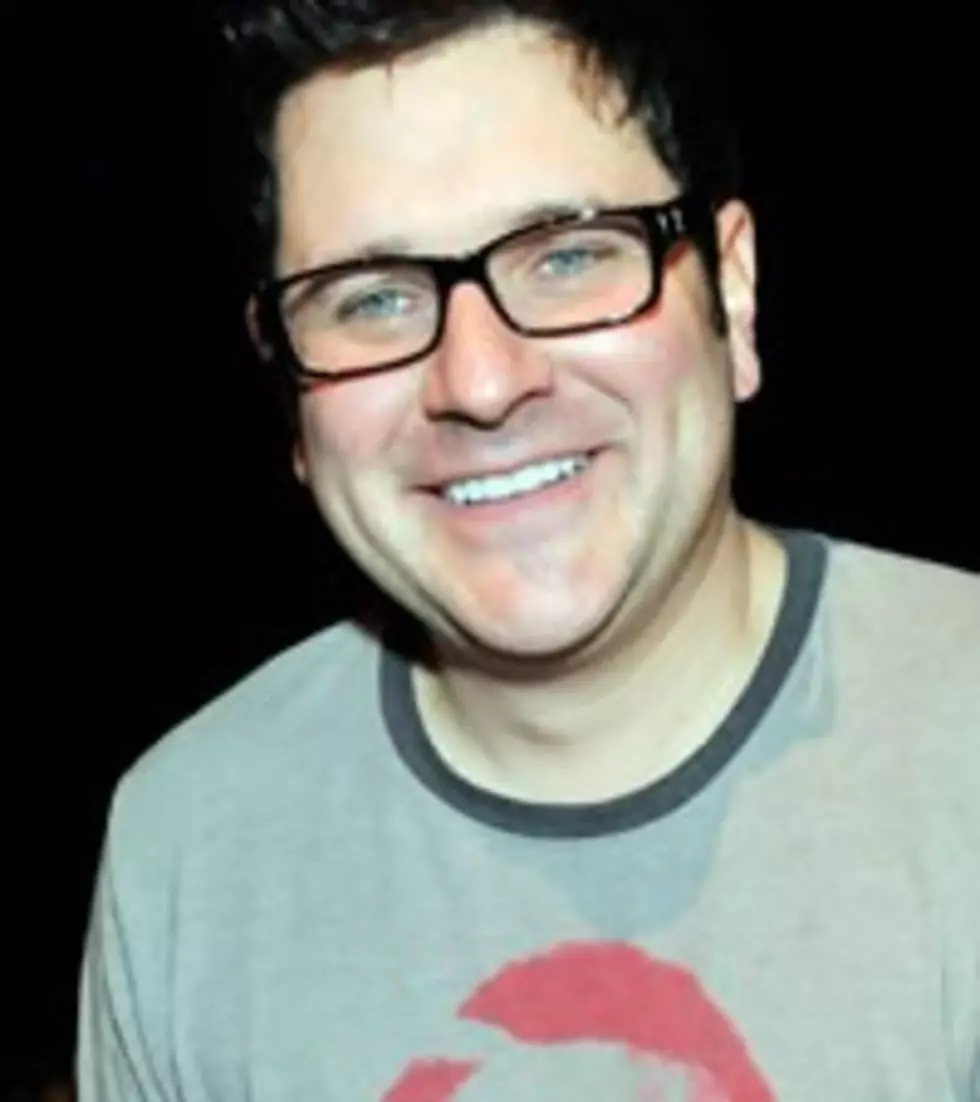 'American Idol' Judge Search: Which Rascal Flatts Member Wants on the Show?
David Becker, WireImage
Speculation as to who will be taking a seat next to Mariah Carey and Randy Jackson at the "American Idol" judge's table has been touching on a lot of country singers as of late. Brad Paisley is reportedly in talks with the reality competition's producers, but there's a member of Rascal Flatts who has his sights set on the gig.
"I would really like a shot at doing it," the trio's Jay DeMarcus tells CMT Radio (quote via CMIL). "I don't know if I could swing it with the time commitments to Rascal Flatts. It's something I'd really, really love to do but I think they've got far better talent in mind than me."
He's likely jesting with that last bit, but there's already been two superstars who've decidedly avoided the spotlight. Last month, a representative for Toby Keith confirmed to The Boot that the singer-songwriter turned down the show, but was "very flattered" by the offer.
As for Reba McEntire, there's no word on whether or not she's been approached for the position, however we know what her answer would be. "I don't think I'd be able to critique somebody. I don't speak too hard -- that's against my nature," Reba told CMT Radio (quote via Taste of Country). "I like to play somebody else's character, like on 'Malibu Country' and the 'Reba' show."
Jay may not be coming to the small screen, but you can still see him, and his bandmates, on the road. Their next show is Aug. 30 in St. Paul, Minn. Get a list of tour dates here.
Watch The Boot's 'A Day in the Life' of Rascal Flatts
#fivemin-widget-blogsmith-image-828933{display:none;} .cke_show_borders #fivemin-widget-blogsmith-image-828933, #postcontentcontainer #fivemin-widget-blogsmith-image-828933{width:570px;height:411px;display:block;}

try{document.getElementById("fivemin-widget-blogsmith-image-828933").style.display="none";}catch(e){}