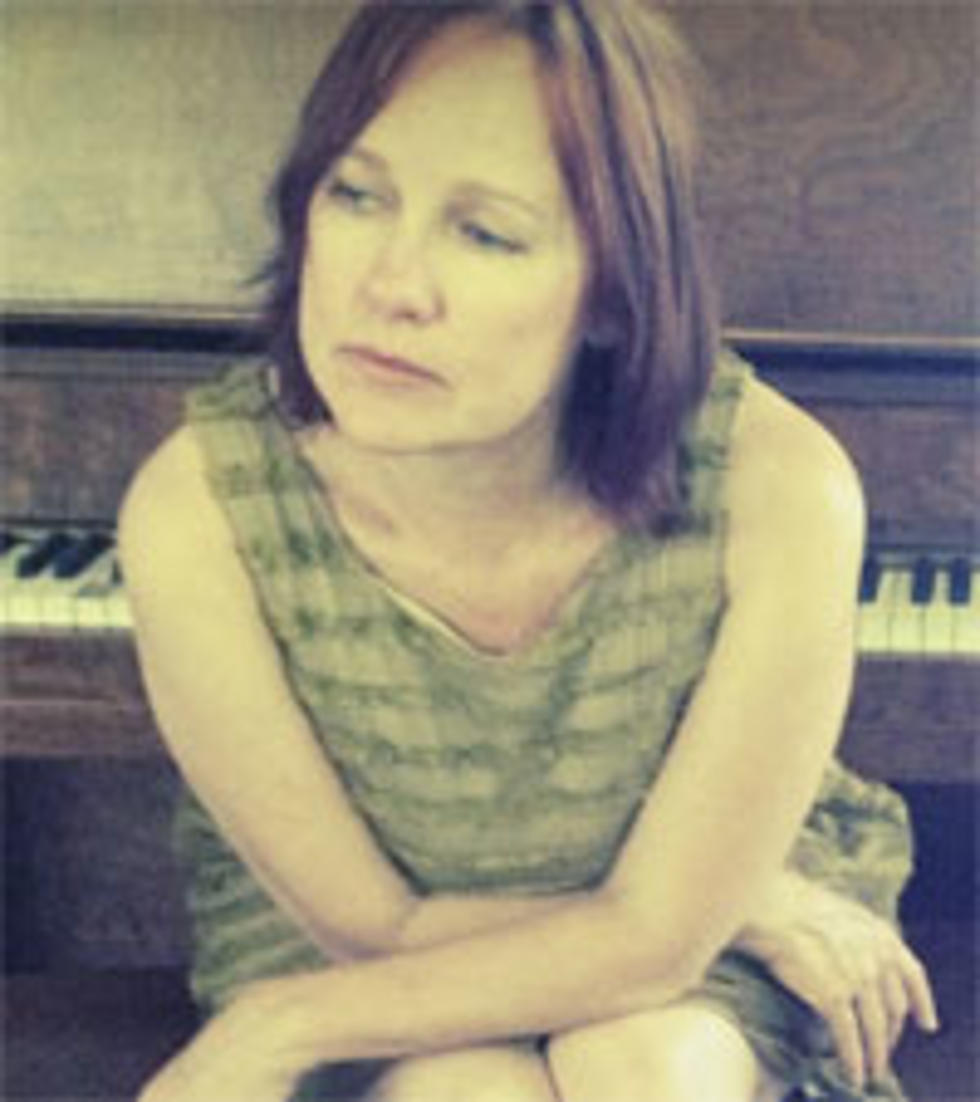 Iris DeMent Album, 'Sing the Delta,' Set for October Release
Shore Fire Media
Iris DeMent, who made her recording debut 20 years ago with Infamous Angel, an album of acoustic, old-time country music that Rolling Stone named one of the essential recordings of the '90s, will return with her first collection of all-new material since 1996. Sing the Delta will be released October 2, on the singer's own Flariella label.
A native of Arkansas, born the youngest of 14 children, Iris now lives in Iowa with her husband, folk musician Greg Brown. She notes that although it's been so many years between projects, some of the material she wrote for Sing the Delta has been around since shortly after the release of 1996's The Way I Should. That album included contributions from Mark Knopfler and Delbert McClinton, and featured songs that included more politically-charged messages and bluesy, rock arrangements in addition to her introspective, acoustic material.
Iris tells Billboard magazine that the players and the album's co-producers, Bo Ramsey and Richard Bennett are due much of the credit for the album coming together.
"They made it possible for me and these songs to settle into a home, so to speak," she says. "The wait was right. I wasn't ready up until then. The songs weren't ready. The right bunch of players, producers, engineers ... you name it, it wasn't there till now. I'm glad I waited."
Iris, who acted in the 2000 film, "Songcatcher," has also been featured on a number of movie and TV soundtracks, including the 2010 film, "True Grit." She released her most recent album, a collection of traditional gospel tunes called Lifeline, in 2004, and can also be heard on the current album Punching Bag, by Josh Turner, singing harmony on a stunning track called "Pallbearer." Merle Haggard and Joe Nichols both recorded her song "No Time to Cry," from her second album, My Life.
Sing the Delta will be released on October 2.