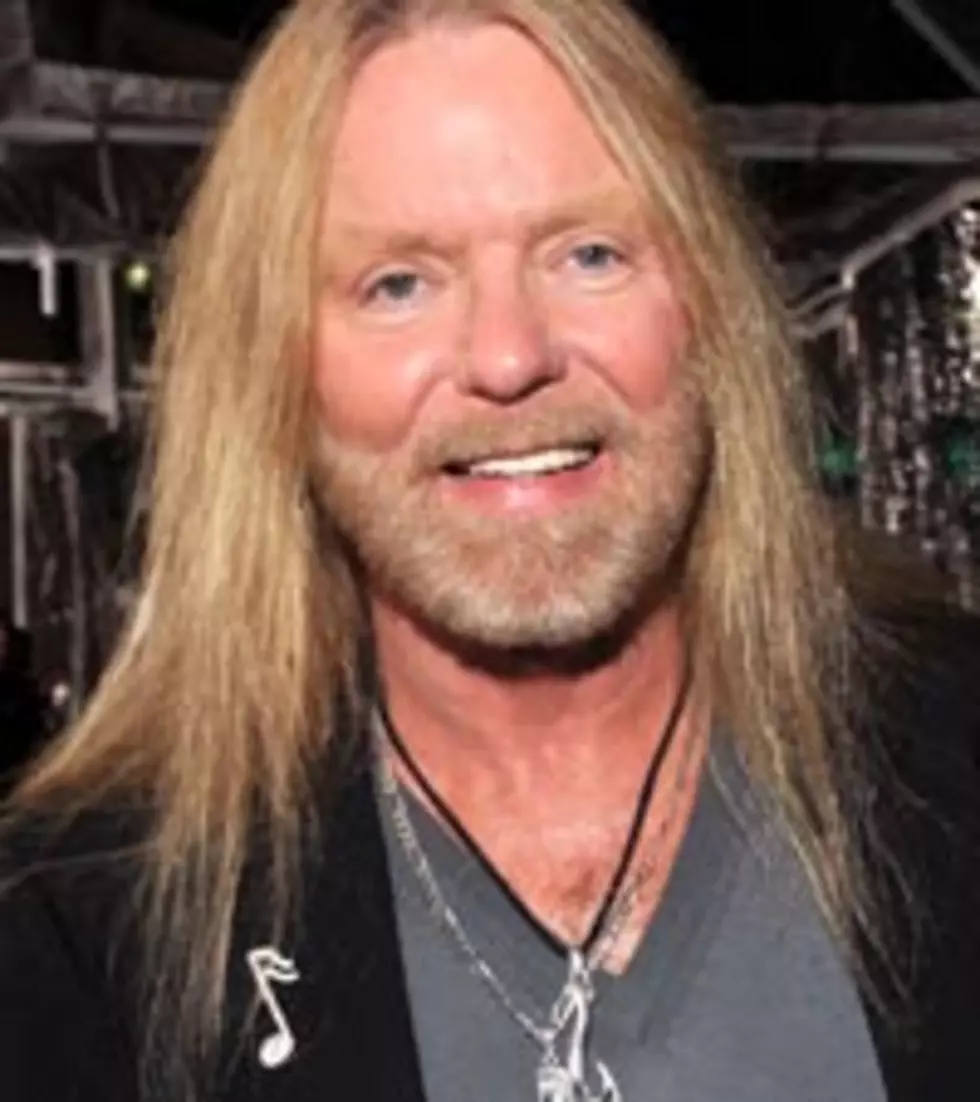 Gregg Allman Releasing First Solo Album in 14 Years
WireImage
"When you have new record it always feels different," Allman said in a statement. "It's been too long. I guess I was just born with a lot of gypsy in my soul."
Fans can win a digital copy of 'Low Country' before anyone else can buy it, and an autographed CD and a copy of the vinyl LP in a deluxe gatefold album jacket, by visiting the Allman Brothers Band website.
Fans will also have the opportunity to celebrate New Year's Eve with the Rock n' Roll Hall of Famer and his band at the Westhampton Beach Performing Arts Center in Westhampton Beach, N.Y. on December 31, 2010, according to Hampton Bay, N.Y. newspaper, Hamptonbays Patch. For more information, call 631-288-1500, or visit www.whbpac.org.