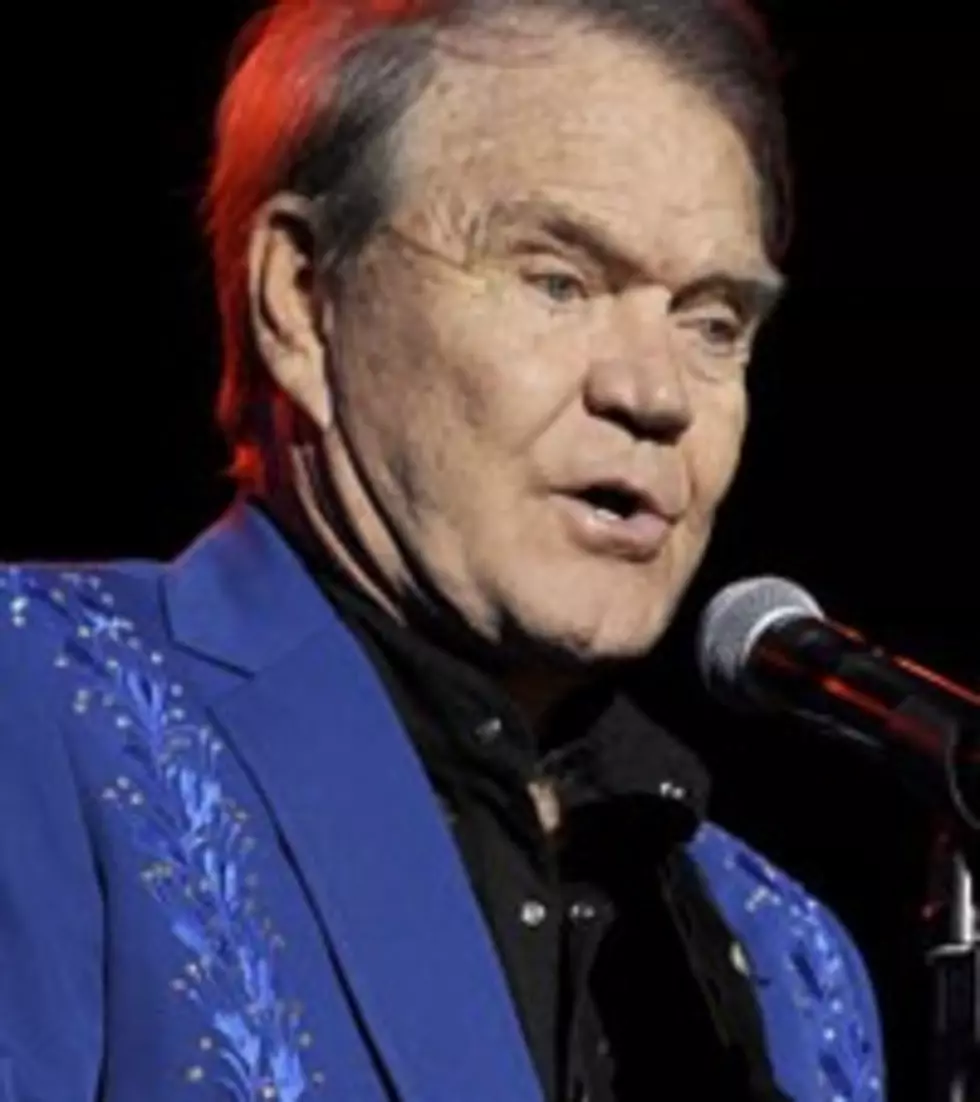 Glen Campbell Cancels Australian Tour With Kenny Rogers
Tim Mosenfelder, Getty Images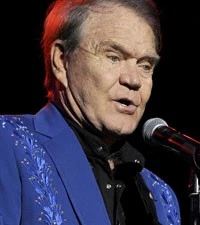 Tim Mosenfelder, Getty Images
Country-pop legend Glen Campbell has been forced to cancel his Australian tour next month as the special guest of fellow superstar Kenny Rogers. The cause, according to Australia's Gympie Times newspaper, is Glen's continuing battle with Alzheimer's disease.
A press statement, released on Monday (July 16), confirmed the cancellation. At the time the tour was first announced, a statement was issued noting that "so far, this has not affected his performances." The paper says it is believed the Alzheimer's had progressed to the point where the Country Music Hall of Fame member is now unfit to travel.
According to Kenny Rogers' website, several Australian country artists will replace the ailing entertainer, including John Williamson, Beccy Cole, Lee Kernaghan, Troy Cassar-Daley and Sara Storer. During an interview, when asked about Glen's cancellation of the tour, Kenny declined to comment.
Glen first disclosed his battle with Alzheimer's in June 2011. He embarked on his Goodbye tour shortly after releasing his final album, the critically-acclaimed Ghost on the Canvas, in August of that year. In an exclusive interview with The Boot, the Arkansas-born entertainer said that making the album "had me grinnin' like a dog passin' peach seeds."
In spite of not being able to return there to tour, Australia once gave the "Rhinestone Cowboy" his first introduction to a talented performer from Down Under. In 2008, Glen recalled his initial encounter with future country superstar Keith Urban.
"When I first met him, he came to my concert in Australia," Glen told AOL Music. "He was about 8 years old, and he said, 'Mr. Campbell, when I grow up I'm gonna play guitar and sing.' And look at him! He's a great songwriter, he's the best guitar player in the world probably, and he's married to one of the most beautiful women in the world ... that's fabulous."
The Boot sends our best wishes to Glen Campbell and his family.