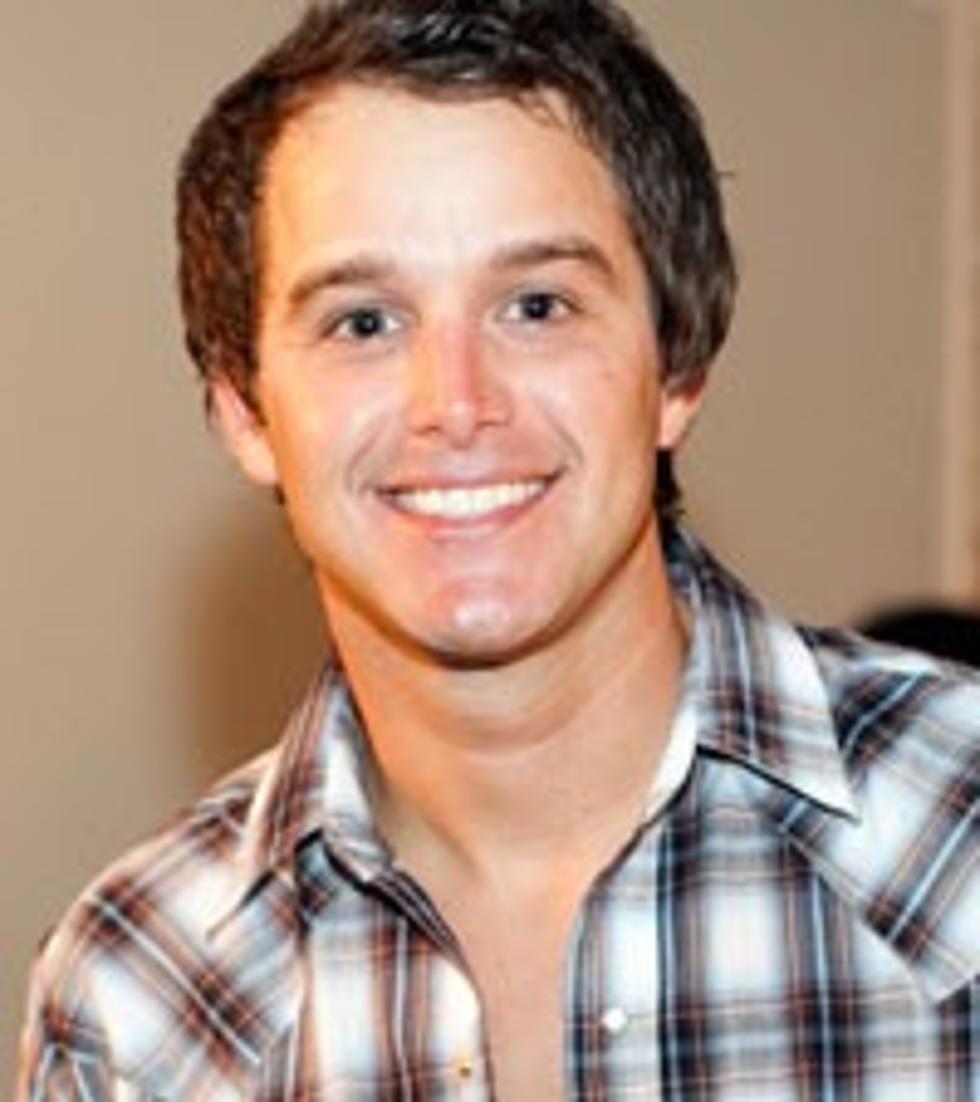 Easton Corbin, 'All Over the Road' Video (Acoustic Performance)
Sara Kauss, WireImage
The title track to Easton Corbin's sophomore album, All Over the Road, will hit country radio on Jan. 14, just in time to cure the winter blues.
"It's uptempo, it's fun, and it makes you want to sing along," Easton tells The Boot, recalling his initial attraction to the song, which was written by Carson Chamberlain, Ashley Gorley and Wade Kirby. "It makes you feel good. I think that's important."
In true Easton style, "All Over the Road" is as country as cornbread. The Florida native says with his latest set of tunes, he didn't want to stray far from the sound that catapulted his debut album to such huge success. "There's just a lot of rock 'n' roll out there right now in country and not much country," he laments. "I think it will swing back again but right now it's more rocky and poppy. It will go back to that traditional sound and then go back again the other way. But it's always who I've been. I've never envisioned myself doing any other type of music."
Watch Easton Corbin Sing 'All Over the Road'