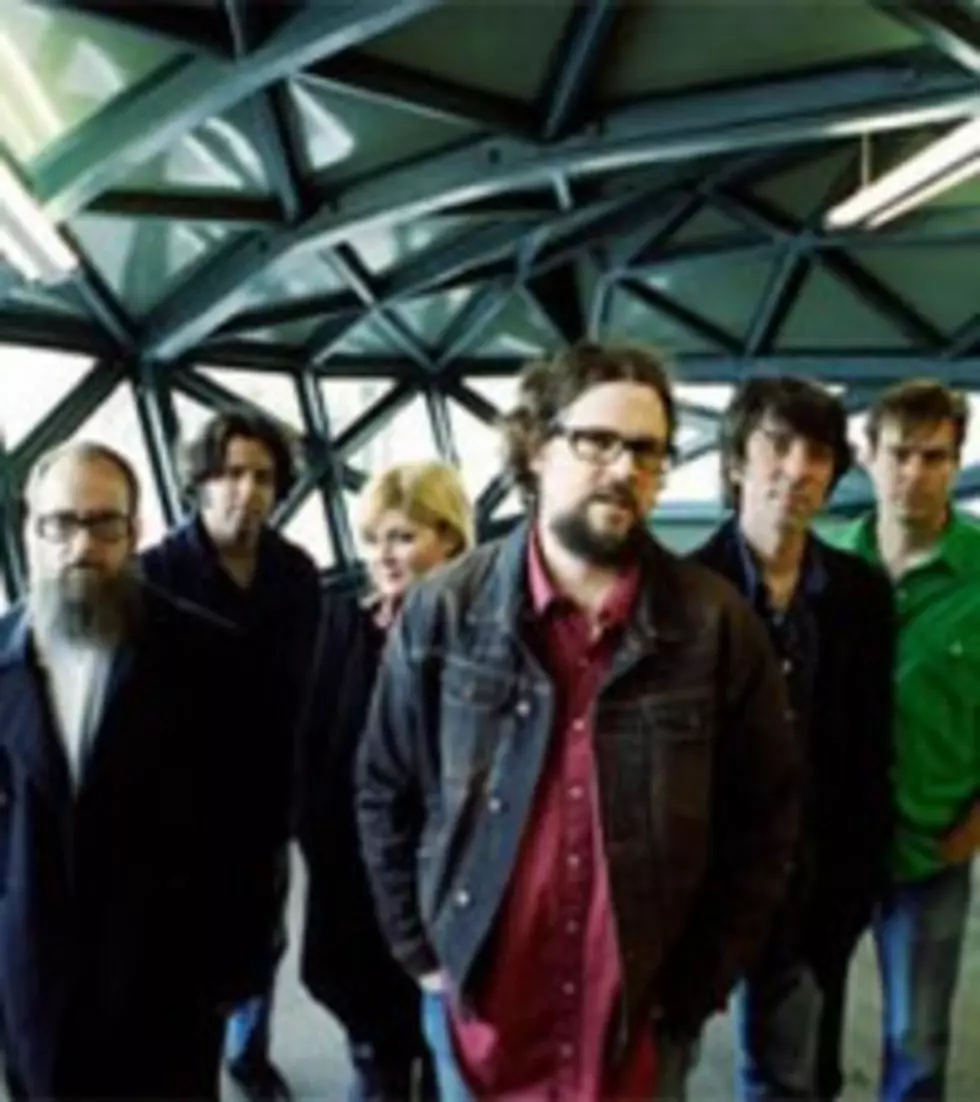 Drive-By Truckers to Play Farm Aid Eve Concert
New West Records
New West Records
"This was something we all felt strongly about doing," Chief Trucker Patterson Hood tells The Boot of the October 1 show scheduled at the Pabst Theatre in Milwaukee. "Anything we can do to show this cause is near and dear to our hearts, we want to do it."
Although the band has spent months on the road – including playing numerous dates with Tom Petty – the Truckers want to take the time to support American farmers and the other Farm Aid issues including sustainable fuel and healthy eating initiatives.
Drive-by Truckers first played Farm Aid in 2002 and plan to continue doing so. Many of the band members have personal ties to farmers and other band members have been impacted by some of the Farm Aid messages, says Patterson.
"I think even [Mike] Cooley is eating healthier these days," laughs Patterson, referencing his band co-founder.
For more information about Farm Aid, check here.
Tickets and show information about the Drive-by Truckers' Farm Aid Eve concert can be found here.
%VIRTUAL-globalVideoEmbed-{"videoIds":"517722537","width":"476","height":"357"}%