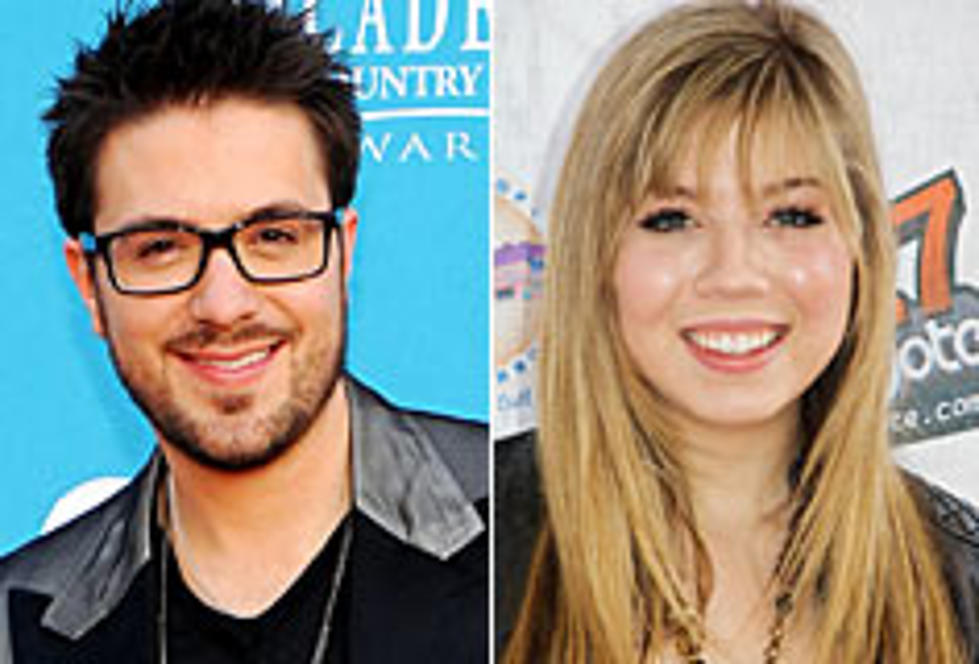 Danny Gokey, Jennette McCurdy to Host AMA Red Carpet
Getty Images, FilmMagic
The American Music Awards, which are less than a month away, just got a little more country thanks to the addition of two of Nashville's rising stars to the evening's festivities.
Danny is a seasoned veteran at interviewing celebrities prior to awards shows, thanks to his gig last year as host on the orange carpet at the Academy of Country Music Awards. His most memorable celebrity one-on-one was with his own hero, Randy Travis, who he met during his stint on 'AI.' "I just interviewed him at the ACMs on the orange carpet," Danny recalls to The Boot, "and I said, 'I don't know if you remember, Randy, but you were the one that told me to do country music.' And he said, 'I do remember ... We haven't had soul like this in a long time in country music. They need you. Country music needs you.' And I was so blown away. I realize that I'm soulful, but the fact that he said, 'You could do it,' [was overwhelming], because I listened to country music growing up. And when he said they would accept me, he was right, because that's what people have responded to."
The American Music Awards will air live on ABC November 21 at 8 PM ET.