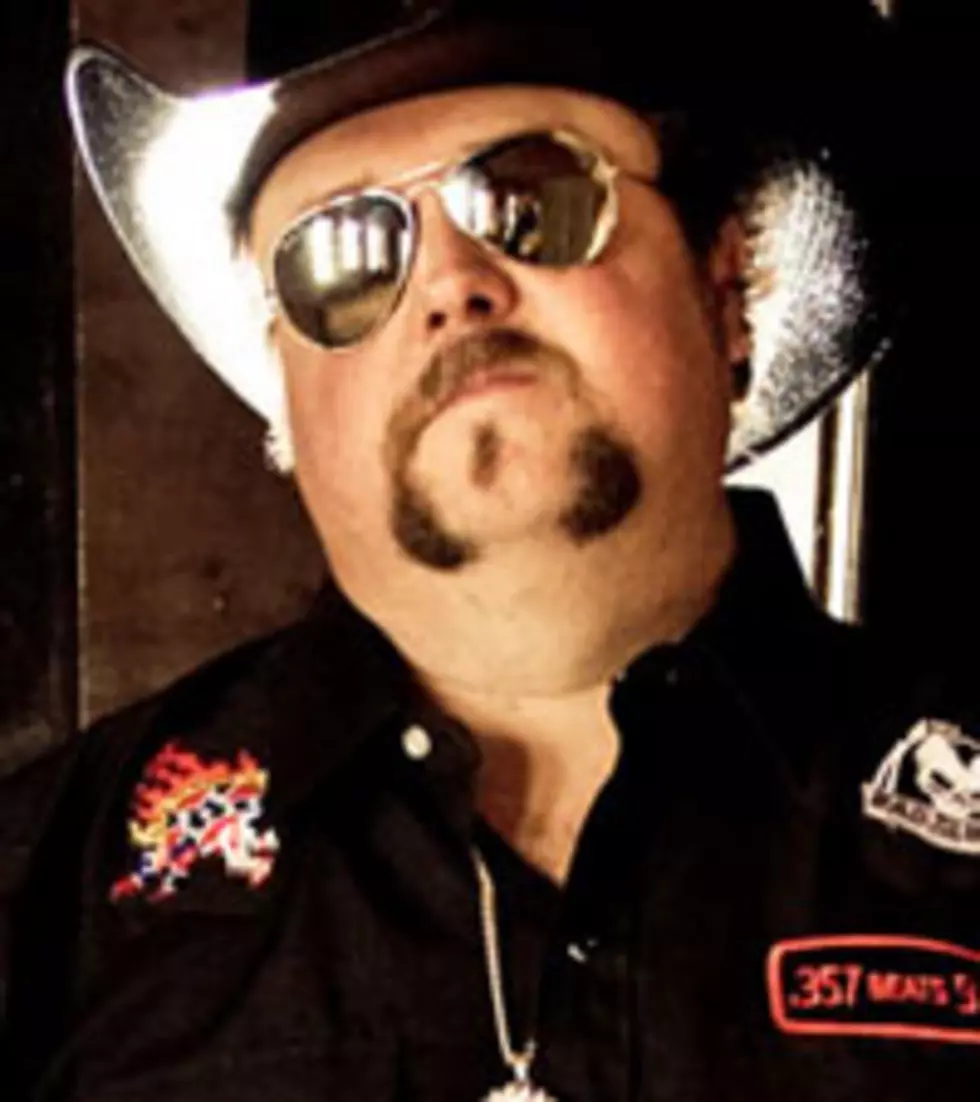 Colt Ford Maryland Show Postponed for Public Safety
Average Joe's Entertainment
There is good news and bad news for Colt Ford today. The positive: a lot of people want to come see him perform in Maryland on Monday, July 23. The negative: it's too many people for the scheduled venue, public safety officials say. Therefore, the Georgia native has been forced to postpone his show with Wilmington, Del., radio station WXCY.
"WXCY and the Wellwood Restaurant have postponed the Colt Ford performance for PUBLIC SAFETY REASONS," said a statement posted on the radio station's Facebook page. "The show was supposed to be an acoustic event which has grown out of control and the venue is not capable of handling the expected crowds. Please know, WXCY along with Colt are actively working to find a new location, with a date and time to be announced."



Additionally, Colt recorded and posted a video directly to the fans affected (watch below), describing his own disappointment and understanding. "I don't want anyone to get hurt at my shows," he says. "I want everyone to have fun, so I promise you, we are finding a bigger place. Another venue and I will be back!"
Fans can catch Colt next in Gaffney, S.C. Get a full list of his tour dates here.


Watch Colt's Message to Fans
Listen to Colt's New Song, "Back", Featuring Jake Owen