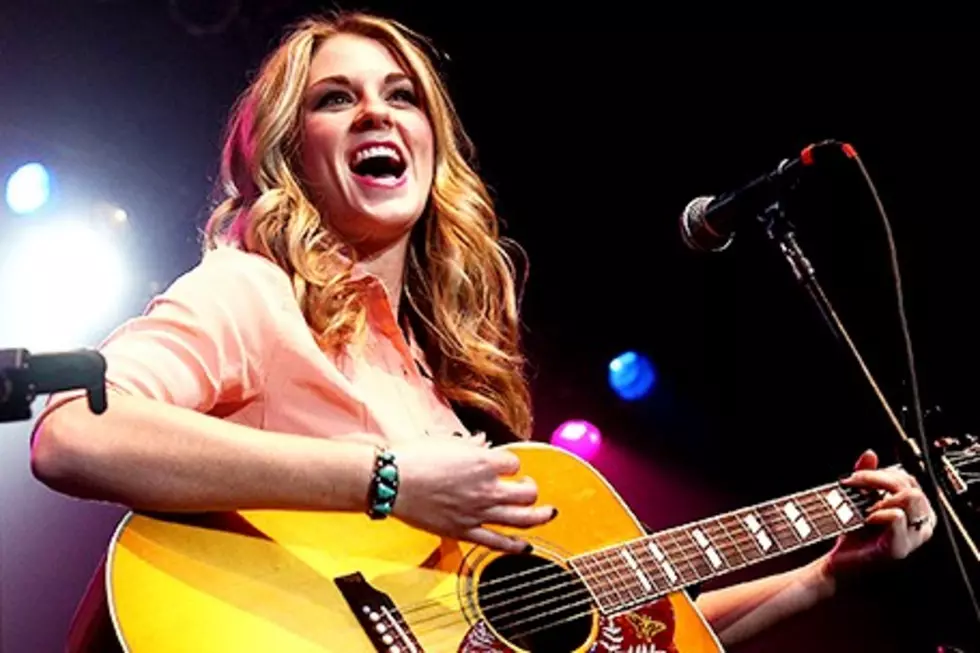 Clara Henningsen Marries Jacob Calaway in Hometown Wedding
Paul Zimmerman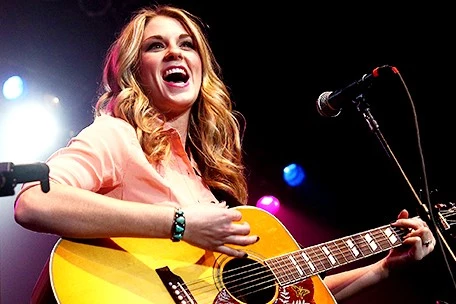 Paul Zimmerman
Clara Henningsen, 23, of country music sibling trio the Henningsens, has married her fiancé Jacob Calaway, People reports. The wedding took place on May 4 at the Atwood, Illinois farm where the Henningsen siblings grew up.
Henningsen told People, "It just felt right to get married in the house that built me, the farm where I grew up ... It is a blessed place."
The newlyweds first met in September 2011 on a beach during Henningsen's first trip to the gulf coast. The singer tells People, "A mutual friend introduced us one night when we were all hanging out on the beach ... I had my guitar and they asked me to play some music, so I sang the song my dad and I wrote for [the] Band Perry, 'All Your Life.' Later Jacob told me that the friend that introduced us kind of nudged him and said, 'Dude, she's totally singing right to you!' I admit, I kind of was! So that became our song."
The happy couple will be embarking on their Caribbean honeymoon after Henningsen performs with Brad Paisley in St. Louis on May 9, to help kick off his "Beat This Summer Tour," during which the family band will be opening for Paisley for 29 dates. The Henningsens' first single and the title track of their upcoming full-length debut, "American Beautiful," is out now.