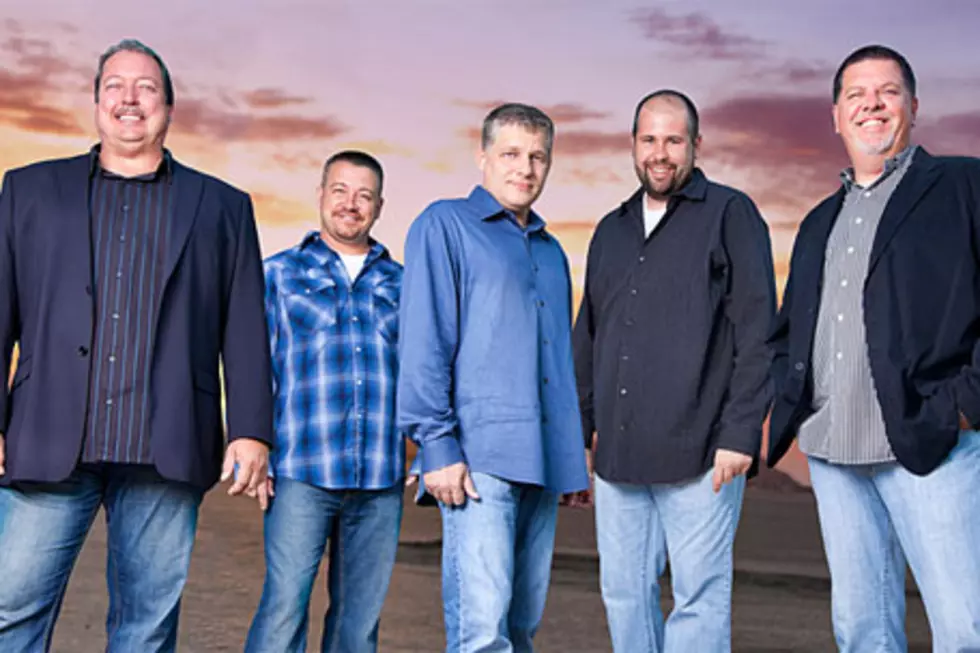 Bluegrass Award Nominations Led by IIIrd Tyme Out, Alison Krauss & Union Station
http://iiirdtymeout.com
http://iiirdtymeout.com
Russell Moore & IIIrd Tyme Out topped the International Bluegrass Music Association (IBMA)'s awards nominees this year with nine nods, among them Entertainer of the Year. They are followed by Alison Krauss & Union Station, who garnered eight nominations at the announcement reception, held at Loveless Barn in Nashville Wednesday night (Aug. 15).
Doyle Lawson, who heads Doyle Lawson & Quicksilver, and the late Ralph Rinzler were announced as the two newest members who will be inducted into the Bluegrass Music Hall of Fame. Doyle Lawson worked with numerous bands, including Jimmy Martin and the Sunny Mountain Boys, J.D. Crowe and the Kentucky Mountain Boys and the Country Gentlemen. He founded Doyle Lawson & Quicksilver in 1979.
Ralph, who was a member of the Greenbriar Boys, also guested on recordings with Clarence Ashley and Joan Baez, and won a Grammy award for his production work on "Folkways: A Vision Shared; Roots of Rhythm and Blues." He co-founded the Smithsonian Folklife Festival on the Mall in 1967, an annual event featuring art by musicians and craftspeople from across a broad spectrum of international cultures. He later became a curator of American art, music, and folk culture at the Smithsonian.
The awards show will be held Sept. 27 at the Ryman Auditorium in Nashville. It is part of IBMA's World of Bluegrass which takes place that week.
For a complete list of the 2012 IBMA Award nominees, click here.