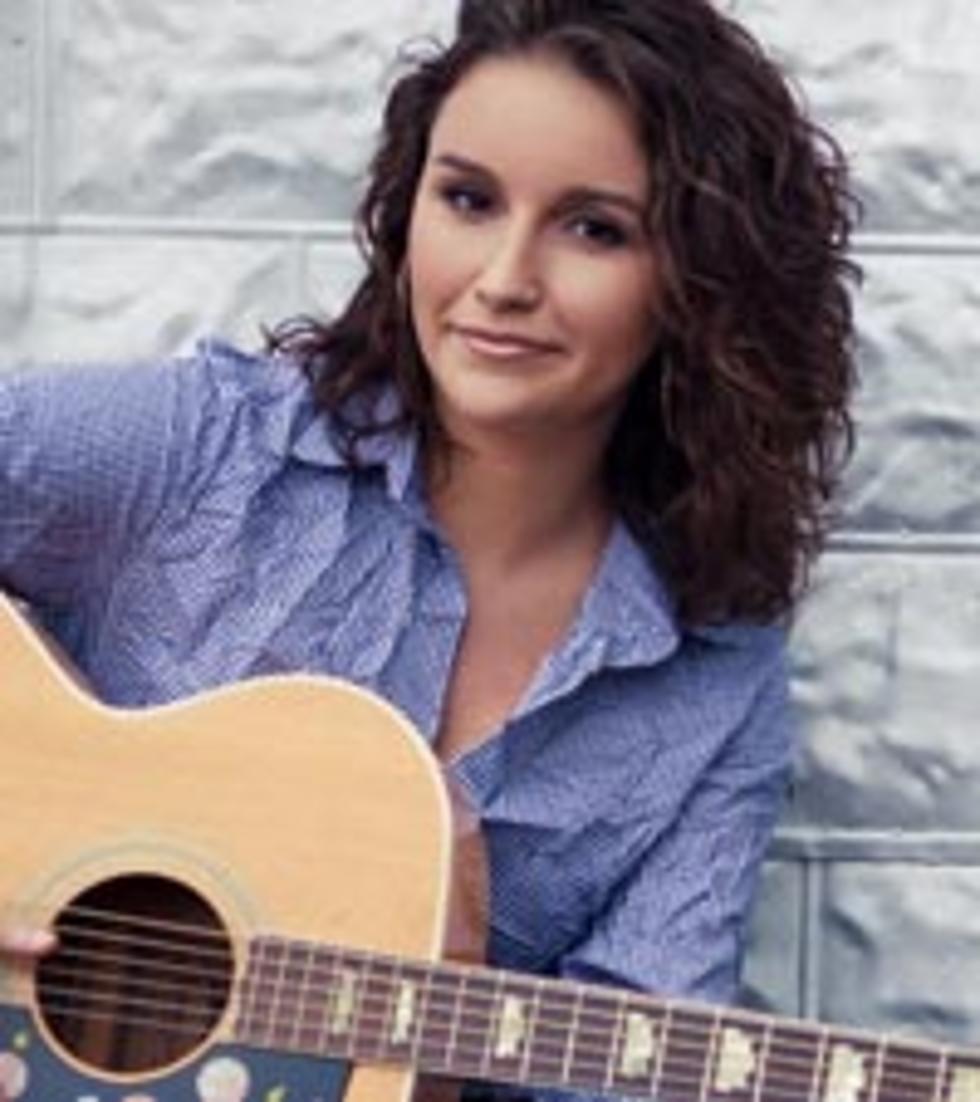 Ashton Shepherd Releases New Single, 'Look It Up'
Danny Clinch
The Alabama native burst onto the music scene back in 2007 with the sassy 'Takin' Off This Pain,' the first single from her debut album, 'Sounds So Good.' The CD and Ashton earned rave reviews, as did her performance at the Grand Ole Opry to celebrate the release. She followed the song with the title track of the album, before retreating from the limelight for three years to work on new music. Spending so much time working on her sophomore CD was a risky move, but one she felt would be worth it in the end. The wife and mom (of 4-year-old son, James) is finally wrapping up the new set of tunes, and she's ready to share the first single, 'Look It Up,' with her anxious fans.
"'Look It Up' is a song about somebody who is officially done with something to the point that they are really over it," Ashton says. "It's almost like they aren't that mad anymore, just ready to be through with it, just done. 'Done' is a good word."
It is, according to Ashton, the perfect song to set the tone for the new album. "People are having so much fun with it," she continues. "They are embracing the thought of somebody being in that place in their life that the song is describing, which is wonderful. Everybody's reactions have been very positive, and they're laughing and clapping their hands and just tickled over it. I'm left smiling after singing it because people are grabbing a hold of it."
Not only is 'Look It Up' the first single off her upcoming record, but it was also the first song she recorded for the new album. "Everybody in the studio just erupted when they first heard 'Look It Up,'" she reveals. "The band members especially were like, 'What a great song!' It turned out to be one of the most fun songs I've ever recorded. I'm really excited about it. It's been very fun and surprising all along to watch people's reaction to it."
Ashton will head back to the studio later this month to finish working on her sophomore album. "It's a dream come true for me," she admits. "It's like watching a different kind of child grow. You're watching it grow and you don't know exactly what it's going to do, but you have these great feelings about it and you can see it starting to move. It feels really positive."
The new CD, which will include songs by Rhett Atkins, Dallas Davidson and Bobby Pinson, should hit shelves later this year. Download the new single here.