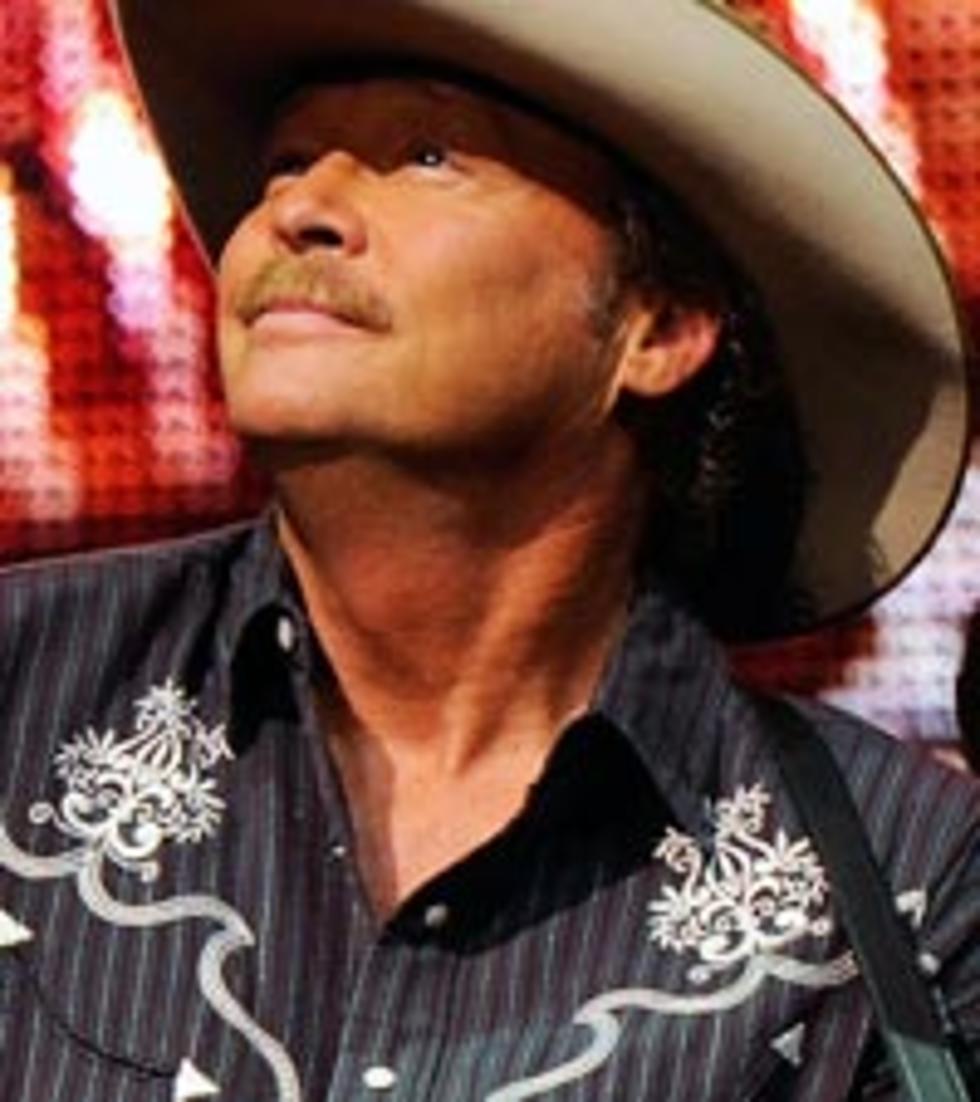 Alan Jackson to Play Concert for the Coast
Frederick Breedon, Getty Images
The legendary Alan Jackson will perform a free concert at The Wharf in Orange Beach, Ala. on October 30 for the final installment of the Concert for the Coast series. The event is an on-going effort to lure visitors back to the pristine white beaches of the gulf coast following the oil spill clean-up.
"We are thrilled to bring this year's concert series to a close with an artist of this caliber," Gulf Shores & Orange Beach Tourism (CVB) President/CEO Herb Malone says. "Our area has faced a challenging summer, and I am extremely proud and humbled to see how our community has joined together to face this battle with a unified effort. This concert will be a thank you to the community."
The Concert for the Coast series was designed to stimulate the local economy and to show appreciation for the local community. The series kicked off on July 11 with 'Jimmy Buffett & Friends: Live from The Gulf Coast,' a nationally televised event which hosted 35,000 fans on the Gulf Shores Public Beach. On September 25, Hank Williams Jr and Gretchen Wilson continued the series with performances at The Wharf. Upcoming free concerts will feature Bon Jovi on October 15 and Brad Paisley on October 17, both of which will be held on Gulf Shores Public Beach.
Though the concert is free, it is a ticketed event. Concert-goers can pick up four free tickets beginning today (October 11) at the box office of The Wharf's Amphitheater.