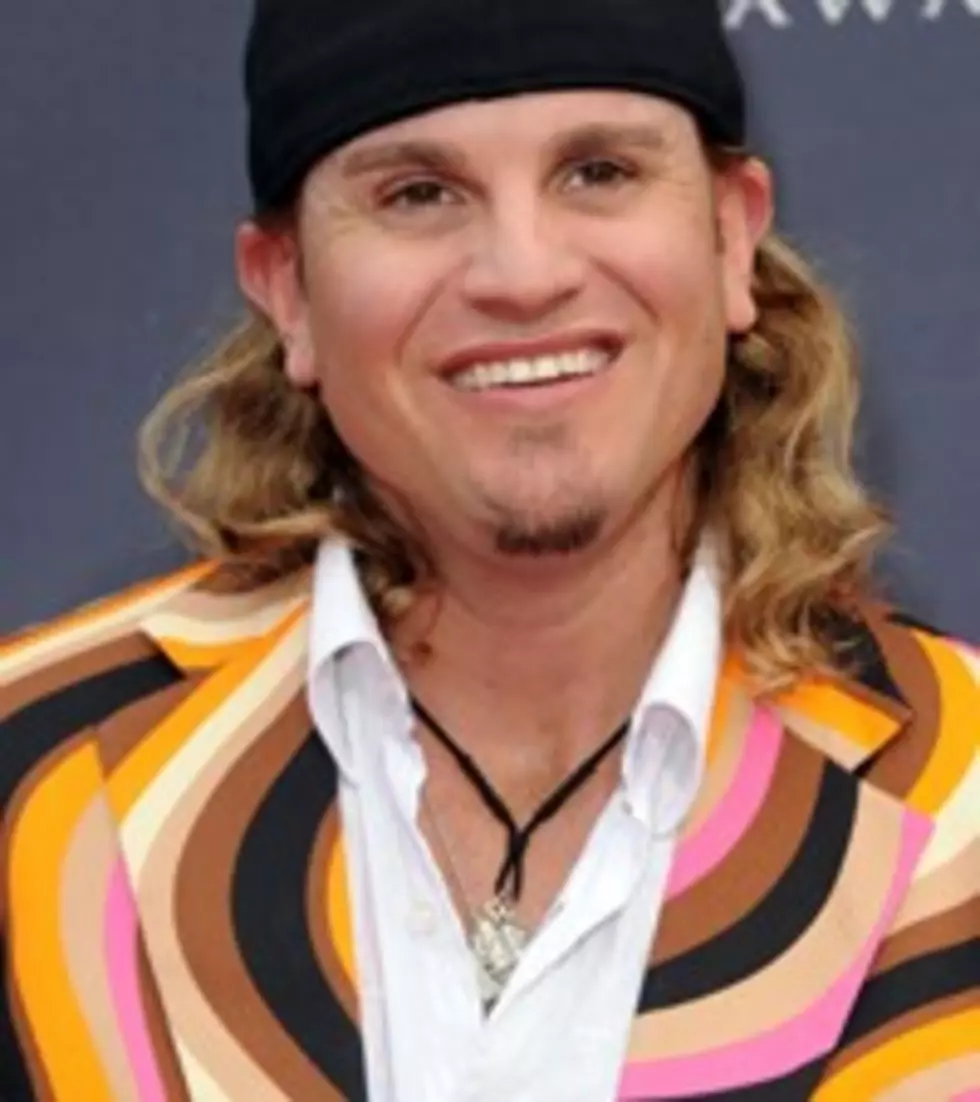 Trick Pony's Ira Dean Inks Solo Deal
Jason Merritt, Getty Images
Ira Dean, former member of the country group Trick Pony, has signed with the Nashville-based independent label, Average Joe's Entertainment. The accomplished musician and songwriter will embark on his solo career after a successful 12-year run with the 'Pour Me'-singing band.
"I'm very excited to be working with Tom Baldrica and Average Joe's and to be label mates with my good friends Colt Ford and Montgomery Gentry," says the bass-playing singer.
Label president Tom Baldrica echoes the same enthusiasm for the new partnership. "Ira is a true triple threat. He's a hit songwriter, a great singer and a true entertainer," Tom shares, adding, "We are thrilled to welcome him to Average Joe's."
As Ira prepares for the release of his own project, the songwriter's tunes can be found on fellow country artists' albums. Ira claims co-writer credits on 'Proud to Be Here,' the title track of Trace Adkins' upcoming album.
Says Trace of the tune, "You know, I've had several near death experiences that everybody knows about. These guys know me very well, so they wrote the song for me."
Described as "a mixture of alcohol and testosterone-driven songs," Ira's debut will be available late in 2011. The project will feature 'Beer or Gasoline,' previously recorded by country superstar Chris Young, as well as the first single, 'Something About a Sunday.' The single will be available for radio airplay in September.