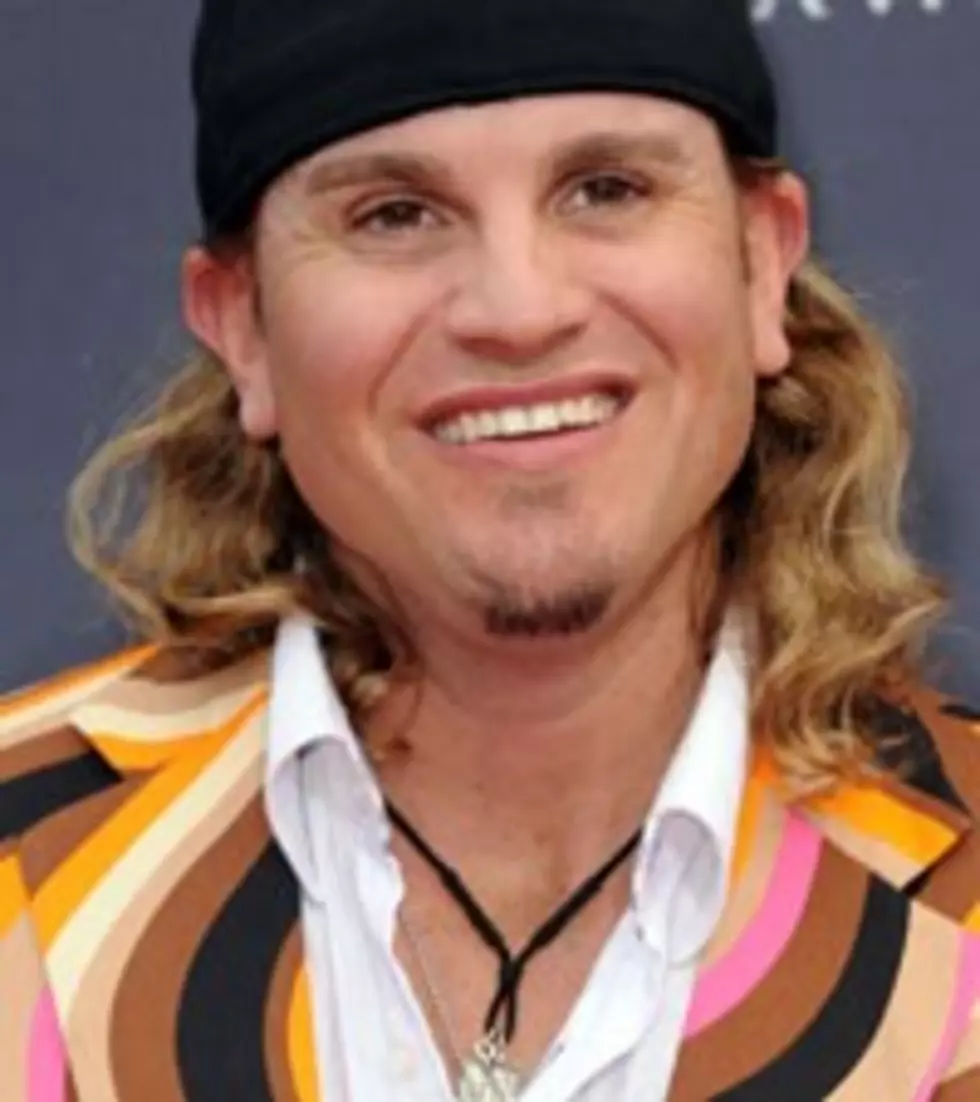 Ira Dean Readies First Solo Album
Jason Merritt, Getty Images
Ira Dean says he's back in the routine of getting up at five in the morning to talk to radio, now that he has a new album ready for release in the new year.
"I've been out on a radio tour to let everyone know I'm still here after Trick Pony," the singer tells The Boot. Ira has signed with Average Joe's Entertainment, joining buddies Montgomery Gentry and Colt Ford at the label.
Ira's first single, 'Something About a Sunday,' is ready to ship to radio in January, and a video has already been shot to accompany it. Ira says the single is a modern day 'Sunday Morning Coming Down,' a Kris Kristofferson-penned song made famous by Johnny Cash.
When asked to describe his album, the first word Ira uses is "honest." He says, "Johnny Cash told me you can't go wrong with the truth, because people recognize it right away, even if it's been years since they've heard it. I wrote that first single with Josh Thompson, and it's as real as it gets.
"Some of the stuff on the album is rowdy, some of it is rockin' and over the top," continues the musician. "There's fun stuff and serious stuff on there. I co-wrote and produced it, played every instrument on some of the songs. I had a few guys help me with production, but I was just having fun doing my song demos when some people heard what I was doing. The next thing I knew we were off to the races, having fun and getting up at five in the morning doing radio interviews again."
The video for 'Something About a Sunday' features a guest appearance by country great Mel Tillis. "Yeah, we both get thrown in jail," Ira says with a laugh. "I'm really proud of the video and the album. I put a lot of hard work and time into writing it and producing it. That single is real."
Trick Pony disbanded in 2008. Lead singer Heidi Newfield has already released her first solo album, while guitarist Keith Burns teamed up with Michelle Poe in the duo Burns & Poe. Ira is the last of the three to release new music, but he's certainly kept busy with his songwriting. In the past few years, he's written tunes recorded by Heidi, Joe Nichols, Chris Young, Jake Owen, Gary Allan, and Montgomery Gentry, including their big hit 'One in Every Crowd.' He also co-wrote Trace Adkins' 'Proud to Be Here,' the title track of his most recent CD.
Watch Trick Pony's 'Pour Me' Video
%VIRTUAL-globalVideoEmbed-{"videoIds":"517558540","width":"476","height":"357"}%