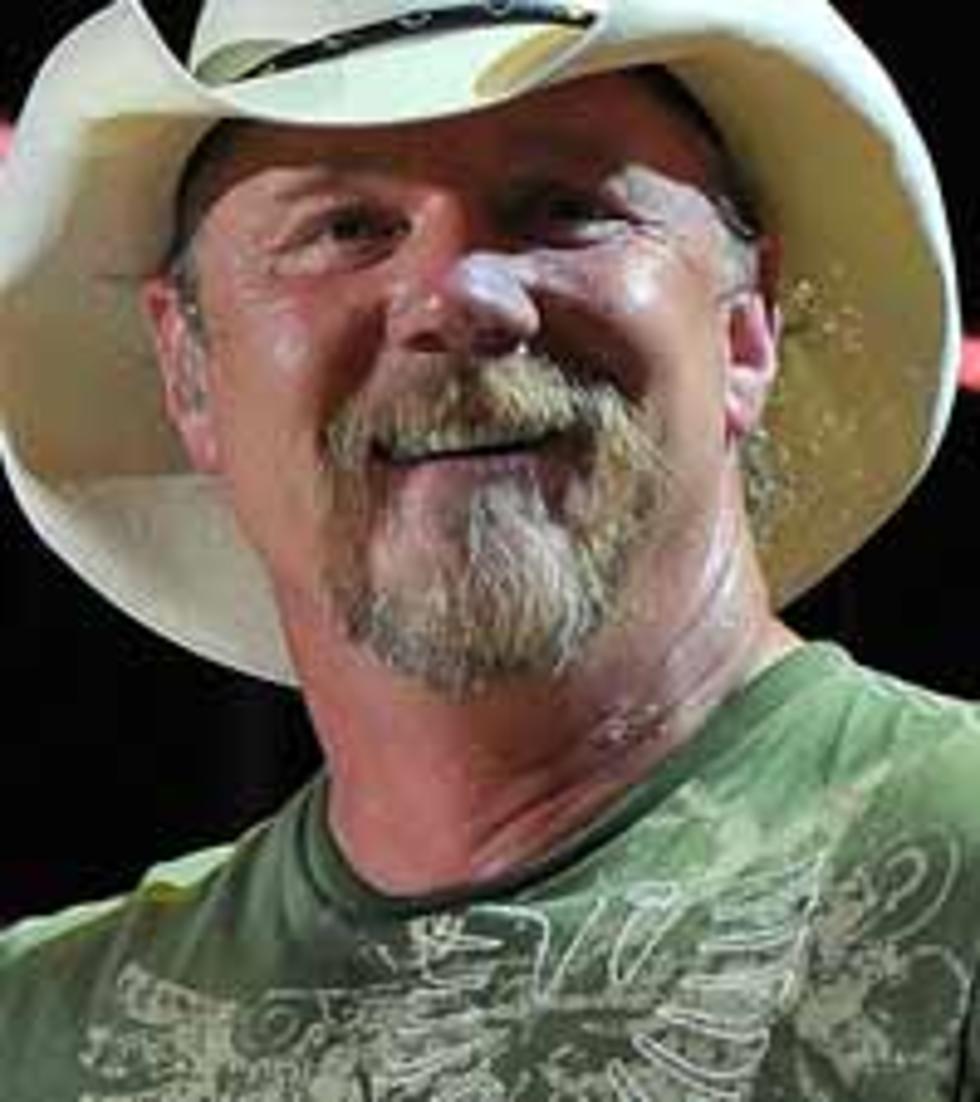 Trace Adkins to Narrate Disney Christmas Program
Frederick Breedon, Getty Images
This Christmas season, Trace Adkins will be scoring major points with his daughters as a celebrity narrator for Disney World's Candlelight Processional. Beginning November 26, the Epcot theme park will be transformed into an international celebration of Yuletide traditions filled with festive decorations and live entertainment.
The Candlelight Processional is a special holiday event held nightly at the American Gardens Theatre in Epcot as part of the Holidays Around the World spectacle. The event retells the stirring story of Christmas, with a special celebrity narrator, accompanied by a 50-piece orchestra and a mass choir. Trace will fill the role of narrator from December 19-21. Other celebrities doing the honors include Isabella Rossellini (November 26-28), Frank Langella (December 2-4), Ed Asner (December 5-6), Jodi Benson (December 7-9), Whoopi Goldberg (December 10-11), Steven Curtis Chapman (December 12-15), Thomas Gibson (December 16-18), Brad Garrett (December 22-23), Edward James Olmos (December 24-27) and Marlee Matlin and Jack Jason (December 28-30).
In the meantime, Trace is gearing up to once again hit the big screen for his role in the upcoming Matthew McConaughey film, 'The Lincoln Lawyer.' In the movie, Trace plays the leader of a biker gang. Acting is an outlet the singer is excited to take on as often as possible. "I enjoy [acting] if I have time to do it," Trace tells The Boot. "This is an easy thing to do. It takes literally three days out of my schedule. It's something that I can do and have fun doing."
Trace's current single, 'This Ain't No Love Song,' is from the album, 'Cowboy's Back in Town,' which is in stores now.