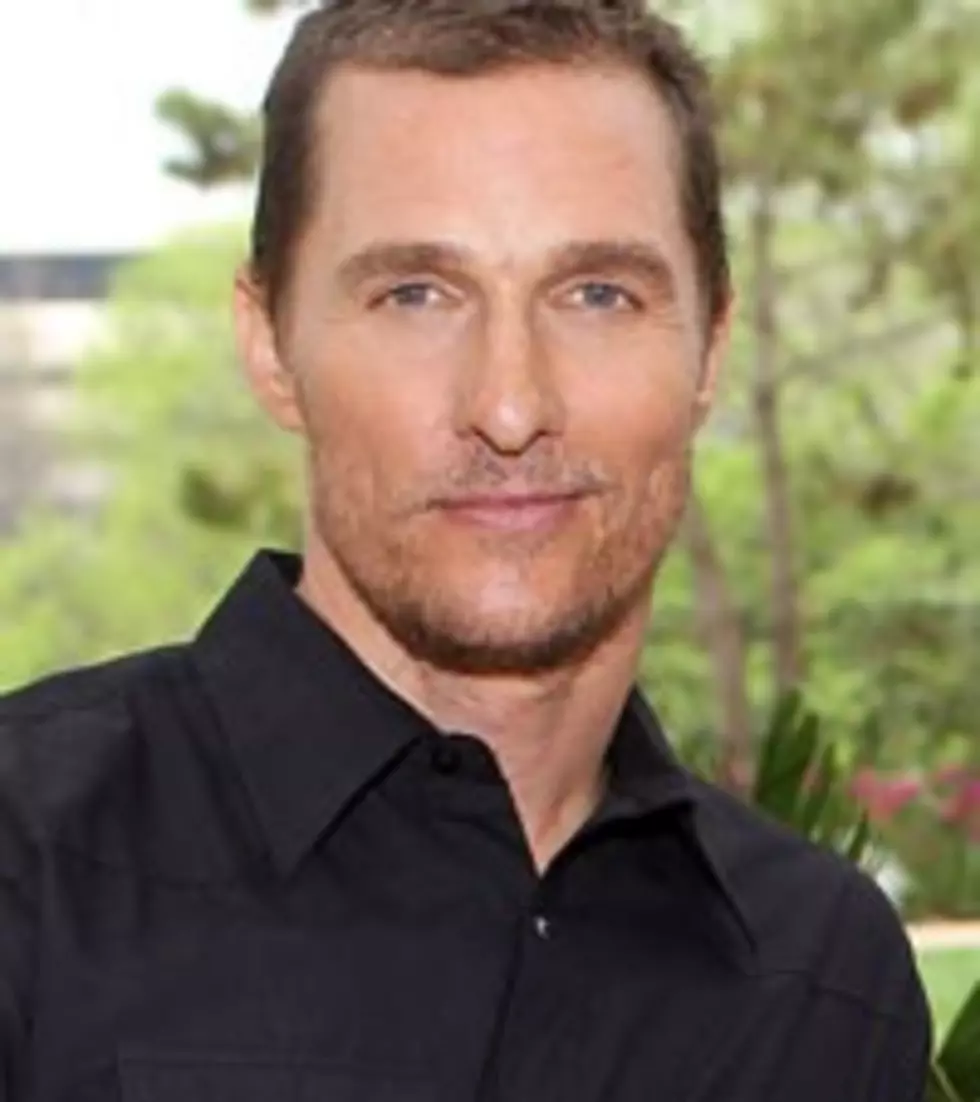 Matthew McConaughey, Pat Monahan, Shelby Lynne Added to Johnny Cash Tribute
Gary Miller, FilmMagic
Matthew McConaughey, Train's Pat Monahan and Shelby Lynne are the latest to be added to the 'We Walk the Line: A Celebration of the Music of Johnny Cash' concert April 20 in Austin, Texas. Matthew McConaughey will serve as host of the event, while Pat and Shelby join a long list of performers that includes Willie Nelson, Kris Kristofferson, Ronnie Dunn, John Hiatt, Shooter Jennings, Lucinda Williams, Jamey Johnson, Rhett Miller, Andy Grammer and the Carolina Chocolate Drops.
"As an artist who has been doing this for awhile, I love and respect Mr. Cash more than ever," says the Train frontman, whose currently on the country charts with Martina McBride for their duet 'Marry Me.' "His music, his story and his great love for his wife and children continue to inspire me and I am honored to be a part of this beautiful tribute."
"Johnny Cash made being a rebel majestic," adds Shelby Lynne.
The performance will take place at Austin City Limits Live at the Moody Theatre, and will honor the esteemed country legend in what would've been his 80th year. Net proceeds from the event will be donated to Charley's Fund in hopes to find a cure for Duchenne Muscular Dystrophy, a fatal children's disease.
The show will be recorded and distributed at a later date by Legacy Recordings, which is also the home of Johnny Cash's music catalog.
More on the performance may be found here.


See the Life and Times of Johnny Cash
#fivemin-widget-blogsmith-image-273123{display:none;} .cke_show_borders #fivemin-widget-blogsmith-image-273123, #postcontentcontainer #fivemin-widget-blogsmith-image-273123{width:570px;height:411px;display:block;}

try{document.getElementById("fivemin-widget-blogsmith-image-273123").style.display="none";}catch(e){}
Follow @thebootdotcom on Twitter | Like The Boot on Facebook