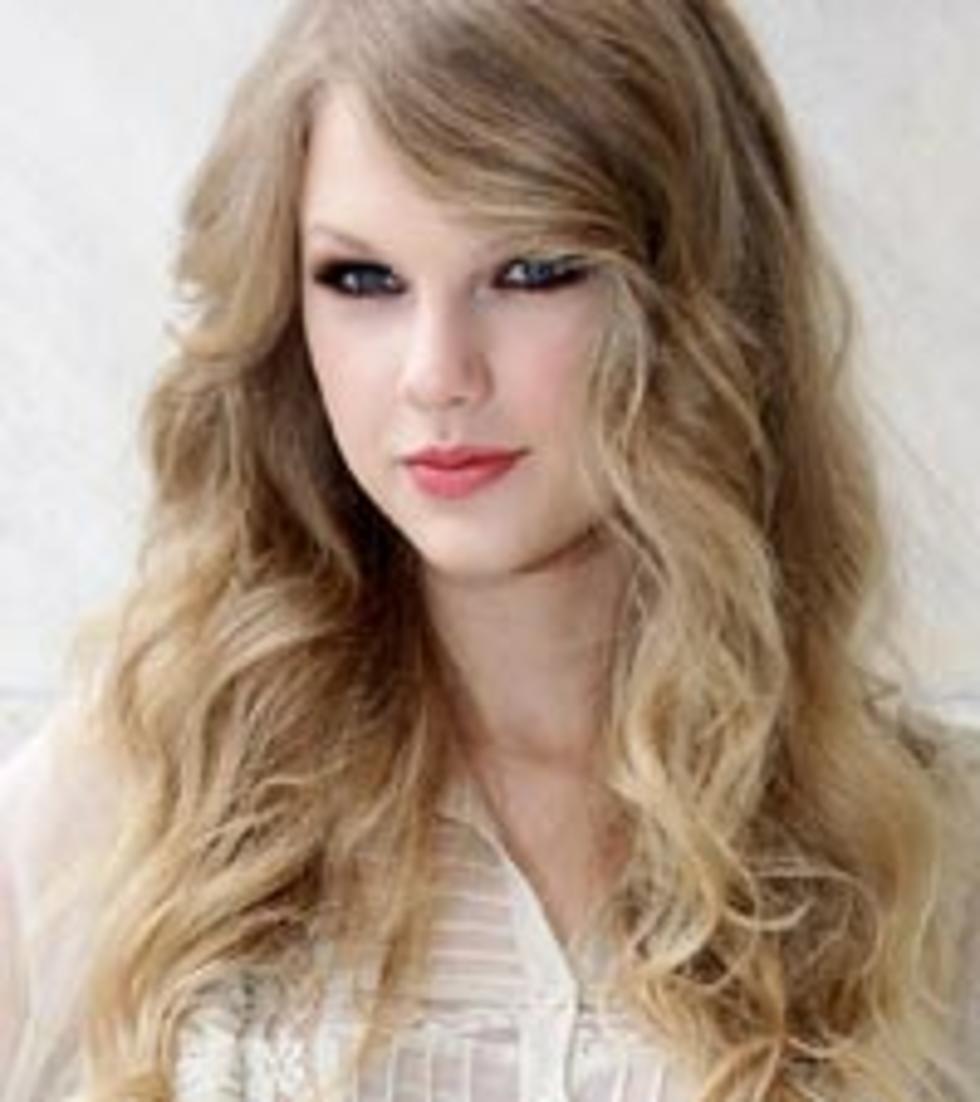 Taylor Swift: 'Being Single Is 'Wonderful'
Vittorio Zunino Celotto, Getty Images
Taylor Swift may be known for her love songs, but that doesn't mean she's always pining for a guy. In fact, the country superstar says she's perfectly happy flying solo these days.
"Being single is wonderful and I love it," Taylor tells People. "I don't ever have a morning where I wake up and say, 'I really need to find a boyfriend today.'"
Guys who date the 20-year old may be tempting fate, since chances are they could end up in one of her tunes, but Taylor says that's the way she copes. "Sometimes when things impact you so intensely, it takes writing a song to get over them," she says. "There's been extreme joy, extreme pain, extreme curve balls."
Taylor has previously been linked to Joe Jonas (who is rumored to have inspired Taylor's song, 'Forever and Always'), John Mayer (who may or may not be the subject of her new song, 'Dear John') and her self-proclaimed "Hollywood crush" Taylor Lautner (who's likely the subject of 'Back to December'), and she readily admits she's had her heart broken a time or two. "For me, every really direct example of love I have had in front of me has ended in goodbye and has ended in break-ups," she reveals. "So I think I've developed this pattern of running away when it is time to fall in love and stay in a relationship."
Taylor is releasing her much-anticipated album, 'Speak Now,' on October 25 from the steps of the United Nations building in New York. She will fill the next few weeks with numerous TV appearances, including 'The Ellen DeGeneres Show' and 'Dancing With the Stars,' as well as a coveted slot as a performer on the CMA Awards on November 10.
if(typeof AOLVP_cfg==='undefined')AOLVP_cfg=[];AOLVP_cfg.push({id:'AOLVP_2517129044','codever':0.1,'autoload':false,'autoplay':false,'displaymnads':true,'playerid':'89761511001','videoid':'594252126001','width':476,'height':357,'playertype':'inline','stillurl':'dynamic','videolink':'#','videotitle':'dynamic','videodesc':''});