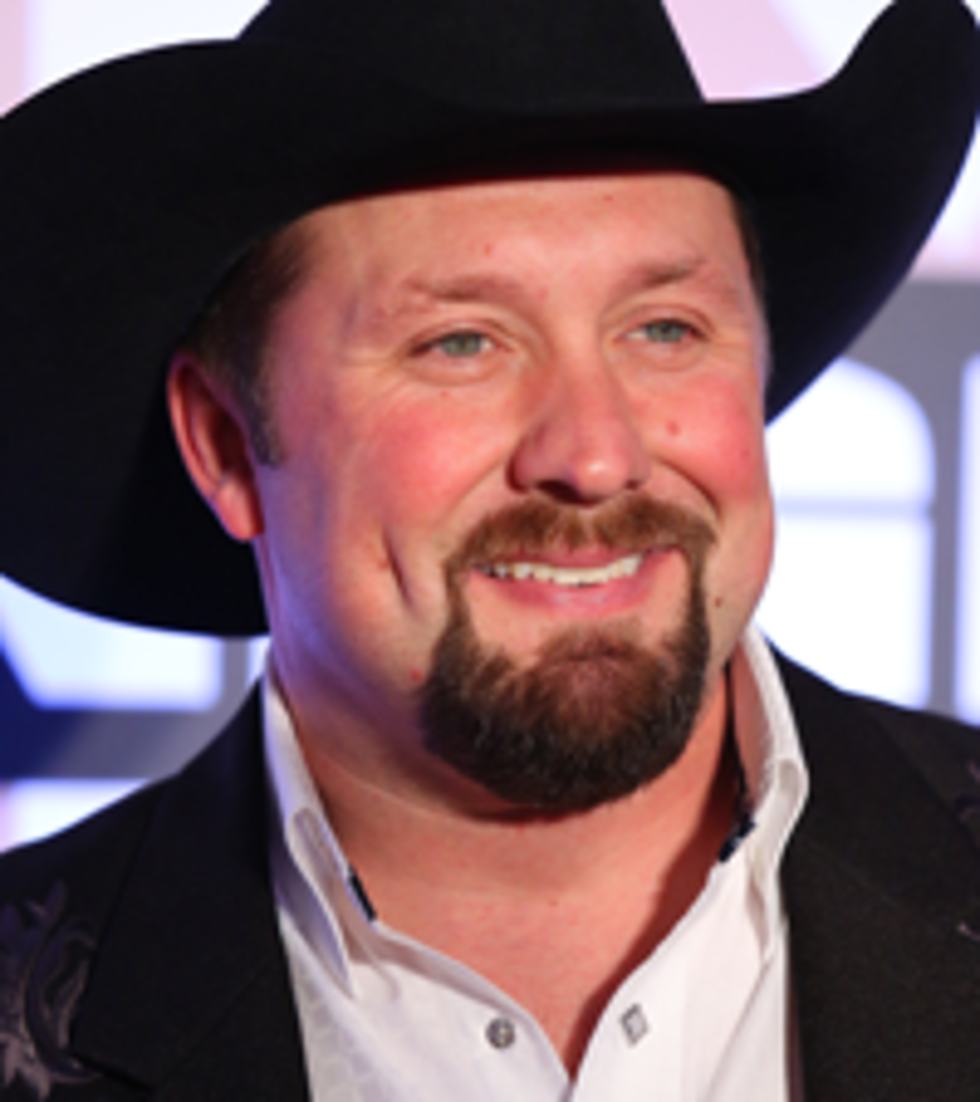 Tate Stevens' 'Power of a Love Song' Video
JB Lacroix, WireImage
There's nothing better than country music to provide the soundtrack for romance. Tate Stevens proves that with his soaring ballad, "Power of a Love Song."
"The first time I heard 'Power of a Love Song,' I knew I had to record it," shares the recent "X Factor" winner. "The best love songs say what we can't and get us through the tough times. The songwriters summed that up perfectly in this song. It is the power of a love song!"
Tate's brand-new video for the single shows a couple in various stages of their relationship, from one of their first dates to marriage, kids, grandkids and all of the ups and downs in between.
"Power of a Love Song" is featured on Tate's self-titled debut album, which will hit stores April 23.