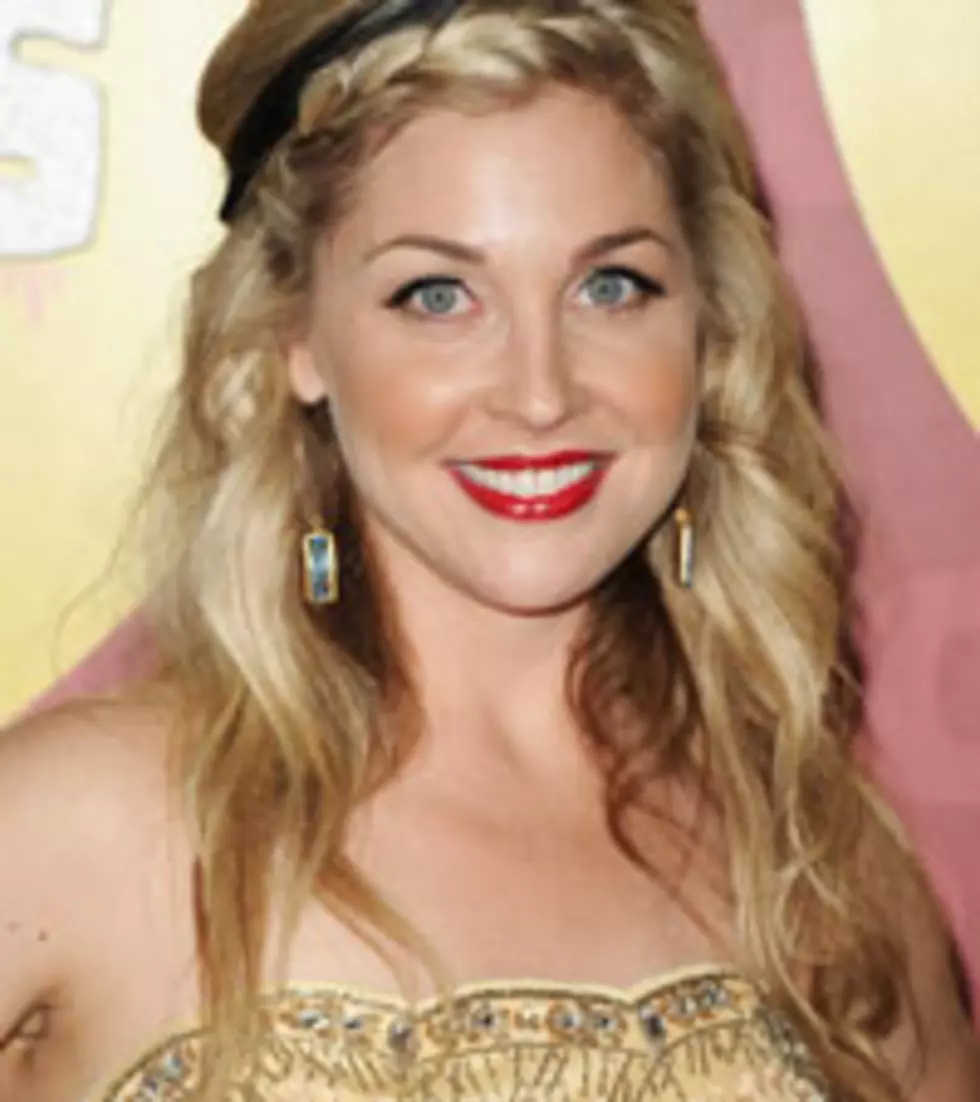 Sunny Sweeney Kicks the Smoking Habit
Jason Merritt, Getty Images
Sunny Sweeney is making a fresh start for 2012. On Saturday (Jan. 28), the Texas singer announced via Twitter and Facebook that she has quit smoking.
"Haven't said anything til now but I wanted to share some good news. I am officially a non smoker," she shared with followers. "Tomoro is 29 days cigarette free! I am not missing it and loving every minute of it!"
Fans were naturally curious how she kicked the habit, and in a direct tweet to one follower she explained: "the patch and the e cig."
The year has been a historic one for Sunny in other ways, too. On Jan. 21 at the Abilene Civic Center in her home state, the 'Drink Myself Single' hitmaker headlined the five-hour long 42nd Annual West Texas Rehabilitation Center telethon. Raising over $1.3 million, this year's was the most successful to date. Funds raised allow the private non-profit center to see more than 500 patients daily with a wide array of physical, communication and hearing disabilities and/or disorders.
Others who participated in the telethon include 'Crook & Chase' co-host Charlie Chase, who handled hosting duties for a 12th year, Texas legend Red Steagall, the Boys in the Bunkhouse, actor Brad Maule ('General Hospital') and Bill and Susan Hayes, from 'Days of Our Lives.' The show was broadcast live throughout the region and also streamed live at WestTexasRehab.org.
No word on what role her new husband, Austin, Texas police Sergeant Jeff Hellmer played in Sunny's quest to quit smoking, but we congratulate her on her healthy feat!
Watch Sunny Sing 'From a Table Away' Live
if(typeof AOLVP_cfg==='undefined')AOLVP_cfg=[];AOLVP_cfg.push({id:'AOLVP_us_1118918645001','codever':0.1,'autoload':false,'autoplay':false,'playerid':'61371447001','videoid':'1118918645001','publisherid':1612833736,'playertype':'pageload','width':476,'height':357,'videotitle':'Test','bgcolor':''});