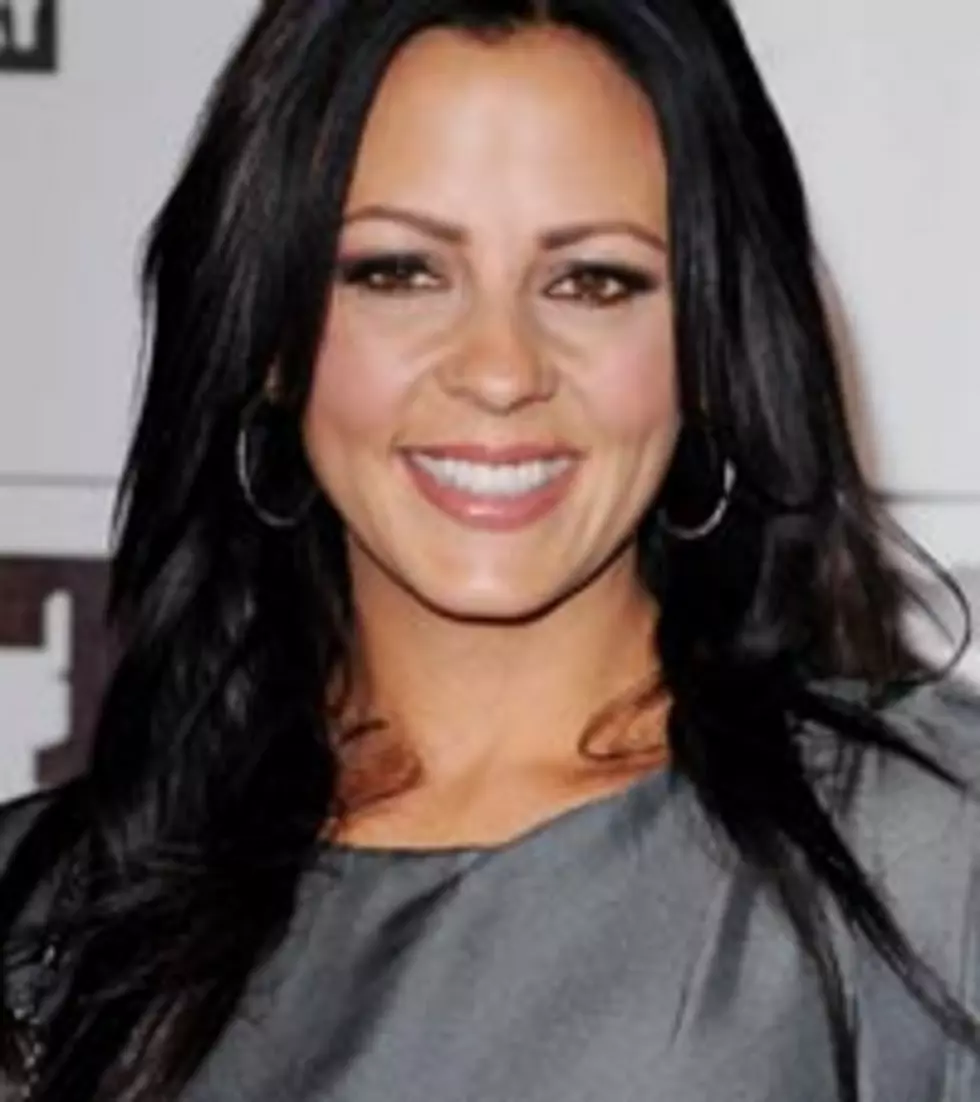 Sara Evans to Release New, 'Stronger' Album
Jon Kopaloff, FilmMagic.com
Sara Evans fans don't have to wait much longer for new music! The country songbird's sixth studio album, 'Stronger,' will be released March 8.
Even though Sara had been rooting for a February release when we chatted with her at the 'Country Strong' movie premiere, the new date isn't too much further from the film's January 7 nationwide opening. "We're hoping for a Valentine's Day release," she said. "We are going to try to ride the coattails of this movie! [laughs]"
The project's first single 'A Little Bit Stronger,' which was written by Lady Antebellum's Hillary Scott with songwriters Luke Laird and Hillary Lindsey, can also be found on the 'Country Strong' soundtrack.
"I'm so excited. We found a song, put it on the record, put it out as my first single, shot the video for it and then found out it was in this movie. I was overwhelmed!" Sara said. "Not only is it going to be on my album but also the soundtrack ... so many people are going to hear this song that maybe wouldn't have otherwise heard it."
The tune is off to a strong start as well, having already sold more than 160,000 in digital units.
Another song that Sara is eager to share with her fans is a ballad. "There's a song called 'Alone' that is going to be the third single," she explains. "It's a very country ballad, but I'm telling you, that song ... I have such high hopes that this song can really change my career."
Sara is currently out on her Celebrates the Season tour with her next stop tomorrow (December 10) in Bangor, Maine. More details may be found here.