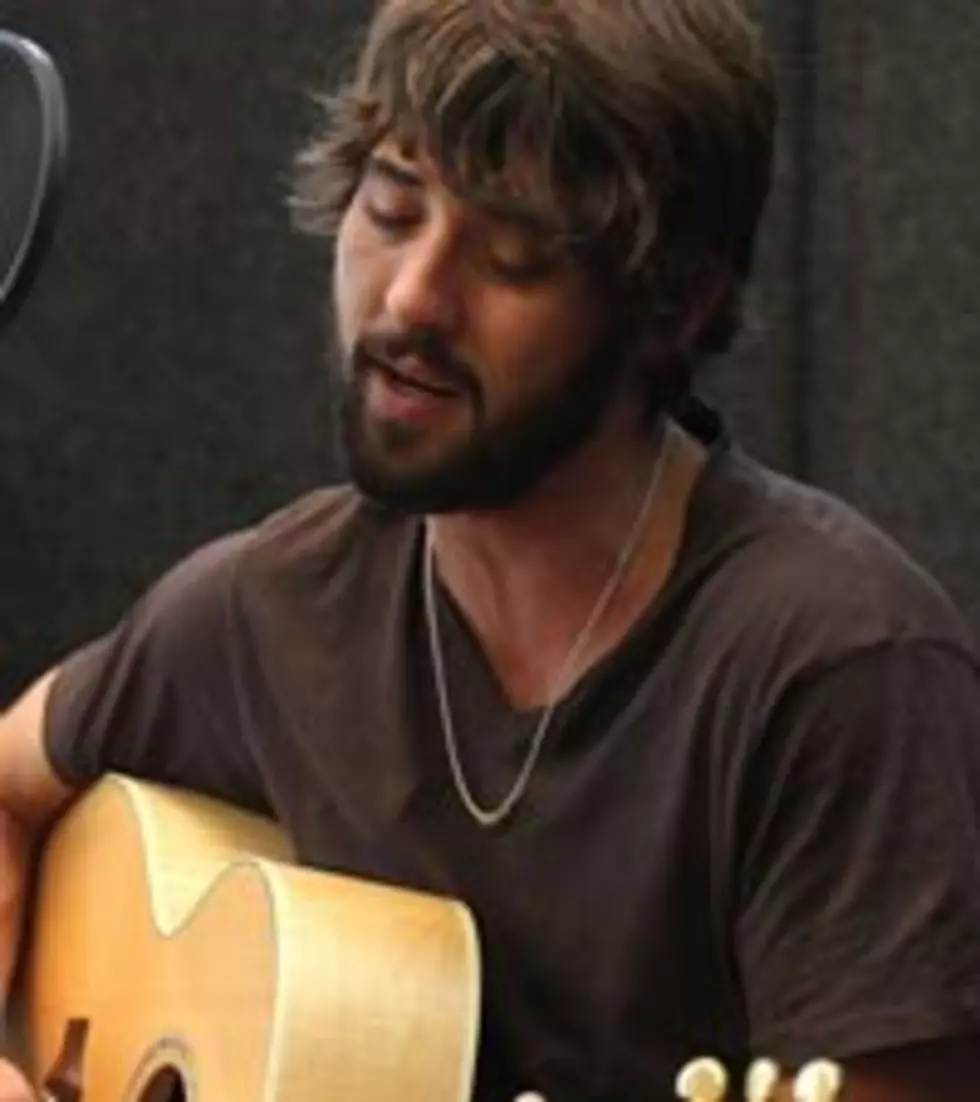 Ryan Bingham Showcases Songs From Upcoming LP in New York
Ben Hider, Getty Images
Ryan Bingham performed to a packed crowd at New York's famed Living Room venue on Wednesday night. The private event featured the Oscar winner alone onstage with nothing but his acoustic guitar, harmonica and powerful vocals. For those in attendance, that was enough.
Before his set began, a pamphlet of lyrics to the songs from his upcoming September 7 release, 'Junky Star,' was passed out. Artist Kiki Smith then introduced Ryan with immense praise.
"We're here to celebrate Ryan Bingham. The wounded part of him that he sings about gives me the opportunity to heal myself. For me, that is very powerful," she said.
Whether he was singing or tuning his guitar, he grabbed the listener's attention wholeheartedly.
"I'm going to try to play as many songs for you as I can without much talking involved. When I don't have very long time, I learn to play as many songs as I can. I'm not very good at talking anyways, so it works out," he said.
His nearly hour set included many tracks off his upcoming T Bone Burnett produced LP. "My imagination is running wild. A lot of these songs are about traveling around. You meet a lot of people on the streets and it's sad."
With emotion-filled vocals and descriptive lyrics, the audience understood.
Read the full story of Ryan's New York showcase at Spinner.