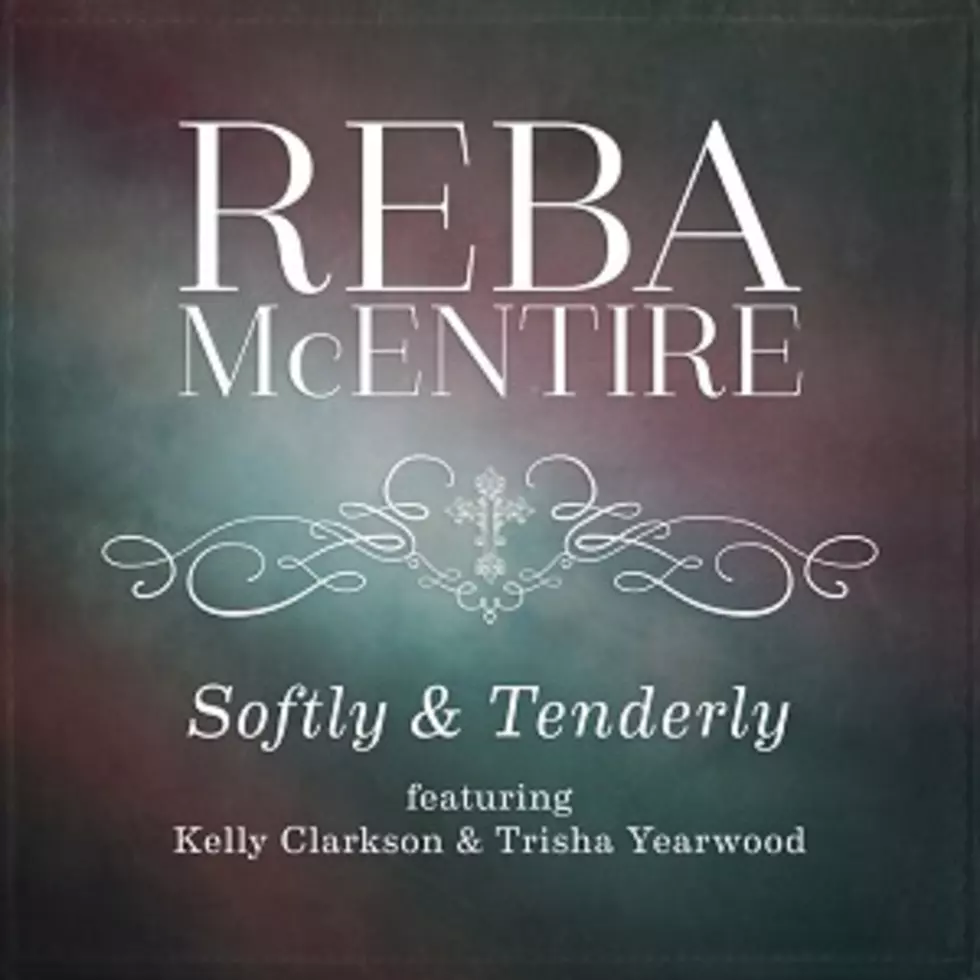 Reba McEntire Shares Collaboration With Kelly Clarkson and Trisha Yearwood, 'Softly and Tenderly' [LISTEN]
Nash Icon
"Softly and Tenderly" was written by Will Lamartine Thompson in 1880 and has since become a well-known Christian hymn. McEntire, Clarkson and Yearwood's version of the song was arranged by Doug Sisemore. McEntire and Yearwood take lead vocals on the track, with Clarkson adding ethereal harmonies throughout.
McEntire is including this version of "Softly and Tenderly" on an upcoming gospel project, Sing It Now: Songs of Faith & Hope. She announced the record on Thursday evening (Dec. 15), and it is now available for pre-order on iTunes; fans who pre-order the disc will receive "Softly and Tenderly" instantly.
"Sing It Now was the perfect title for this album because the message and melody throughout the song connects the dots between the traditional hymns I grew up on and new music that has been uplifting for me in challenging times," McEntire explains in a press release.
Listen to Reba McEntire (feat. Kelly Clarkson and Trisha Yearwood), "Softly and Tenderly":
Reba McEntire Through the Years
Unforgettable Reba McEntire Moments