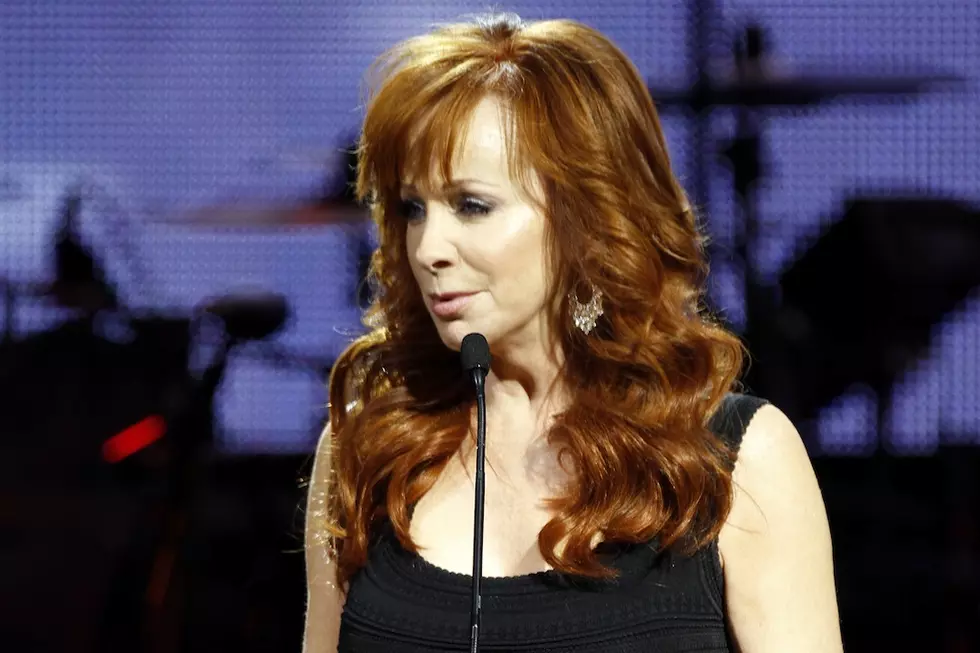 Reba McEntire's Father Dies
Reba McEntire's father, Clark McEntire, has passed away at the age of 86.
Reba's younger sister, Susie, announced on Facebook that Mr. McEntire died on Thursday evening (Oct. 23) in Coalgate, Okla. Surviving are his wife Jacqueline, daughters Reba, Susie, and Alice, and son Pake.
He suffered a stroke three years ago, and the outcome looked so grim, Reba admitted to planning his funeral before he made a dramatic turnaround. "I'm not kidding you," she said at the time. "We have planned the funeral three times. We've selected songs. We've picked out where he's going to be buried ..."
Thankfully, Mr. McEntire surpassed everyone's expectations and lived for three more years. An avid steer roper, he was the World Champion in 1957-58 and 1961, according to the Pro Rodeo Hall of Fame, into which he was inducted in 1979.
Fittingly, Reba released the track 'Daddy,' which chronicled his love for ranching, rodeo, and all things cowboy-related, the very same year. It appeared on her record 'Out of a Dream.'
This sad news comes on the heels of Reba's announcement of signing with new label, Nash Icon Music.
The staff of The Boot extend our condolences to Reba McEntire and her family.