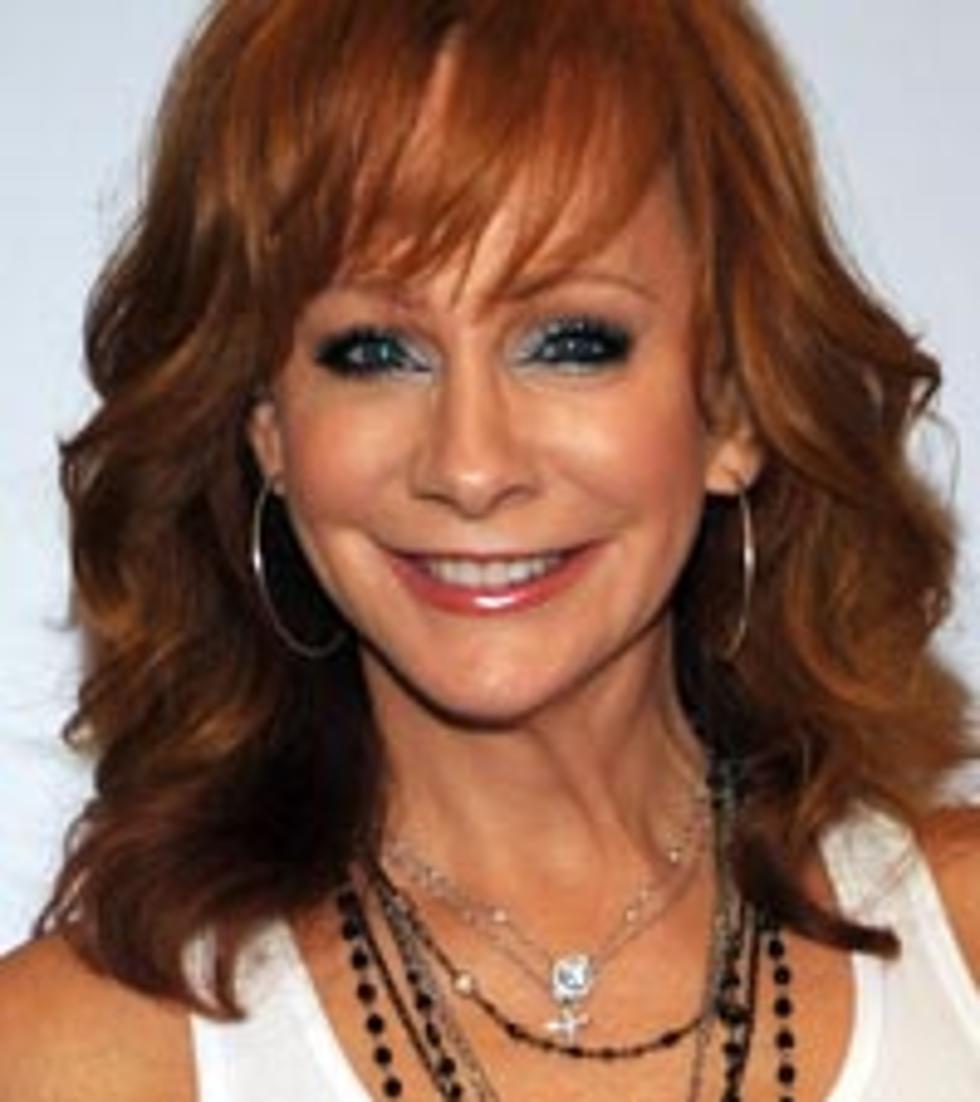 Reba McEntire Introduces Us to 'All the Women I Am'
Frederick Breedon, Getty Images
Reba McEntire's 34th album will be released November 9 and titled 'All The Women I Am.'
Although Reba didn't tweet the information herself (leaving it up to her 'Tweebas' instead), fan sites lit up with the news soon after it was announced. "Yay! 'All the Women I Am' is the title of the new album! Go Reba," tweeted fan TriciaMcEntire with other fans chirping up with similar messages.
The album's already spun off one single 'Turn on the Radio,' which has become a Top 30 hit on Billboard's Country Songs chart and has also landed on Country Aircheck/USA Today chart. Reba loved the song so much that she called Cherie Oakley, one of its co-writers, to ask if she could cut it.
"It was such a cool experience to hear it for the first time," Cherie tells The Boot. "Words can't really describe it. She just nailed the vocal and [producer] Dann Huff, as always, did amazing work with the production. I just was blown away. When you write a song, you have a distinct vision for it. I have to say, I could not be happier."
Although selecting and recording the song was reportedly a breeze, Reba was caught up in a real-life storm when filming the video for the song. The good news is everyone stayed safe and the video shoot wrapped at 2 a.m.
As for the title of the album, it's certainly appropriate, considering ... well, all the women Reba is! She's a wife, mother, recording artist, actress, clothing designer, entrepreneur, humanitarian ... the list goes on and on. But when we asked her to prioritize all the many hats she wears, two took precedence. "Mother first, wife second, and the rest just follow," she told The Boot.
'All the Women I Am' is the follow up to 'Keep on Loving You,' which spawned hits including 'Strange' and 'Consider Me Gone,' the latter logging four weeks at No. 1. Reba is one of only four female country artists in the past 10 years -- the others are Taylor Swift, Carrie Underwood and Gretchen Wilson -- to spend three week or more at No. 1. The gold certification for that album extends Reba's lead as the female artist with the most RIAA (Recording Industry Association of America) sales certification in country-music history.
Reba is currently on tour with her next date scheduled for August 19 in St. Leonard, Md. Check out her full tour schedule here.