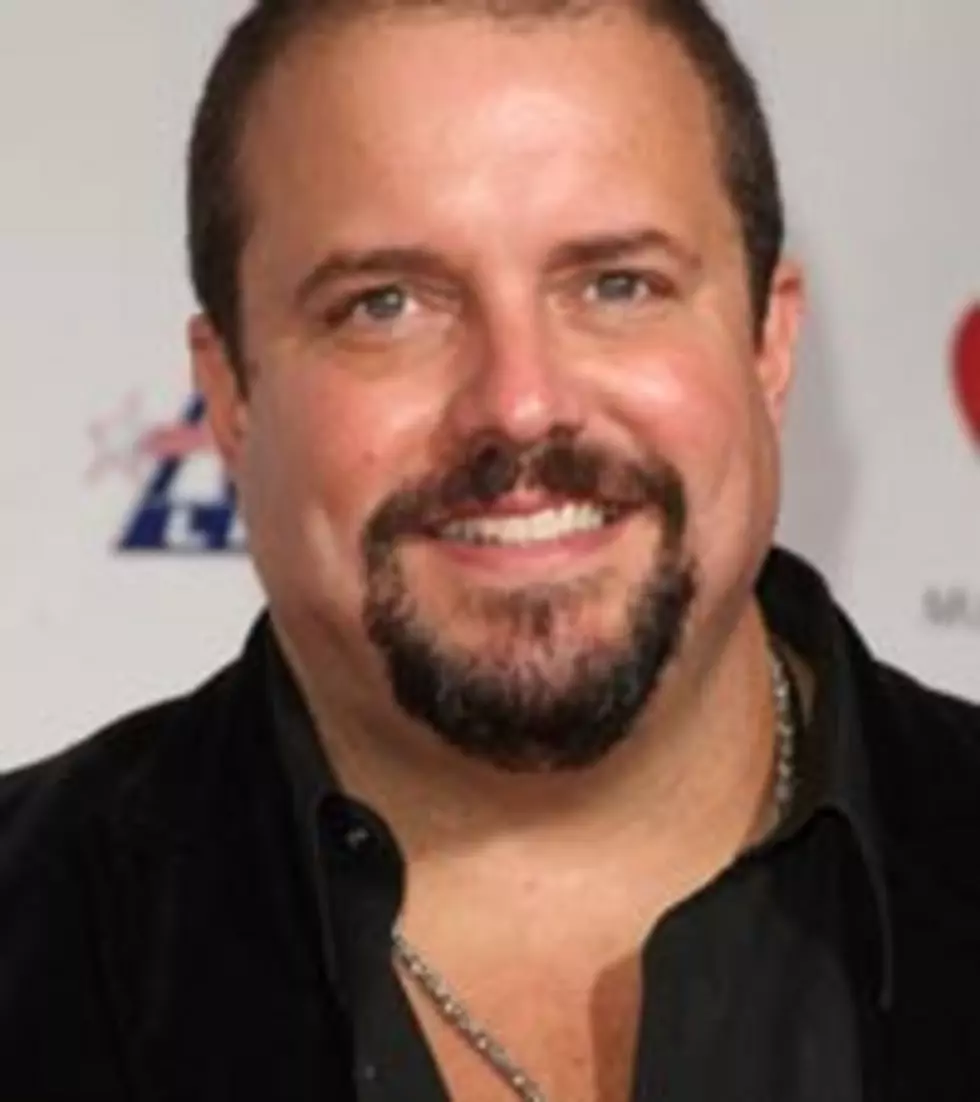 Raul Malo Hits the Road with 'Sinners and Saints'
Jason Merritt, Getty Images
Raul Malo likens himself to a musical member of the 'Island of Misfit Toys' – the happy band of misfits from the classic cartoon 'Rudolph the Red Nosed Reindeer' – but it's a fair bet no one else does.
Arguably everyone who saw his show October 12 at the legendary Birchmere in Alexandria, Va., thought that if he is classified at all, it should be in the same musical major leagues as household-name entertainers Lyle Lovett or Roy Orbison.
"As it grows, Americana brings in more artists; we're all misfits," Raul told The Boot, speaking of his recent showcase at the Americana Music Festival in Nashville. "We are the trains with the square wheels and the polka-dotted elephants. And that's OK. To me, that's what Americana is in a way."
Anyone who's heard Raul's latest album 'Sinners and Saints' likely knows exactly what he means. The sound isn't akin to the country-slanted rock he created with the Mavericks. It's also not completely different. Instead it's a swirl of influences; a mix of folk, rock, country and plenty of Latin-flavored influences, which can be heard on 'Superstar," the passionate Los Lobos' tune 'Sombras' and a startling brilliant cover – made even more so in its live rendition – of Rodney Crowell's 'Til I Gain Control Again.'
The all-ages crowd seemed equally enthusiastic about the less-familiar numbers as they were when he played Mavericks' fan favorites including 'Dance the Night Away.' A cover of Patsy Cline's classic 'Sweet Dreams [of You]' was so achingly beautiful it seemingly brought some in the crowd close to tears.
When Raul began to create this latest album, he dug back into all his influences. It was when his mother told him that Latin music heavily flavored with Flamenco sounds were among the sounds he heard early in his life, he began to explore them and more consciously bring those influences to his recent work.
"I started listening to these old Spanish recordings and the synergy between guitar player and singer was a beautiful ballet full of passion and emotion, all improvised, and yet it all comes together in one beautiful moment," he says. "When I had listened I started to play my guitar and just started singing words and it took on a different dimension. I was like 'Wow. So this is where [my influence] comes from.'"
Although Raul's music often sounds more Texas than Miami, he made it clear in different ways that he could relate to the audience, especially in asides that told the audience a bit about why he plays certain songs.
Privately, he says that intimate venues such as the Birchmere are the only place he truly enjoys playing these days because he can bond with the audiences.
"I don't even go to concerts anymore. I won't go to an arena show. There are a bunch of people like me out there," he says noting the rise in house concerts and other shows in private venues. "People are tired of it and I think we are better off. In concerts, I keep it pretty simple; there are always surprises, but the shows are always about the music."
Raul Malo is on tour; for a complete list of dates and cities, check here.