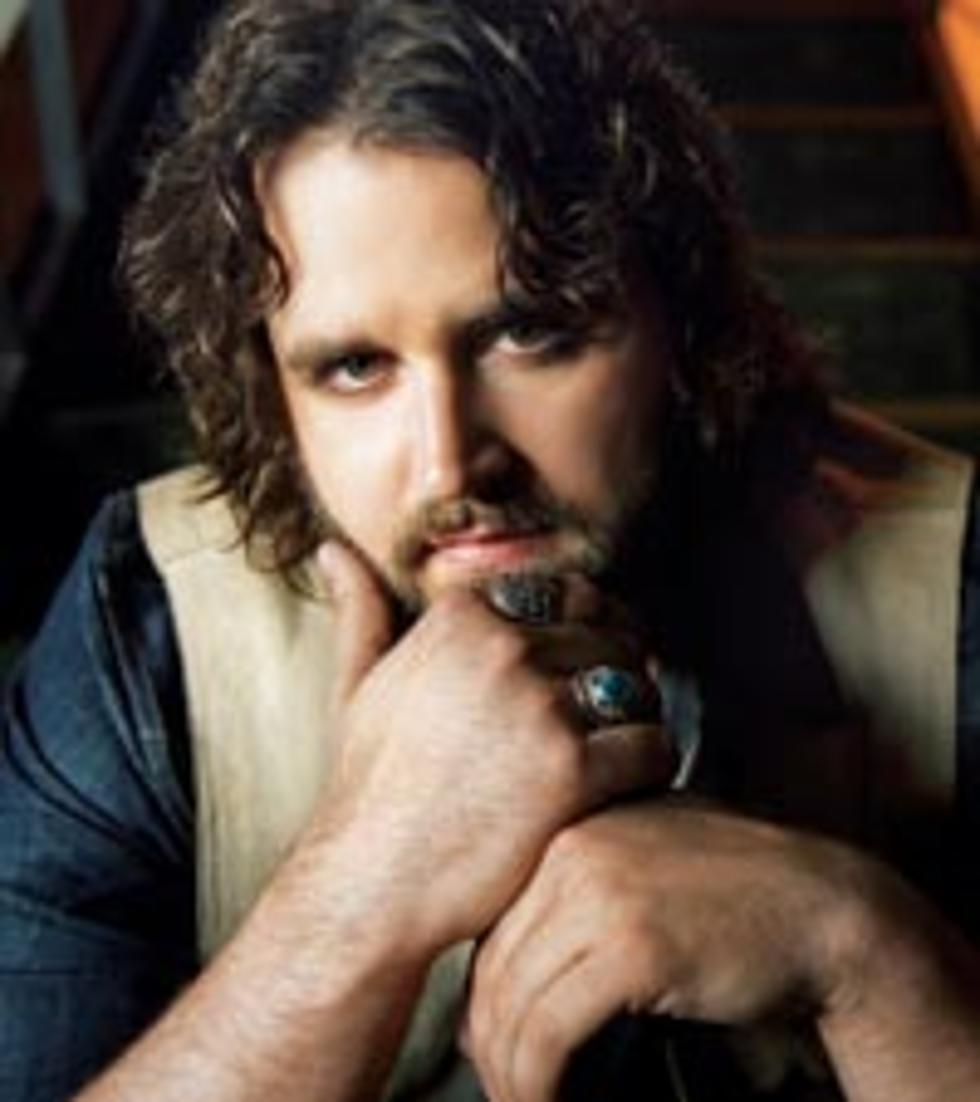 Randy Houser, George Jones + More Join 'Boot Campaign'
Danny Clinch
If you happen to see Randy Houser, George Jones or Josh Turner walking around in combat boots, don't be alarmed. They're joining dozens of their fellow country music artists who are taking off their cowboy boots and replacing them with combat boots in support of the 'Boot Campaign,' a grassroots initiative started by five women (a/k/a the Boot Girls) from Texas whose mission is to provide an easy and tangible way for Americans to show support of our troops.
The Boot Campaign started in 2009 when the Boot Girls, who were inspired by retired US Navy SEAL Marcus Luttrell, asked musicians at the Country for Our Country benefit concert to replace their cowboy boots with combat boots. A host of celebrities soon jumped on the bandwagon including sports figures, politicians, actors and country music artists.
The Boot Girls (Ginger, Leigh Ann, Sherri, Heather and Mariae) are asking Americans to put their boots on during "the routine of daily life to symbolically walk in the shoes of our military men and women, remembering their service and sacrifice."
Country stars who are lacing up their combat boots, in addition to Randy, George and Josh, include the Oak Ridge Boys, Phil Vassar, Gretchen Wilson, Justin Moore, Craig Morgan, Charlie Daniels, Joe Nichols, Joe Diffie, Jamie O'Neal, Heidi Newfield, Colt Ford, Joey + Rory, Jack Ingram, the Grascals, Cross Canadian Ragweed, Reckless Kelly and many more.
Charlie Daniels, who chose the Boot Campaign as part of his annual charity event at Nashville's Palm restaurant, said, "I've never seen anything quite as unique as the Boot Campaign, and I've seen a lot!"
The campaign also features a line of "signature" boots available for purchase online. Proceeds will benefit organizations including the Lone Survivor Foundation and partner charities who assist returning veterans who are dealing with PTSD (Post Traumatic Stress Disorder) and varying degrees of physical injuries.
The Campaign's signature boots are available for purchase online. Click here to check them out.