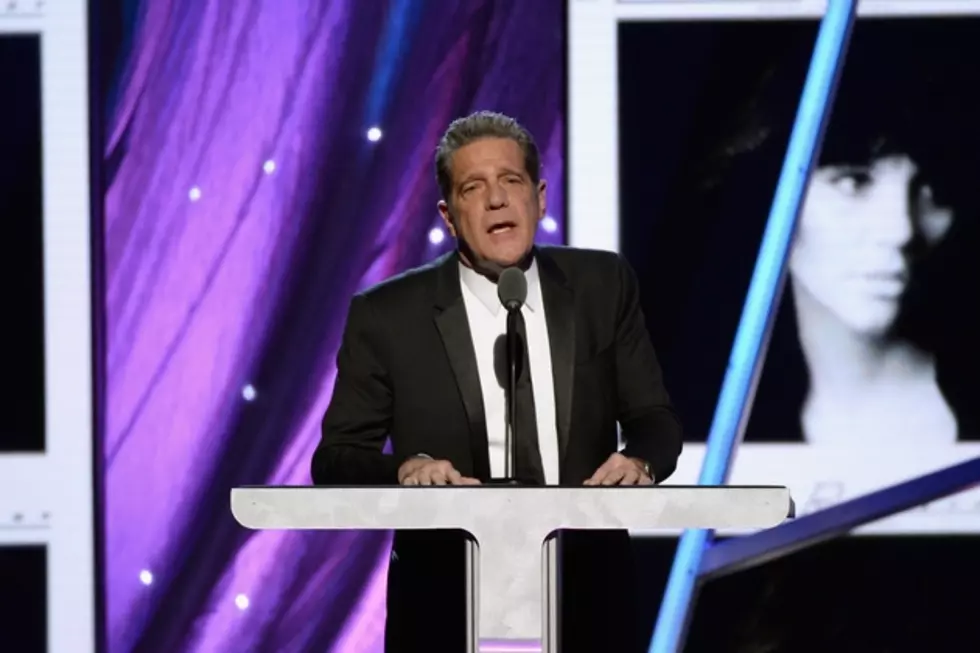 Linda Ronstadt Inducted Into Rock and Roll Hall of Fame
Larry Busacca, Getty Images
Pioneering country-rock singer Linda Ronstadt has been inducted into the Rock and Roll Hall of Fame.
The 67-year-old singer, who was one of the foremost crossover female superstars in the '70s and '80s, was inducted at a ceremony at the Barclays Center in Brooklyn, N.Y. on Thursday night (April 10) in front of an industry crowd.
Glenn Frey, himself a member of the Hall of Fame, was on hand to induct his former boss. He played guitar in her band in the early '70s with Don Henley, Bernie Leadon and Randy Meisner before they all departed to form the Eagles.
"It's about time," he said. "Linda's legacy gives us so much to celebrate and contemplate."
He lauded her sense of musical adventure, which drove her from rock to country, with a few detours through many other genres, including a stint on Broadway.
"Linda lives in a place where art trumps commerce," Frey observed. "Where hard work and integrity trump fame and failure. She never wanted to be a star — she only wanted to make good music."
Sadly, Ronstadt herself was not present at the ceremony. The singer, who revealed her battle with Parkinson's disease last year, was reportedly not well enough to attend.