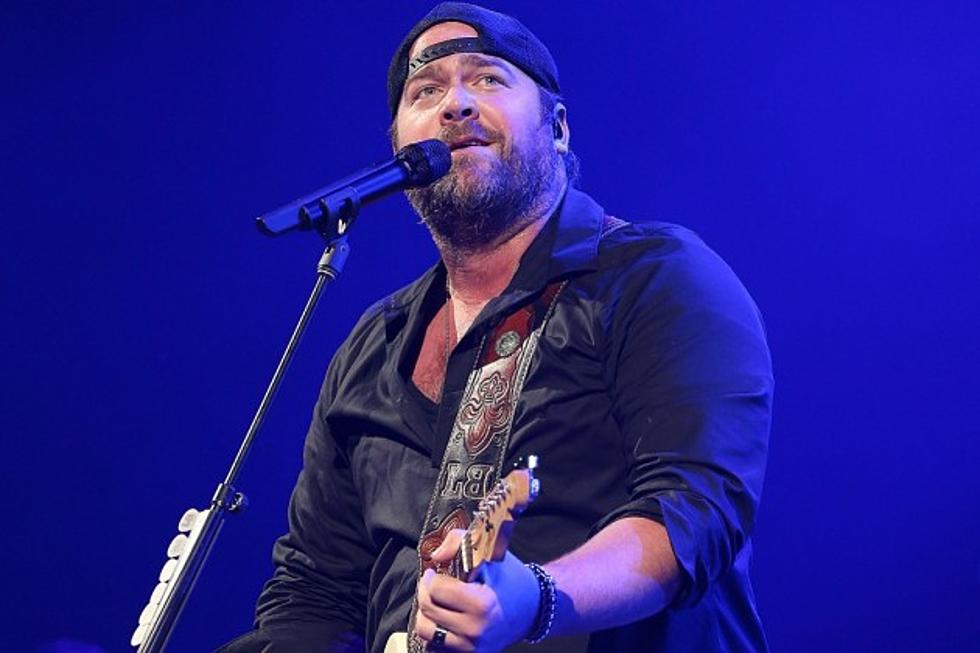 Lee Brice Says He Enjoyed Experimenting on 'I Don't Dance'
Neilson Barnard, Getty Images
The inspiration behind Lee Brice's I Don't Dance album may be surprising to many country fans, but the singer says that experimenting with the record was a childhood dream come true.
"That's the stuff I always grew up wanting to do," Brice tells The Day, specifically about the song "Girls in Bikinis." On that particular track, Brice played almost all of the instruments, and he adds, "That was me on this record, having fun, and doing the things I've always wanted to do."
The country star also reveals that I Don't Dance was inspired by the Bruno Mars album Unorthodox Jukebox.
"The thing about that record that kind of pointed me in the direction was I just loved hearing all the classic sounds that you knew he grew up hearing -- very classic, vintage sounds but with obviously a very hip and a very new approach to music and his own thing," Brice says. "I love the mixing of those worlds. I just really wanted to try to be true to what I was raised hearing -- those vintage, cool sounds -- and then also the modern stuff ..."
Even after Brice had written I Don't Dance's songs, he brought that desire to experiment into the studio with him, mixing different sounds and ideas to create something unique.
"We did stuff all by ourselves in the studio, overdubbing just sounds and fun things," he says. "We did some stuff [with] computers, and then we did some stuff that was completely live in the studio as it's going down and didn't even mix it."