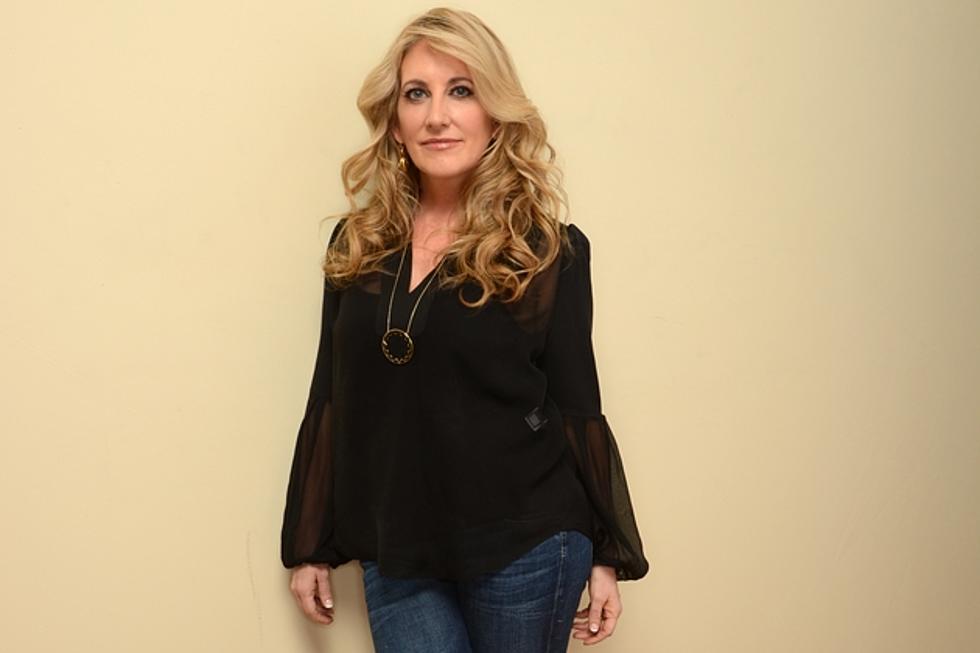 Lee Ann Womack Performs at Maya Angelou's Memorial Service
Larry Busacca, Getty Images
When poet and author Maya Angelou passed away on May 28, her loss was felt around the world. Thousands of celebrities, dignitaries, friends and family members attended the 86-year-old's funeral at Wake Forest University in Winston-Salem, N.C., including Lee Ann Womack, who performed 'I Hope You Dance' as a touching tribute to Angelou's life and legacy.
"Maya Angelou is one of the true modern American voices in literature," Womack says (quote via Rolling Stone). "Her books have touched so many, and the fact that my song touched her... Well, you can't say 'no.' I couldn't imagine not singing it for her, especially on Saturday."
The country music hitmaker first learned Angelou was a fan of the song, written by Mark D. Sanders and Tia Sillers, thanks to talk show host and TV mogul Oprah Winfrey.
"When someone told me 'I Hope You Dance' was Miss Angelou's favorite song all those years ago, I thought they were being nice," Womack recalls. "Then when my publicist was trying to get me on Oprah, suddenly, all the momentum changed... and we found out it was because Maya Angelou told Oprah about me and the song."
The songstress had the privilege of meeting Dr. Angelou once, along with her daughters, while in Chicago, and she says still vividly remembers how the Presidential Medal of Freedom winner made her feel.
"I was honored, moved and thrilled about everything she said to me about the song and my singing," she recounts. "But all these years later, the song remained? That says so much about the power of music and poetry: the way the human condition can be filtered down in a song. Keeping it real and honest, but also maintaining the love in your heart and compassion.... That makes for an excellent life, and that's what I think Maya Angelou found in the song."
The Boot extends our deepest condolences to Angelou's family.