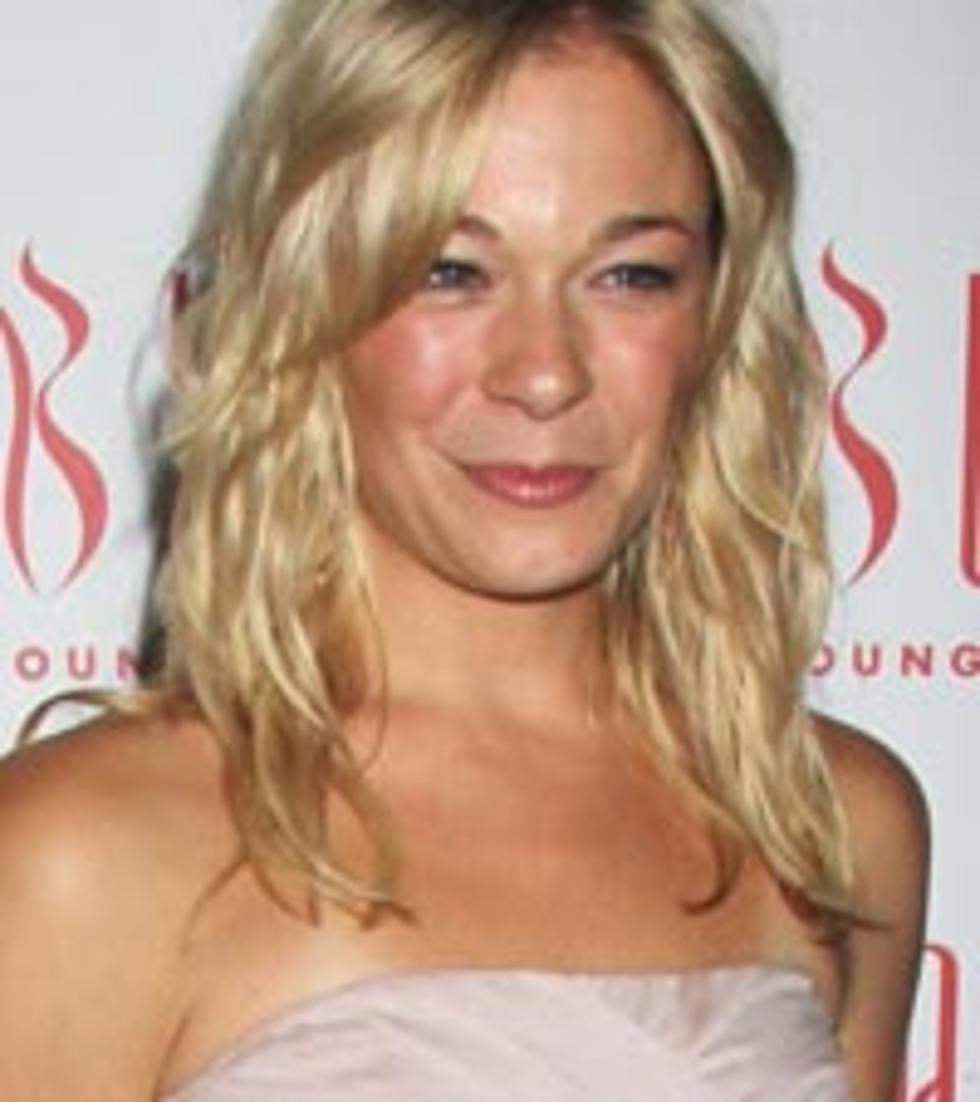 LeAnn Rimes, Randy Houser + More: Top Tweets of the Week
Arlene Richie, jpistudios.com
Every Saturday, The Boot brings you the week's top tweets so you can see what your favorite stars are chirping about! This week's funniest Twitter posts come from LeAnn Rimes, James Otto, Martina McBride and more. And don't forget to follow The Boot (@thebootdotcom).
LeAnn Rimes (@leannrimes): "Guy temp and girl temp are two completely different things! It's FREEZING on this bus!!! No one else is cold but me!"



Randy Houser (@RandyHouser): "Ladies...when u wonder why u have a man around, wait til u can't get the lid off the jar. We R heroes!"
Jimmy Wayne (@JimmyWayne): "Moments when u suck: I Just sang happy b-day to my sister over the phone! She said 'thanks Jimmy, but its not my birthday ... It's the 16th!'" [After calling his sister, Patricia, to wish her a happy birthday ... five days too soon]
David Nail (@davidnail): "I love when people on my bus talk so loud I want to shoot them. I realize you may not like sports, but I do very much so, and want to hear!"
Michelle Branch (@michellebranch): "Spent the evening playing Life and Clue until 1 a.m. with my sister. Rock n roll I tell ya! Someone stop us before we spin out of control"