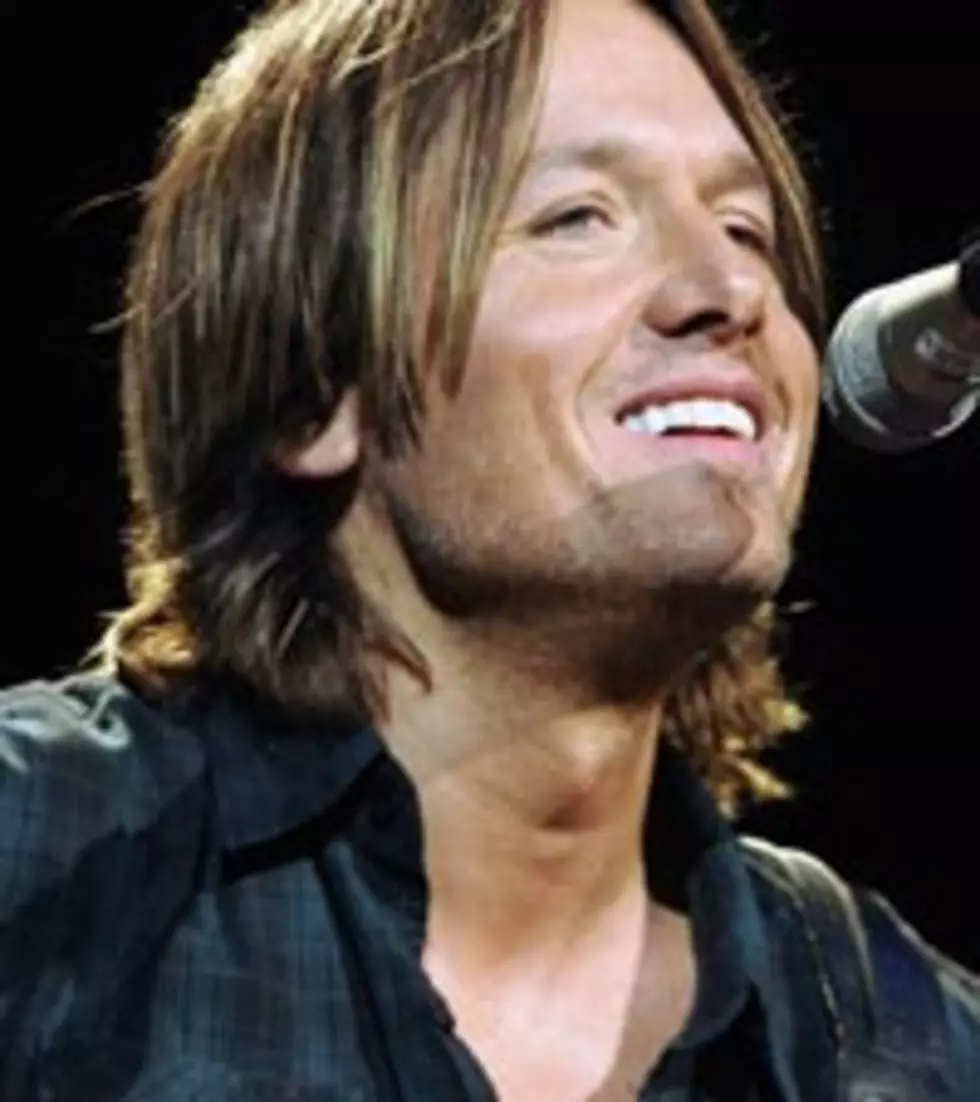 Keith Urban's Latest Hit Couldn't Happen 'Without' Friends
Getty Images
Getty Images
Keith Urban offered one of the more captivating performances at last week's ACM Awards with his latest single, 'Without You,' leading many viewers to believe that the blissfully happy husband and father-of-two self-penned the gorgeous ballad. While Keith's impeccable skills as a lyricist have yielded some of his biggest hits, Nashville songwriters Dave Pahanish and Joe West are responsible for crafting the tune that Keith refers to as his "life story."
How did Keith get his hands on song? Dave reveals to The Boot that Keith's 'Blue Sky' duet partner Emily West played a major role in getting the song cut.
"I put an early version of the demo on my album as kind of an extra before it was actually finished," recalls Dave. "Emily had a copy and gave it to Keith at a party they were at and told him this tune was his life. Keith called me personally the next morning and said he wanted to record it for his album. He put some finishing touches on it lyrically, recorded it, and now it really is climbing with a bullet."
"It really is my life story," Keith gushes about the tune. "It's crazy -- the fast cars and the guitars and the little girl coming along. It's an amazing song, and I would have never allowed myself to write it."
Click below to watch the video for 'Without You.' Fans can visit Keith's official website to find out where he will be performing this summer.