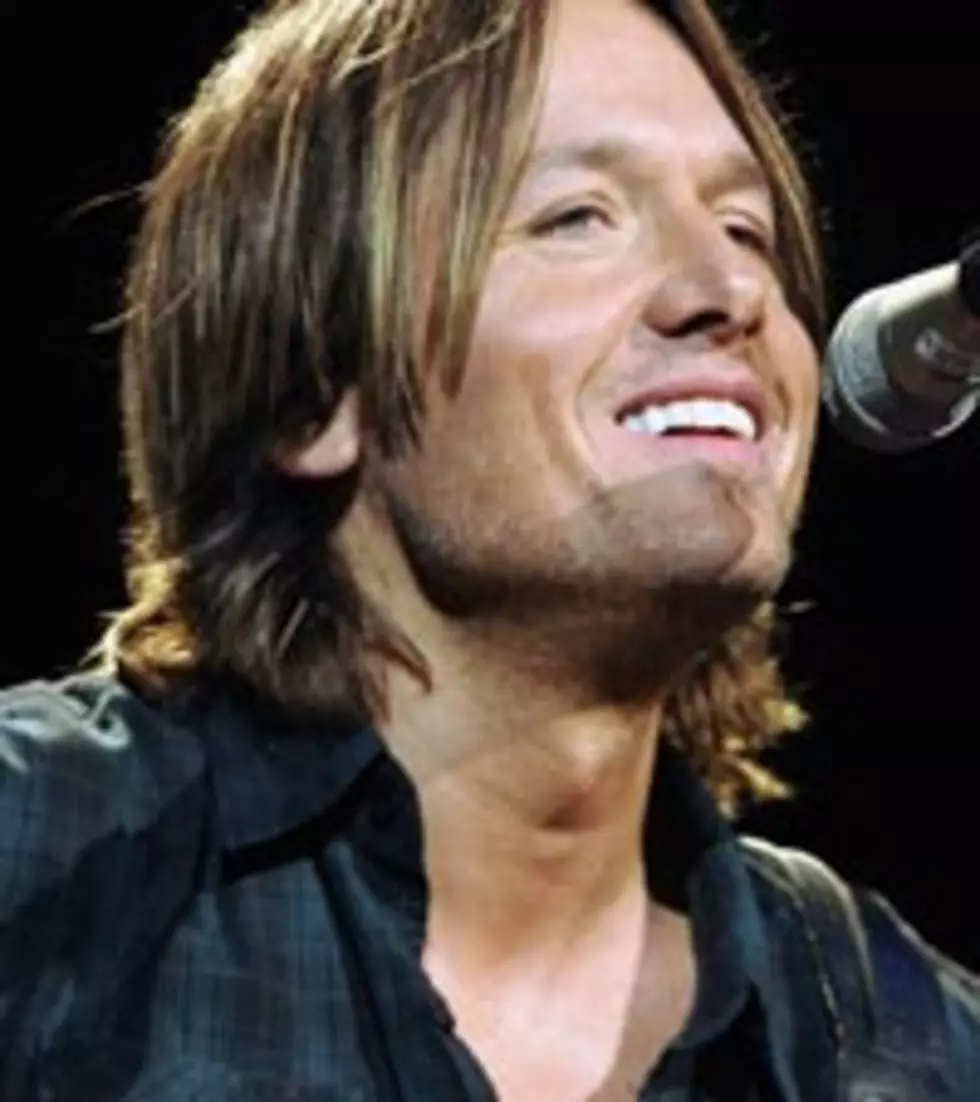 Keith Urban Teams Friends and Heroes for All for the Hall 2010
Getty Images
Keith decided to give this year's event a 'Heroes' theme, asking each of the artists appearing to perform a song from one of their musical idols, as well as one of their own. "I wanted to do something different from last year, and the most important thing is the history of country music," Keith says.
"Every country artist I know, as rock as they may sound a lot of times, have a strong love and connection with country music," he explains. "Their current presentation of it may not sound like it has anything to do with Conway Twitty or Ernest Tubb or whomever, but it's in there somewhere; it's in the mix. I thought this would be a great opportunity to not only tip our hat to the past and to honor those that made our careers possible, but also for the fans get to see what is part of the facet of each artist's diamond. What parts are they made of? What got them here? I know artists love that opportunity, too, so it felt like a good win-win."
While Keith's heroes range from Glen Campbell to Dolly Parton, Keith plans on playing a Don Williams tune, because he's "really the artist I heard more than anybody else growing up."
In gathering this superstar list of performers to donate their time and talents, did Keith place the calls himself? "Being an artist, it's always tricky because I don't want to put people on the spot, whether it's because they can't do it or, more so, for whatever reason, don't want to do it. Usually, I have my management call their management and say that if they're interested, and would like to do it, then I'll call them. It gives them a good out that isn't to do with us. It tends to work pretty good that way."
Last year's event, which featured Keith and Vince Gill as part of the house band, raised more than $500,000 for the Country Music Hall of Fame and Museum -- the biggest fundraiser in the Hall's history.