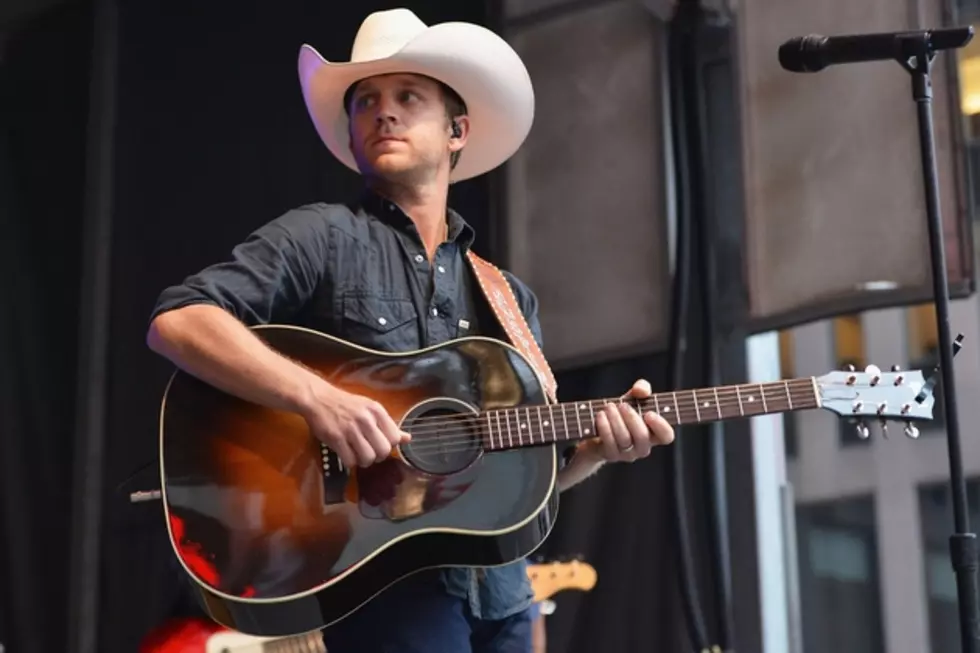 Justin Moore Responds to Zac Brown's Criticism of Luke Bryan
Slaven Vlasic, Getty Images
Zac Brown was openly critical of contemporary country music, and specifically Luke Bryan, earlier this week. Now another country star, Justin Moore, is rising to Bryan's defense.
"Everybody has their own opinions, and I don't have a problem with people having their own opinions, but where I do have a problem with it is when you call out somebody in your fraternity," Moore says in a radio interview (quote via Nashville Gab). "Do we all like every song on the radio? Do the fans like every song on the radio? No. Music's subjective. There's never going to be a song that everybody loves. There's never going to be a song that everybody hates."
In Brown's comments, he stated that Luke Bryan "has had some great songs, but this new song is the worst song I've ever heard," referring to Bryan's current single 'That's My Kind of Night.'
He added, "I see it being giant commercially, successful within what is called country music these days, but I also feel like that the people deserve something better than that."
The 'Point At You' singer went on to defend Bryan, both in his personal and professional life. "Luke's a friend of mine and a great guy, a great husband, a great father, etc.," Moore maintains. "I wouldn't have took too kindly to it, if I was him."
Moore adds that Brown only did a disservice to himself by criticizing another artist. "I don't see the upside to it," he observes. "You can never make yourself look good by trying to make somebody else look bad."
So far, Bryan has remained silent on Brown's comments.