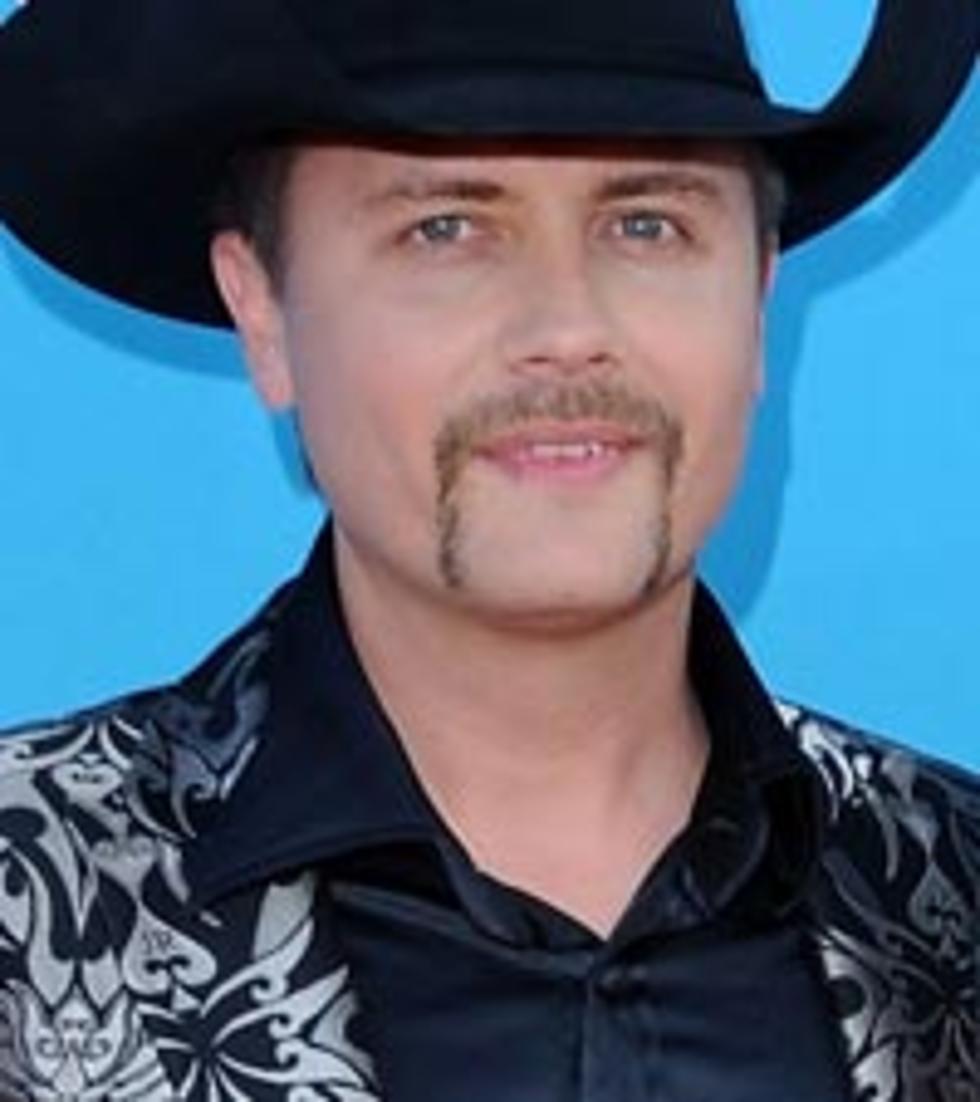 John Rich Offers a Few 'Celebrity Apprentice' Hints
Jon Kopaloff/FilmMagic.com
With 'Celebrity Apprentice' getting ready for another season, rumors are swirling that John Rich will face Donald Trump at the board table -- yet the singer himself is giving few revealing details.
"I can't confirm I'm on right now," John tells Detroit radio station WYCD. He does say, though, that the cast, which allegedly includes Gary Busey, Star Jones, Meatloaf, Marlee Matlin, Lil John and Mark McGrath, among others, would be a lot for him to handle. "I'm sure if I was in the middle of that," he concedes, "I would be up to my ears with it."
While the singer hasn't confirmed his participation in 'Celebrity Apprentice,' he does divulge that a lot of money has already been raised for his cause. "I will tell you, that at some point, major, major donations have come in for my charity, which is St. Jude Children's Fund," he reveals. "Actually, in just the last few hours that number has gone over half a million dollars for St. Jude. I can't go into more detail than that, but trust me, it's really incredible, and I wish I could confirm everything in that, but I can't."
Adding even more grist to the rumor mill, John confirms that he recently spent time in the Big Apple, where 'Celebrity Apprentice' takes place. "I will tell you this," he continues, "country done come to damn town. The rhinestone boots, the Stetson hats blasting through New York City is quite a scene."
Some of The Boot's own New York City colleagues spotted John, rhinestone boots and all, selling pizza with Gary Busey and Lil John in downtown Manhattan, near New York University last month. See a photo of them here.
Facing off against other competitors, as well as 'The Donald,' does little to intimidate John Rich. "There's no one tougher on me than me. I'm not scared of a critic," the Texas native tells The Boot. I'm really not scared of anybody other than myself. I'm pretty much the only one who can take me down ... I'm going to say the things I want to say. I have never been one to not voice my opinion based on someone not liking it. I figure if someone's not pissed off at me, I'm not rocking hard enough!"
John released his solo CD, 'Son of a Preacher Man,' last year. His new EP, 'Rich Rocks,' is scheduled to be released later this year. The next season of 'Celebrity Apprentice' will air in March 2011 on NBC.