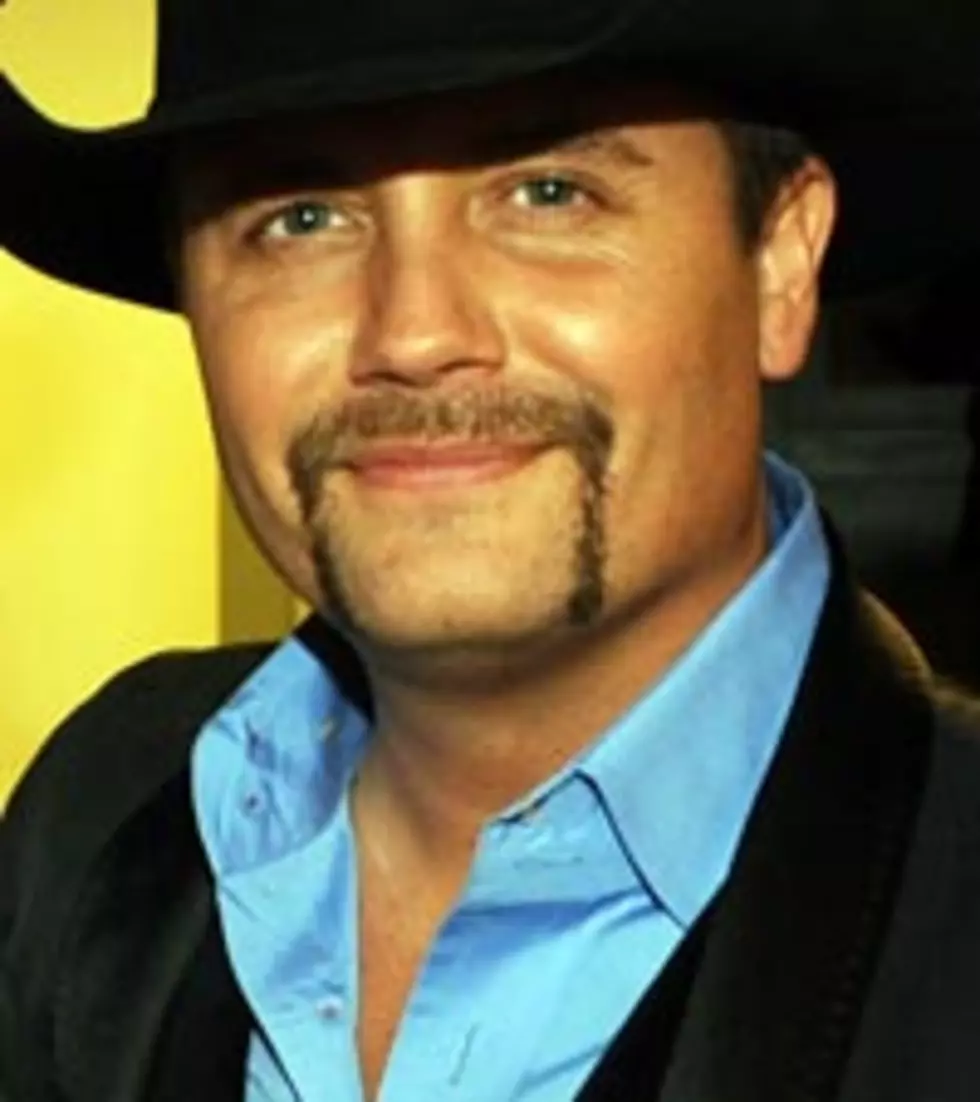 John Rich Welcomes Second Son
Rick Diamond, Getty Images
Cash Rich has a baby brother! Country music mogul John Rich made the big announcement Sunday via Twitter that he and wife, Joan, welcomed their second son last week.
"Ladies and Gentlemen, please welcome to the world... Colt Daniel Rich! 7lbs 14ozs, born 9-29-11 ... He's a real 'Son of a Gun!' VERY Proud!!" the 'Celebrity Apprentice' winner tweeted.
Colt's big brother, Cash, was born January 10, 2010. John and Joan were married in December of 2008 at Nashville's historic Ryman Auditorium.
Baby Colt has good timing, as his dad and Big & Rich partner Big Kenny just wrapped up their Xtreme Muzik tour last month with Gretchen Wilson, Cowboy Troy and Two Foot Fred. After an almost three-year break to concentrate on family, charity and their solo careers, it seems the Big & Rich reunion will continue. John and Kenny are working on new music and say a future Big & Rich album is "inevitable."
Watch Rich Talk About Winning 'The Celebrity Apprentice'
if(typeof AOLVP_cfg==='undefined')AOLVP_cfg=[];AOLVP_cfg.push({id:'AOLVP_956232125001','codever':0.1, 'autoload':true, 'autoplay':false, 'playerid':'61371448001', 'videoid':'956232125001', 'width':480, 'height':323, 'stillurl':'http://thumbnail.search.aolcdn.com/onstream/00151000/00151062/sckf/0000000000/0000260006.jpg', 'playertype':'inline','videotitle':'Trace Adkins - Live in Studio Interview','videodesc':'Trace Adkins','videolink':'#'});