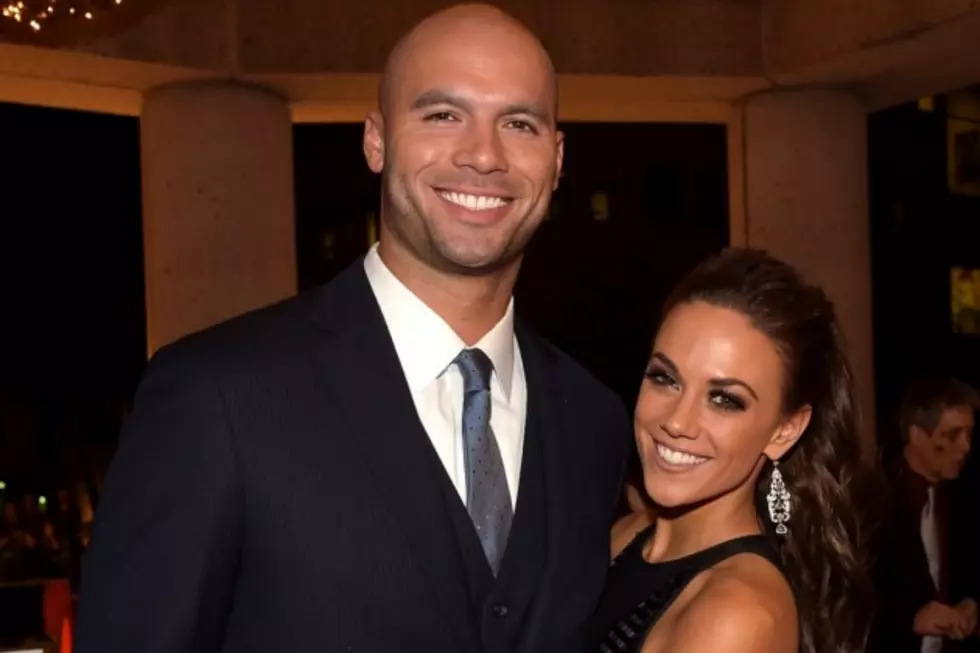 Rick Diamond, Getty Images
Jana Kramer celebrated her 31st birthday on Dec. 2, and it will certainly be a day she'll remember. The actress / singer's boyfriend, football player Michael Caussin, proposed, and the couple is now engaged to be married.
Kramer and Caussin, who began dating earlier this year, celebrated her birthday all day, but the highlight of the festivities came when he popped the question in front of a small group of Kramer's family and friends.
"It was a beautiful surprise," Kramer recalls. "He was the perfect gentleman. Nervous, on one knee and surrounded by some of the people that love us the most."
On Twitter, Kramer coyly says she "had the best birthday I've ever had."
Kramer was previously engaged to Brantley Gilbert, but the couple split up in August 2013. (Gilbert announced his new engagement to Amber Cochran, a teacher from his hometown, in October.) Before her relationship with Gilbert, the 'Love' singer was married to actor Johnathon Schaech, and she wed Michael Gambino prior to that; both relationships lasted only a few months.
The songstress is currently working on a new album, due out early in 2015. It will include a duet, 'Bullet,' with Aerosmith frontman Steven Tyler.
Congratulations to the happy couple!