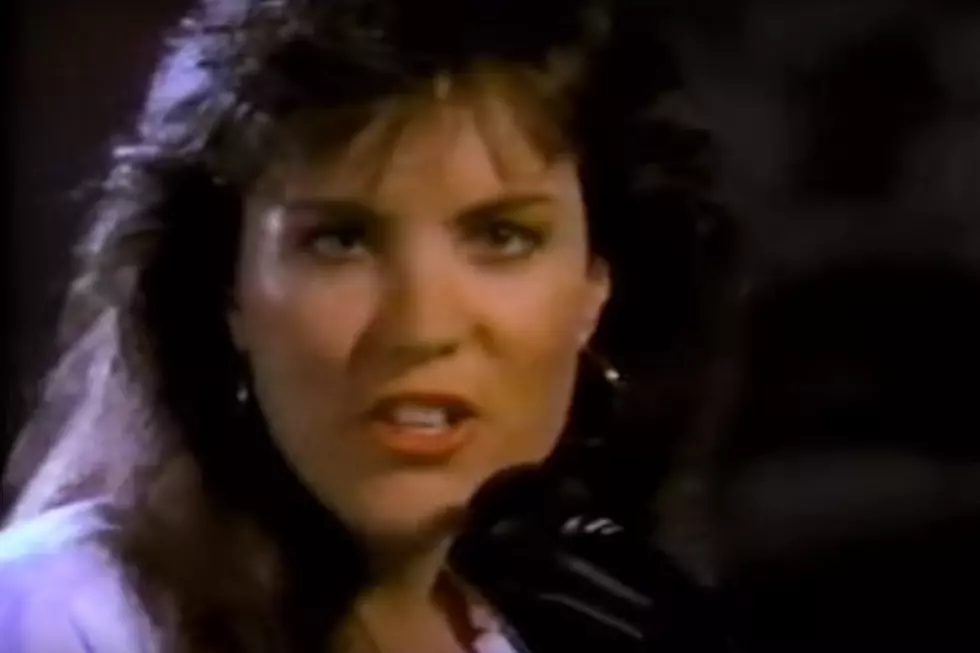 Holly Dunn Reveals Cancer Diagnosis, How Faith Is Helping Her Through It
YouTube
Holly Dunn, a well-known voice in country music in the 1980s and '90s, has shared that she has been diagnosed with cancer -- and how her strong Christian faith is helping her cope.
In an interview with Christian website Hallels, Dunn reveals that she's been diagnosed with "a rare, very aggressive form of ovarian cancer." She's undergone surgery and is currently having chemotherapy treatments, but the singer says that more tumors have appeared, "and it is going to be more of a battle than I anticipated."
"If you read the statistics, it is very bleak. Good thing I don't believe in statistics!" Dunn admits, adding, "I have a huge faith in the healing power of God and the healing power within me that originates from my God. I look towards a future when I am completely healed and cancer free. I ask for prayers of strength and courage as this journey continues."
Indeed, Dunn says that her faith, along with her family, friends and acquaintances, are helping her through this difficult time.
"Being a Christian, I know that no matter how this chapter ends, I will be okay," Dunn notes. "Either upright walking on this earth or safe in my Savior's arms."
Dunn, now 59, earned a number of Top 40 country hits beginning in the late '80s, before retiring from music in 2003. Two of her singles, "Are You Ever Gonna Love Me" and "You Really Had Me Going" hit No. 1 following release in 1989 and 1990, respectively. Dunn tells Hallels that she no longer writes music and only occasionally sings at church, preferring instead to focus on her artwork.
"I left the business because it was clear that radio had moved on and wasn't interested in anything new from me. Without radio's support, it just gets harder and harder to keep the wheels turning in a music career. Hit records are the engine that drives the train," Dunn explains. "I was still in my early 40s and had a lot of other interests, and wanted to put my creative energy into pursuing the field of fine arts ... I also had a love affair for the southwest, namely Santa Fe, [New Mexico], and had always wanted to live out there. It just seemed like the right time to close out one chapter and start another. I pretty much left Nashville and never looked back."
Country Stars Who Stand Up to Cancer