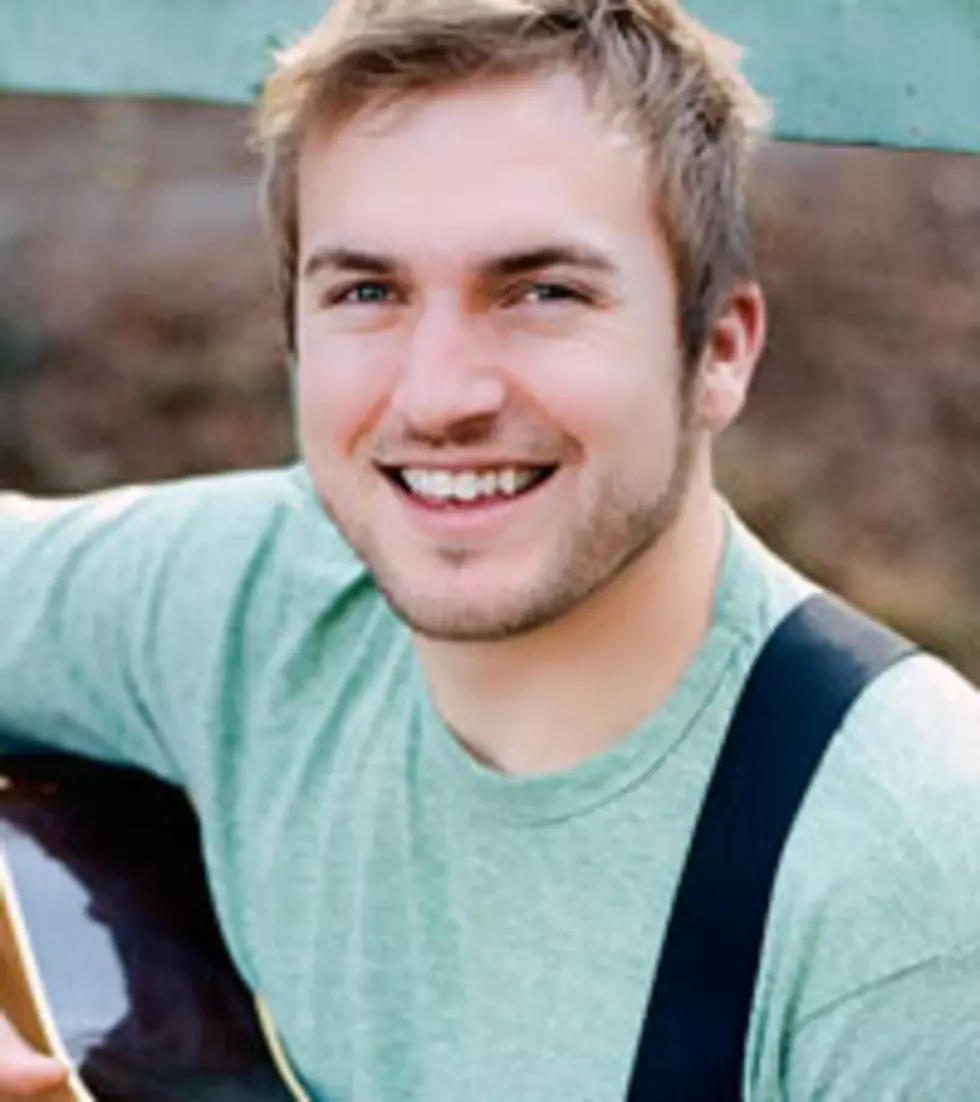 'Hart of Dixie' Guest Star Logan Mize Plays Cool
Salvatore Entertainment
The city of Bluebell, Ala., is about to get a dose of Nashville. Indie musician Logan Mize guest stars on this week's episode of the CW's "Hart of Dixie." While we can't reveal too much, the singer-songwriter will play himself, and promises to take the stage as well as debut his acting chops. The latter, though, was a surprise to the "Good Life" singer, who may have left the set with the acting bug.
"I loved the experience," he tells The Boot. "I'm sure I was bumbling awkwardly around the set like a newby, but the cast and crew couldn't have been any more welcoming. I was a little nervous going in, but by the end of the shoot I was ready for a full-time gig! Maybe Jerry Bruckheimer will see my performance and cast me in the 'Top Gun' sequel. [laughs]"
Keep an eye on The Boot's Twitter and Instagram accounts Tuesday (Feb. 19) during the East coast broadcast of "Hart of Dixie" as Logan takes over our social networks to share pictures from the set and dish on the making of the episode.
Go Behind-the-Scenes of 'Hart of Dixie'